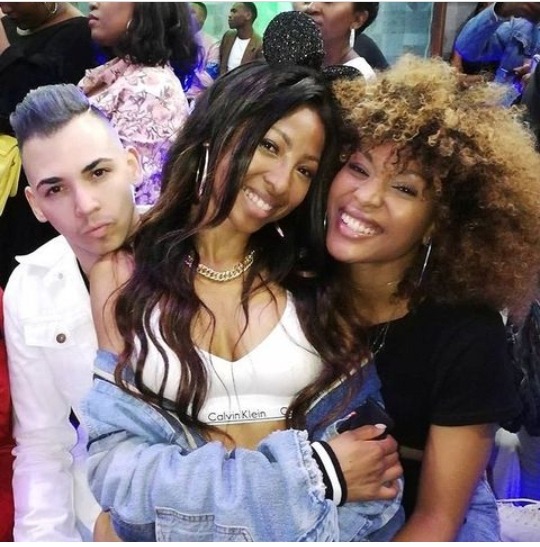 Its not rare to find syblings in the same career stream, there are many syblings that choose career path that are the same as their older syblings sometimes because they are inspired by them or it is just in their blood.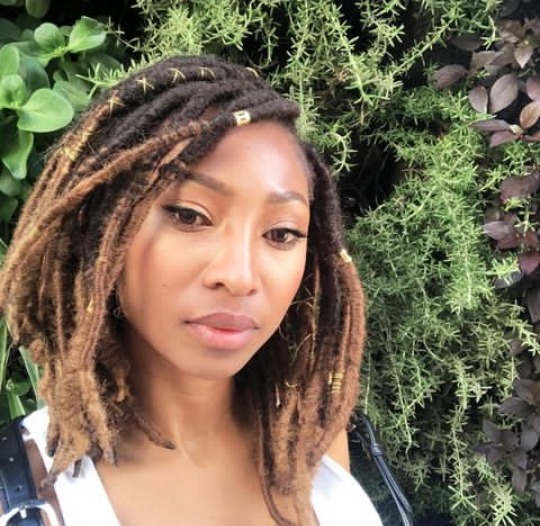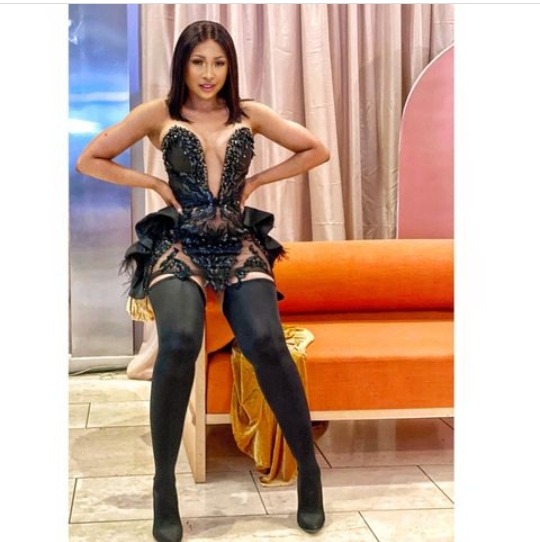 Enhle Mbali Mlotshwa started acting at a very young age, her first acting debut was in 2006 on a drama series called Tshisa that aired on Sabc1 and she was just 18 at the time. Since then we have seen her grow as an actress, playing many different roles and killing them.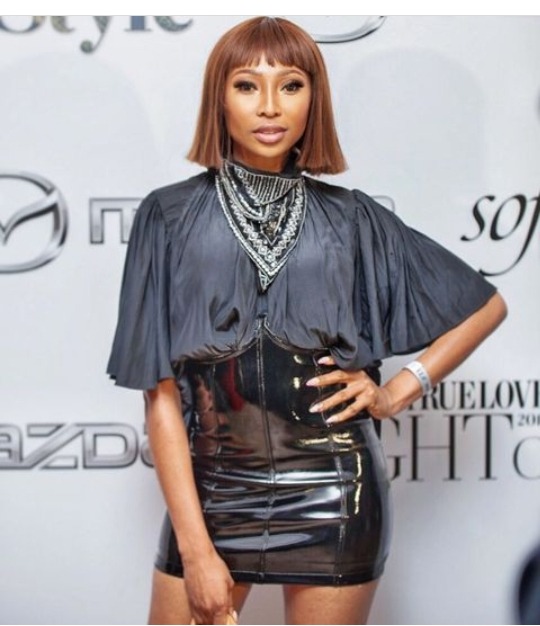 Mbali is an only child to her mother Bongi Mlotshwa who was also an actress before Mbali broke into the entertainment industry. She starred on Soul City back in the early 2000's.
She has half sisters and half brothers from her father's side, one of which is Actress and Model Tidimalo Sehlako.
Tidimalo made her mark in the industry back in 2014 when she entered Miss SA peagent and made it to the top 5 the peagent, She has also been featured in many local commercials.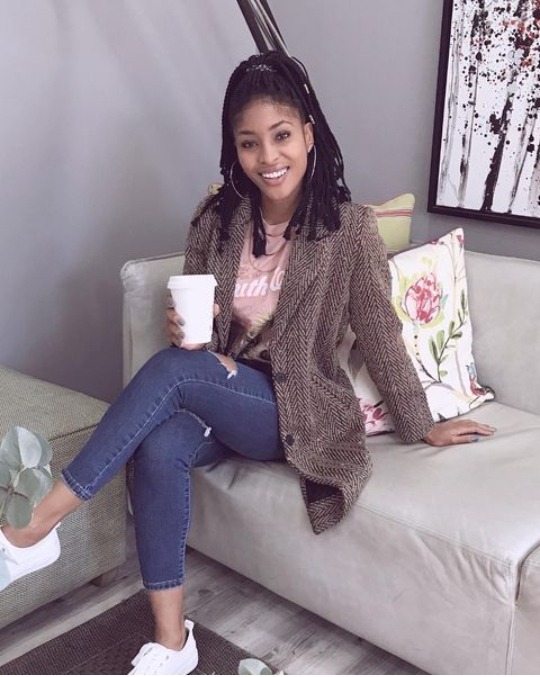 Recently starred on Sabc1's popular soapie Generations The legacy as Nthabiseng, a business owner who had a contact with Ezweni however her role didn't last long.
Its pretty obvious that their father's genes must have been very good, Looking at Mbali and Tidimalo, the two are both very beautiful ladies and i have noticed that they have a little resemblance.
The two seem to be really close, Tidi shares pictures of them together every once in a while on her social media pages, Mbali has also once shared pictures of them together. She also comments often comments on Tidimalo's pictures.
See some of her pictures below: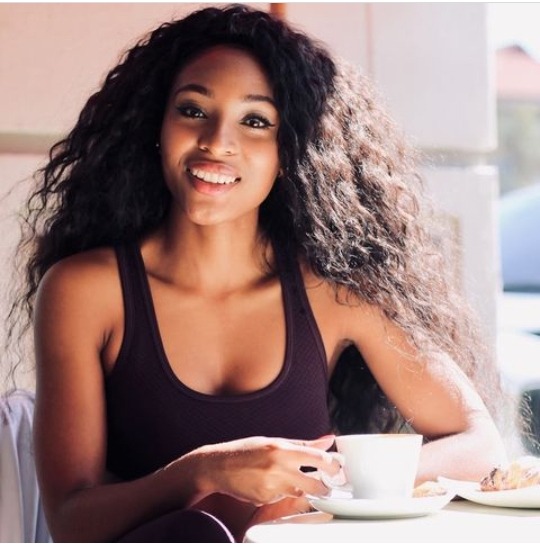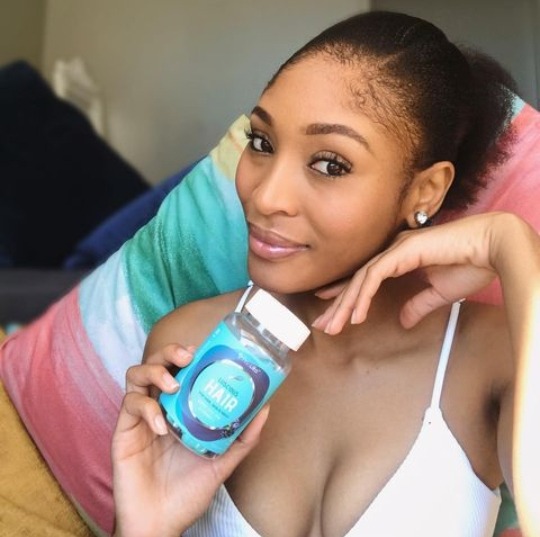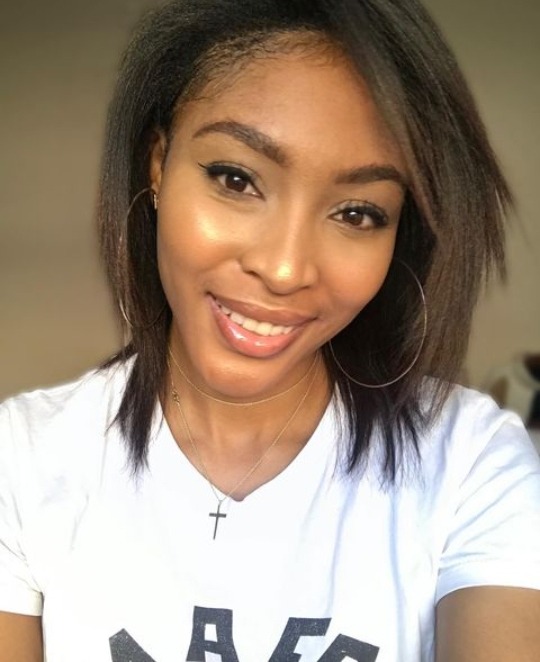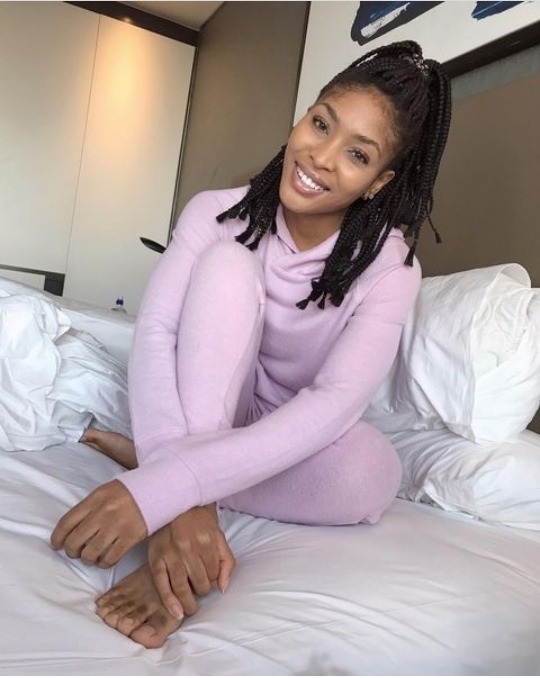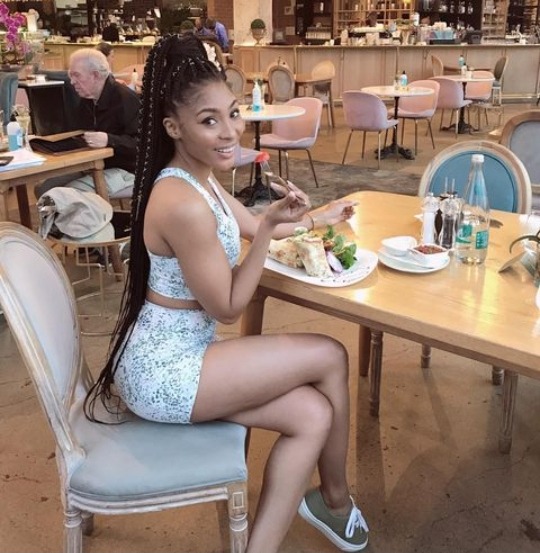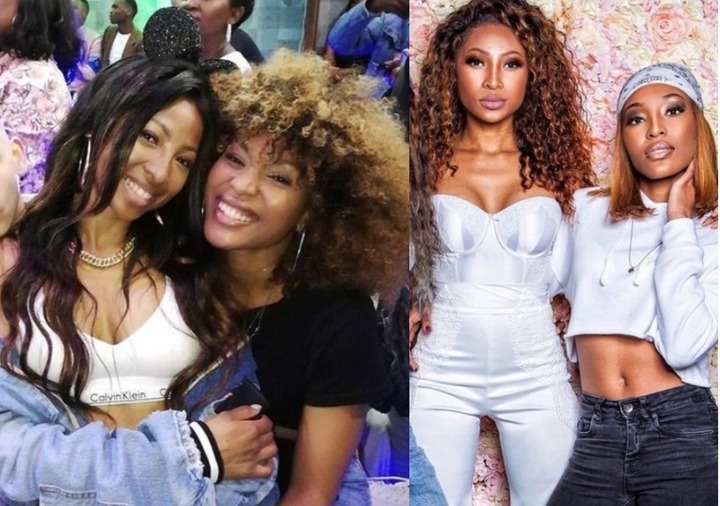 Content created and supplied by: Augustus_tee (via Opera News )