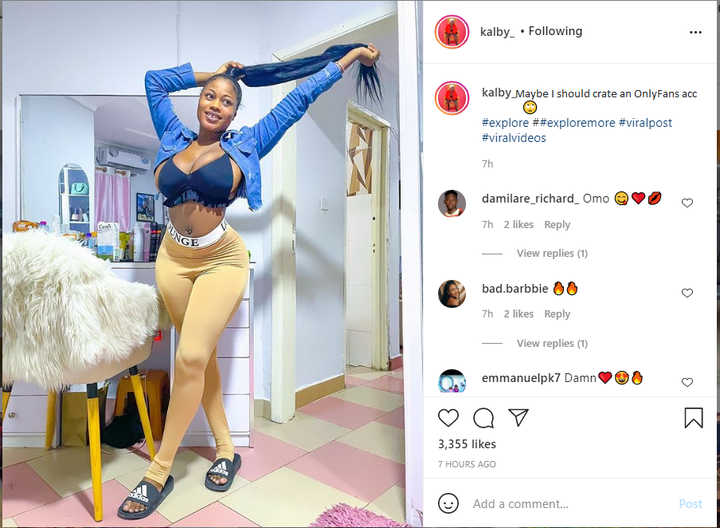 What is it with Instagram models and acting adult movies? This time another model Kim Kalby a Ghanaian model has been asking her fans if she has what it takes to be an adult movie actor. While many of her fans were excited about the prospect of buying video from their favorite model, some question the morality of the whole idea.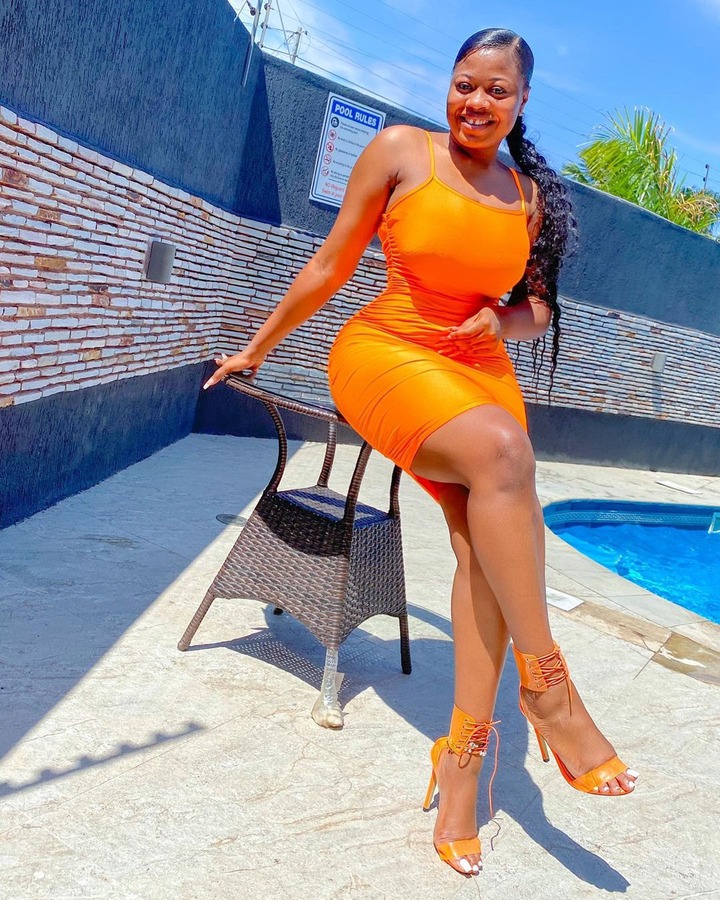 She seems to inspire by the rich influencers who flout the latest exotic cars which they bought from doing the Only Fans videos. Some models have even said that they won around $4000 selling the videos, a considerable income compared to modeling, a job that has increasingly become difficult due to strong competition. Anyone can be an Instagram model. Anyone can call herself an Instagram model but getting the first client to endorse their brands is now almost mission impossible.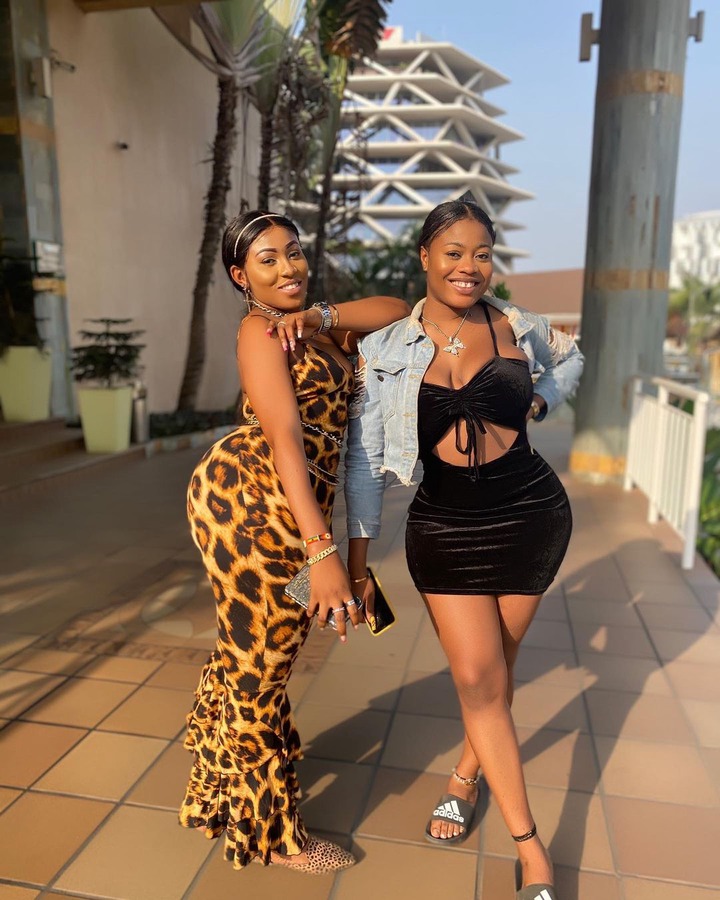 The low income and more competition might be the reason why so many models are starting to look for different sources of income. 
Here are more of her photos: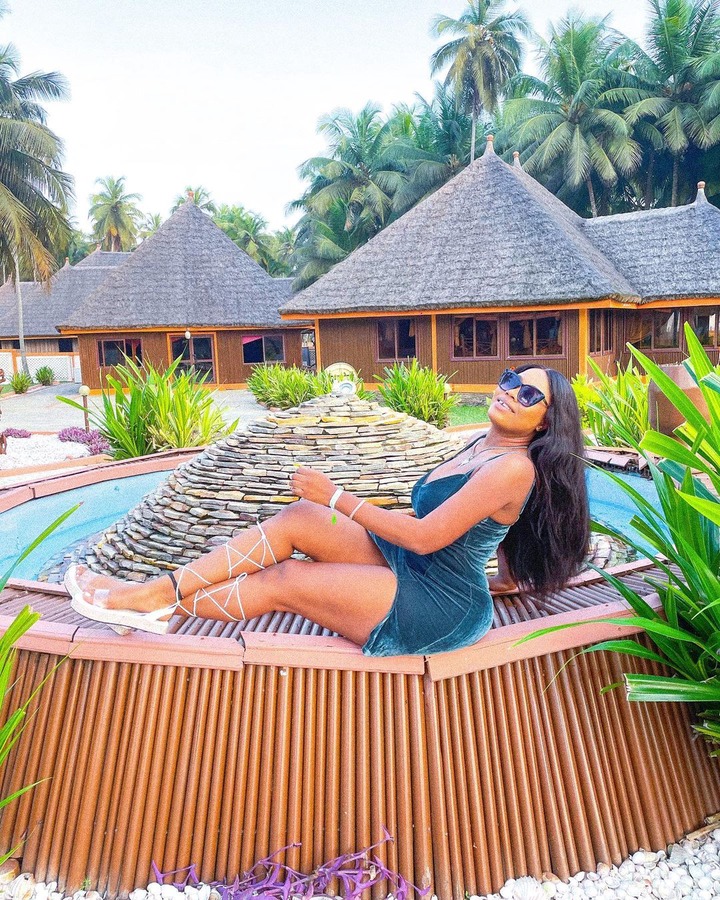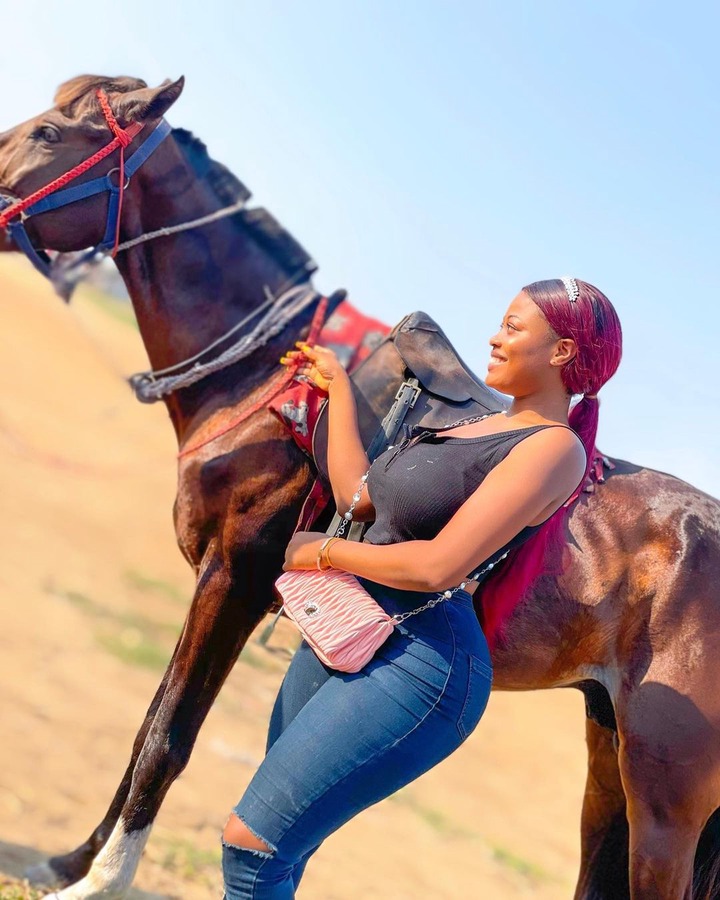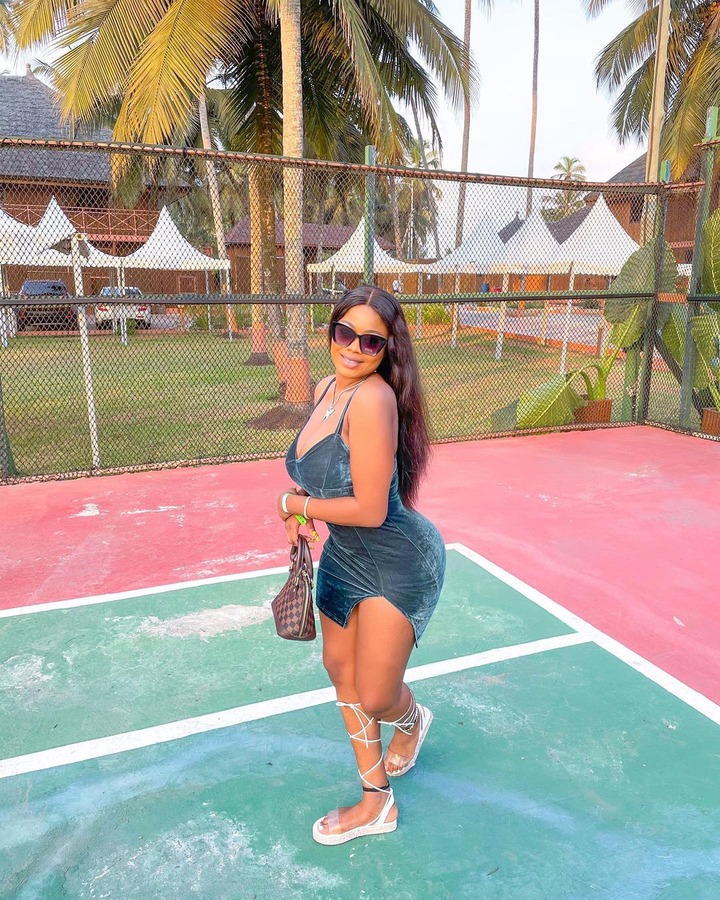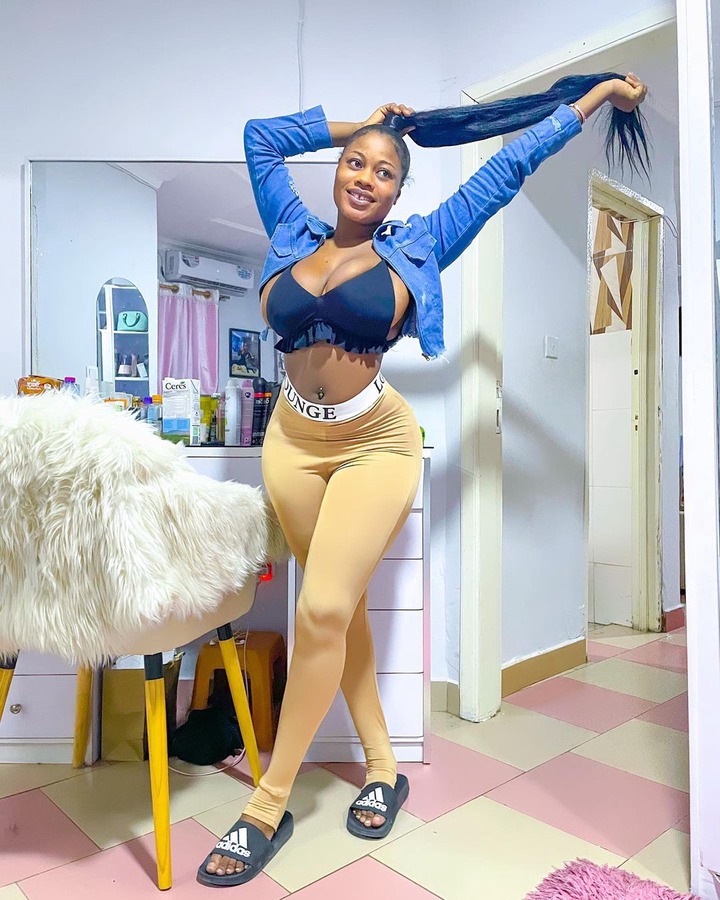 Sources:
https://www.instagram.com/p/CHfGU-4JcCj/
Content created and supplied by: Ungenaphi (via Opera News )