• Rethabile has made a name for herself through making hit songs either by herself or with other big artists.
• Her mom is also an artist and had some of the biggest songs in her days of making music.
​• The two were clearly made for the music industry and the entertainment industry in general.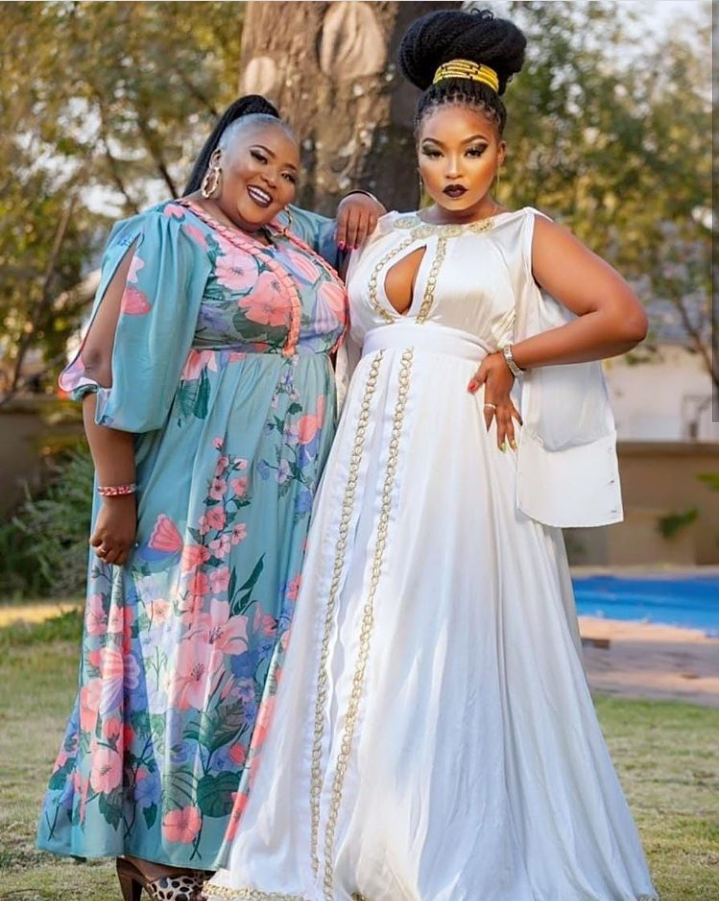 Photo cred: Instagram
Rethabile Khumalo became really popular after the song she did with well-known DJ, DJ Zinhle. This immediately launched her to stardom but, it seems like she really didn't need the DJ to help her gain fame as she already comes from a well-known family.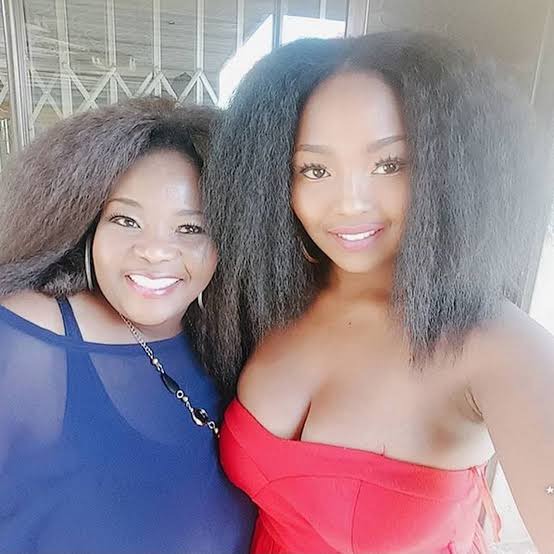 Photo cred: Google
Her mother has been in the music and entertainment industry for a very long time now and back in her days, she also made hit songs that people loved such as Rethabile's.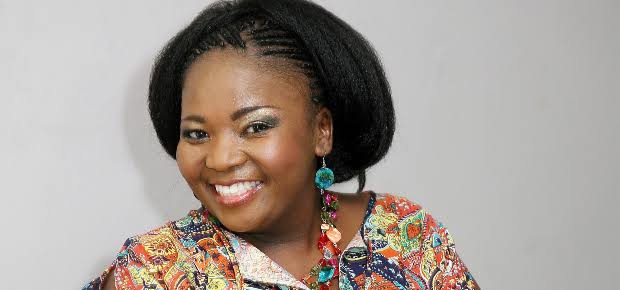 Photo cred: Google
One of the songs which really made Rethabile's mother a household name is called Living my life. If you know this song then you definitely know who I'm talking about and it non other than the legendary, Winnie Khumalo.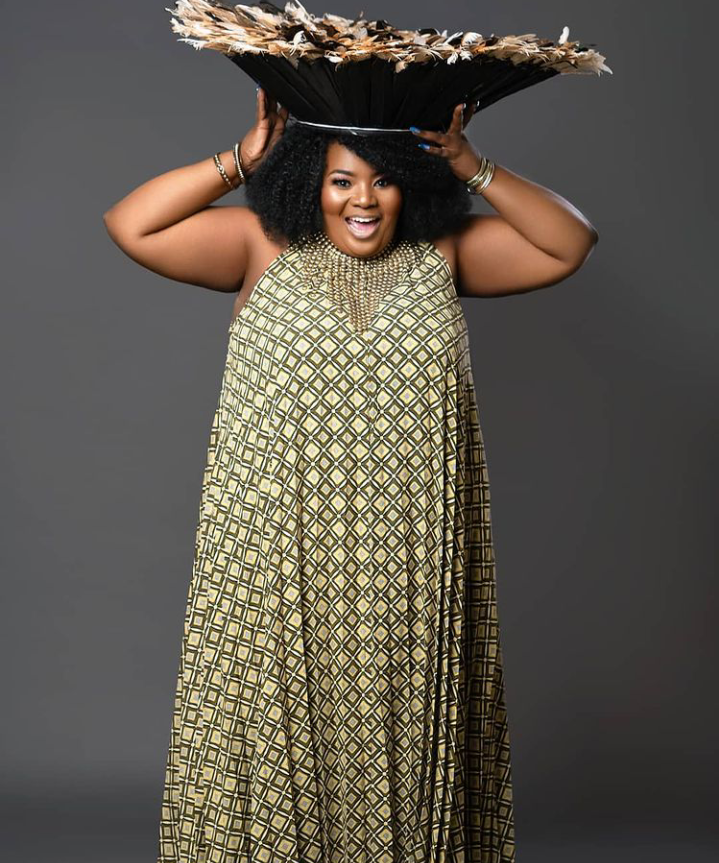 Photo cred: Instagram
Winnie Khumalo is a South African singer, songwriter and actress who was born on the 20th of July 1973 all the way in Mofolo North, Soweto. When she started her music career, she got signed to Kalawa Jazmee and up till this day, she's still with the recording label.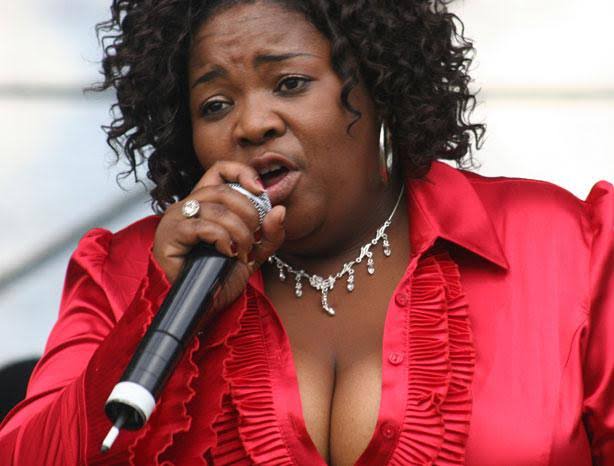 Photo cred: Google
Winnie Khumalo was apparently raised by her grandmother but she was a bit of a trouble maker as she always skipped school so that she can go and record music. The Living My Life hitmaker clearly had a big love for music as it is clear that she had always wanted to pursue it from a very young age and even sacrificed school for it.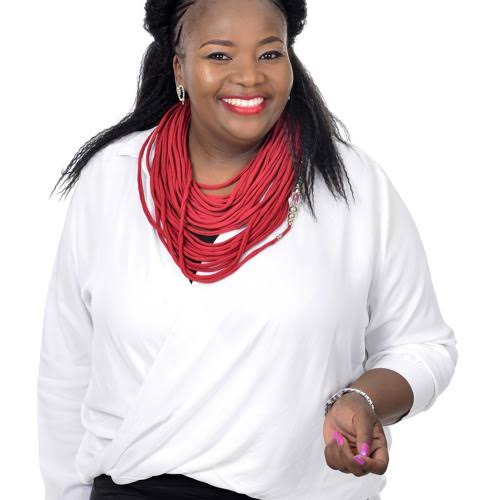 Photo cred: Google
Her daughter, Rethabile clearly followed in her mother's footsteps as she's also part of the music industry and had always wanted to be part of it from a very young age. Rethabile however didn't want to ride on her mother's success in order to get where is today.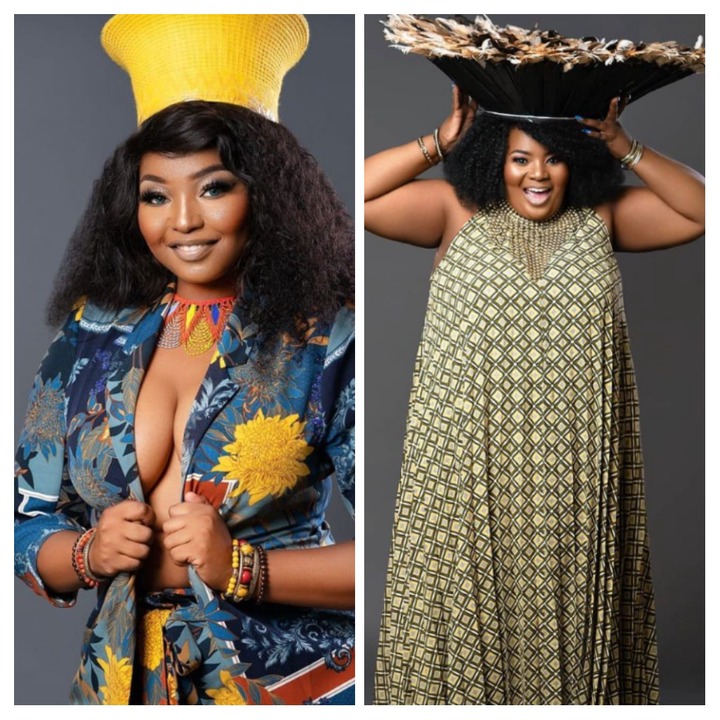 Photo cred: Google
The singer apparently entered Idols SA in its 8th and 9th season and this was because she wanted to enter the music industry on her own terms. She didn't want to rely on her mother's success in order to be part the music industry and to also make a name for herself in it. Rethabile has however come a very long way from those days as she's now an established singer with a recording label at Afrotainment.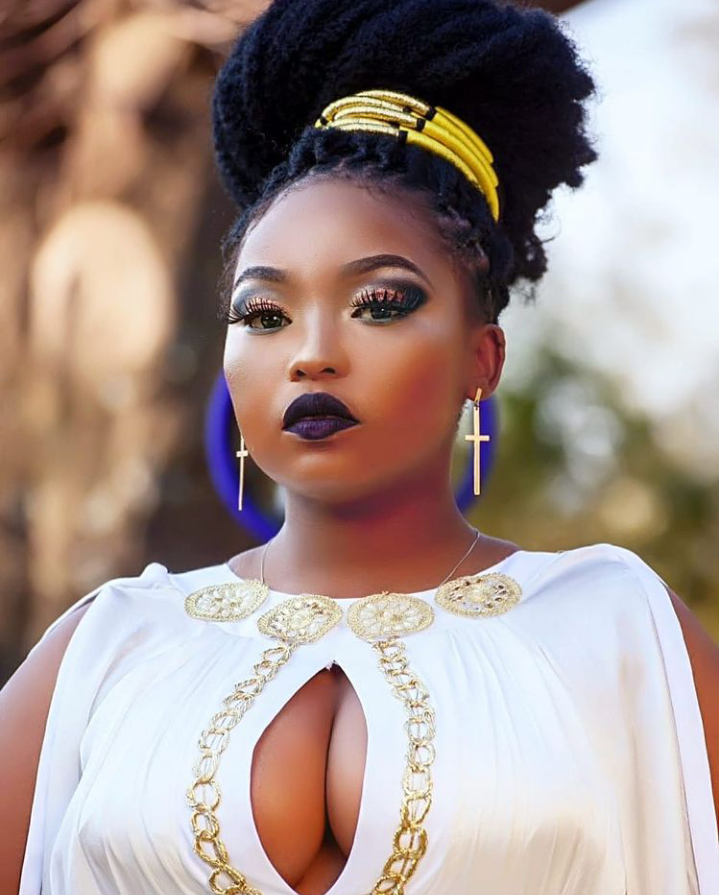 Photo cred: Instagram
As for her mother, she's apparently set to make a come back to the music industry and this was announced by Oskido who's the owner of her recording label, Kalawa Jazmee.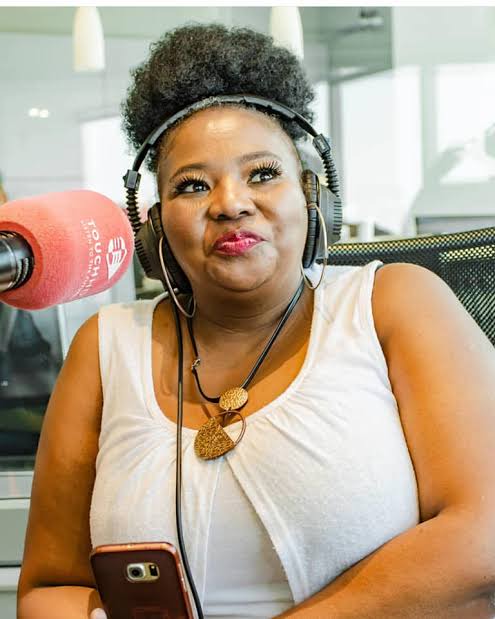 Photo cred: Google
In 2019, Winnie released some music and it was also revealed that she would be releasing an album by the end of 2020. This however didn't happen but since she has released new songs such as Phezulu and Ixesha, then I guess it's only right to still expect her to drop an album with those songs included in it.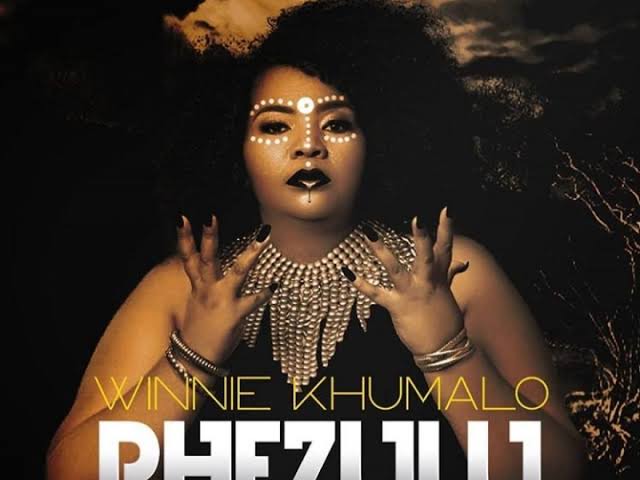 Photo cred: Google
Source || Savanna News 
Link: https://www.google.com/amp/s/savannanews.com/winnie-khumalo-biography-age-music-rethabile-net-worth/amp/
Please don't forget to leave a comment and like, share and follow me for more on the latest celebrity news. 
Content created and supplied by: _JustLeh (via Opera News )