Yoga has become very popular amongst africans and it has helped many in terms of body maintanece but not only the body but the mind as well .
A young lady got a lot of reaction from mzansi after her pictures were posted with the caption that said the master of yoga .Well then let's look into the pictures and the comments ...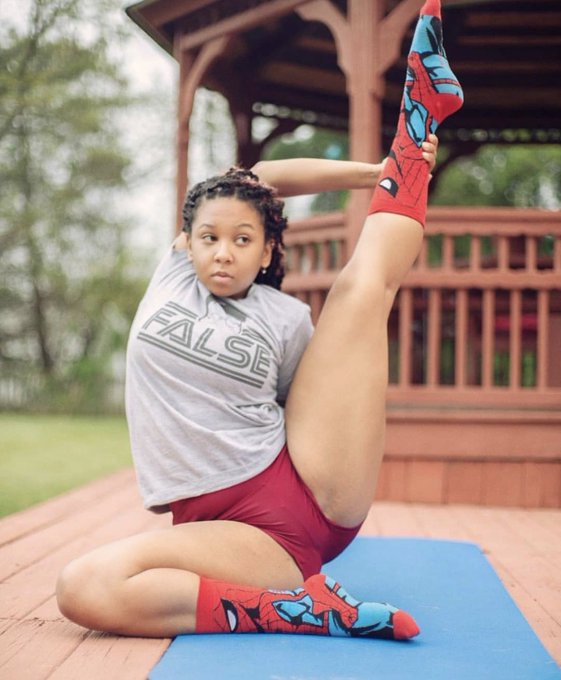 There is no doubt that the young girl is beautiful and really flexible .The way her leg is perfectly lifted in that angle show that it's professional work that she is into .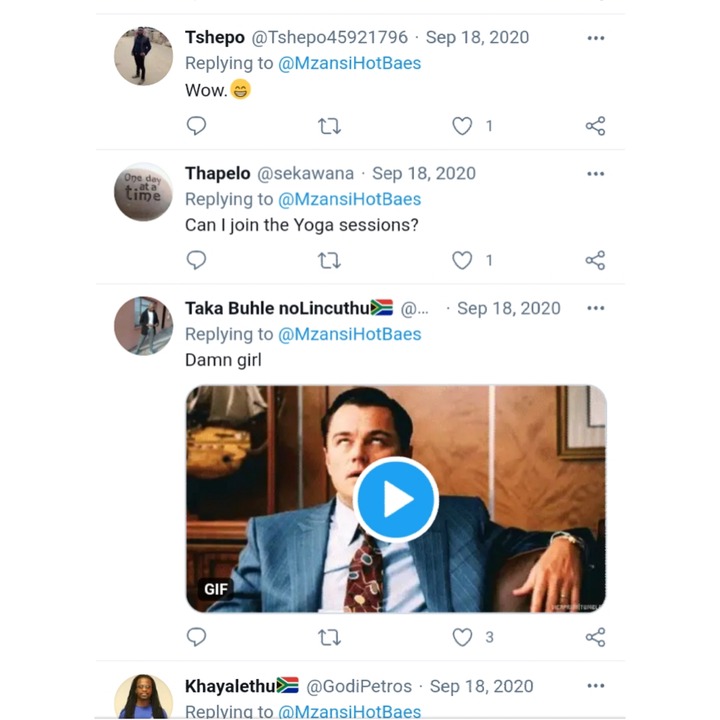 in the image above the young girl got a lot of comments and reactions from mzansi ,let's hope the comments are really impressed by the yoga and nothing else . I don't think the human body is supposed to bend like that but it is quite impressive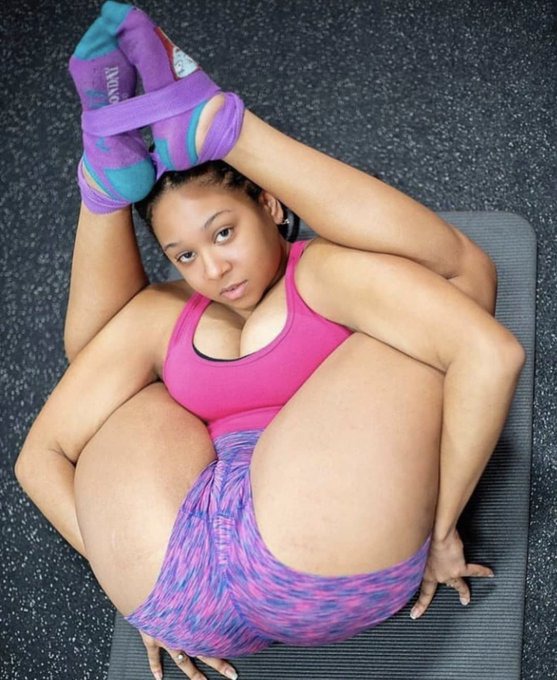 well one of the commenters above hopes to join her yoga classes well that's if she has yoga classes .Unfortunately her handles are anonimouse but we have to give the credit for her flexibility though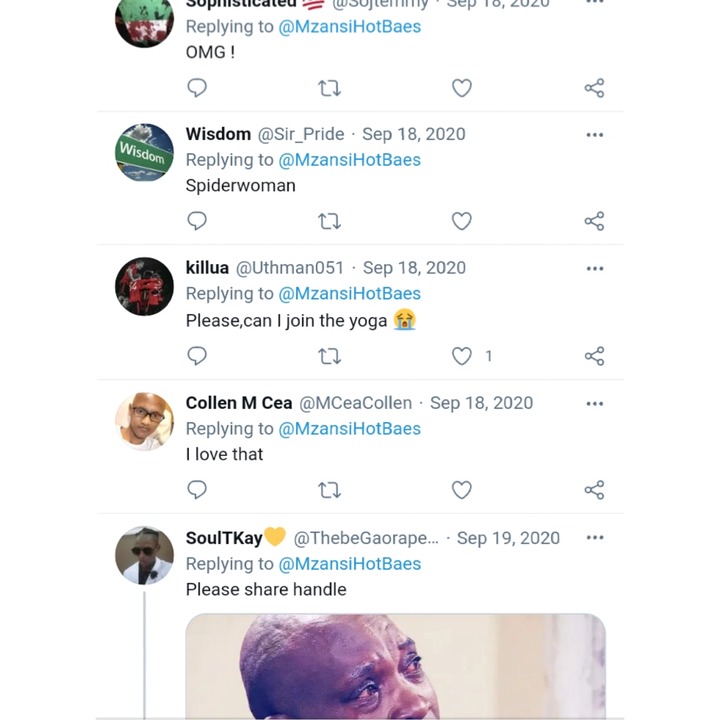 well more comments on the image above many seem to believe she has yoga classes.
And with that said Thank you for reading
Content created and supplied by: Åňønimouse (via Opera News )