Life is always about choices and the choices we make always determines if today or tomorrow is going to be worth it or not but for this beautiful lady she's taking life as it is. This lady is energetic and she runs her own dancing studio she gives advices on how to eat healthy a d how to take care of ourselves. She goes by the name Takkies on Instagram where she is enormously loved for her family vibe and the awesome time she shares her videos with her husband Chris.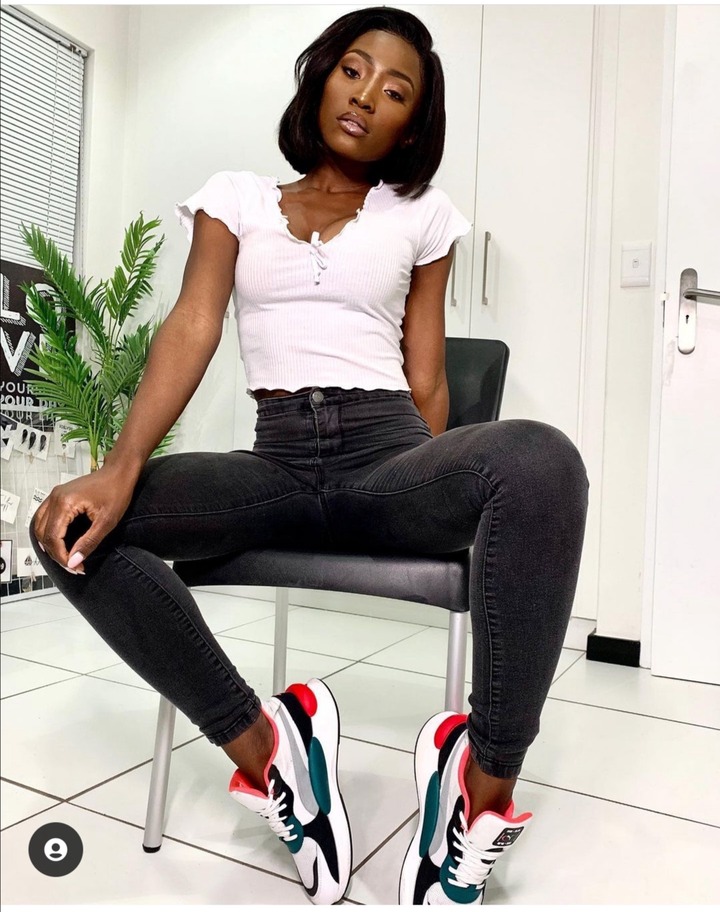 By the picture one can see that she is so much healthy and she's really not just advicing people she takes her advices to for considerations. She moved with her family to London because her husband Chris got a job offer that he could say no to so she had to redecorate her life there and make the most of it.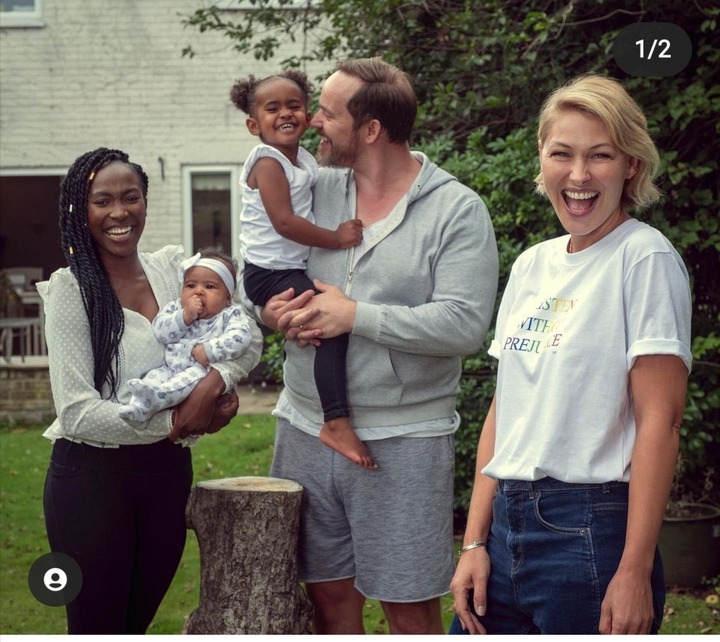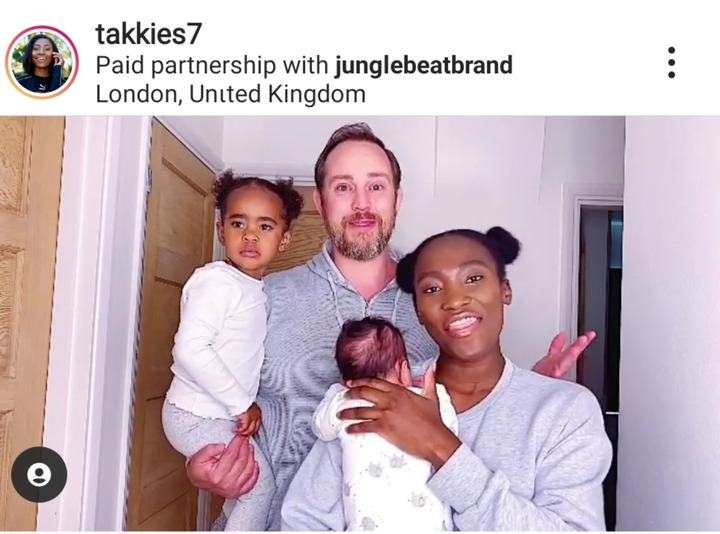 This are pictures of her with her family she has two beautiful daughters that she loves so much and a husband that cares for her. Here is another picture where she was having a time of fun with her family while dancing in a Xitsonga attire with the entire family.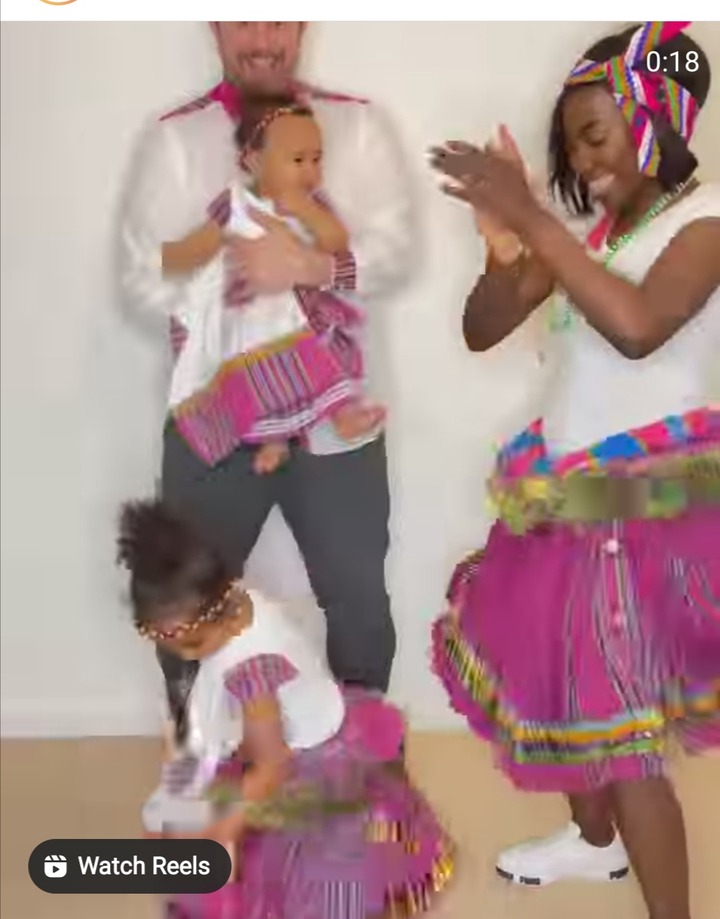 Her two most beautiful and favorite girls in the Xitsonga attire they look adorable.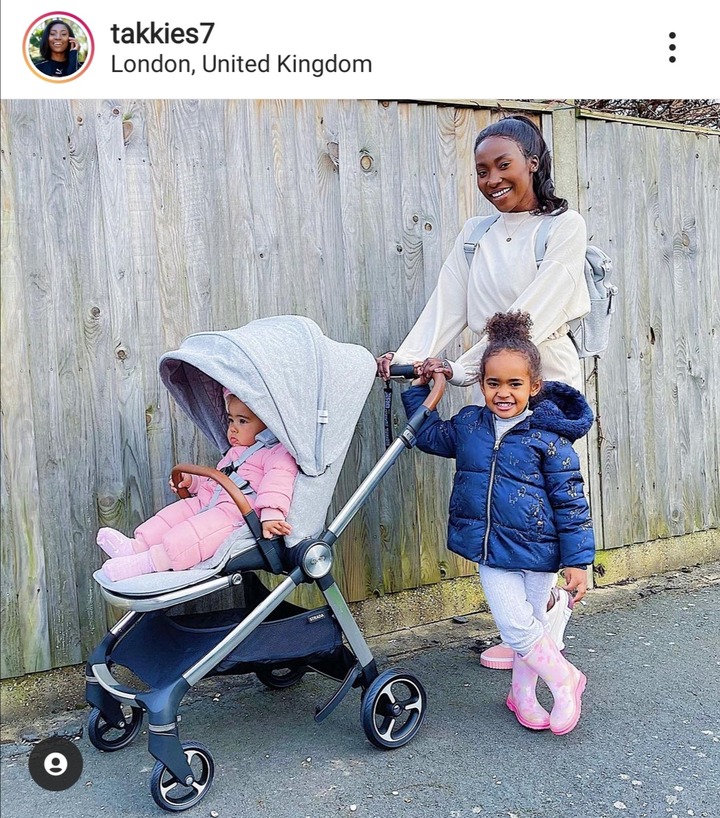 Here are some of the comments sharer by the people on Instagram as they congratulate her on her well being and how her family is doing in London.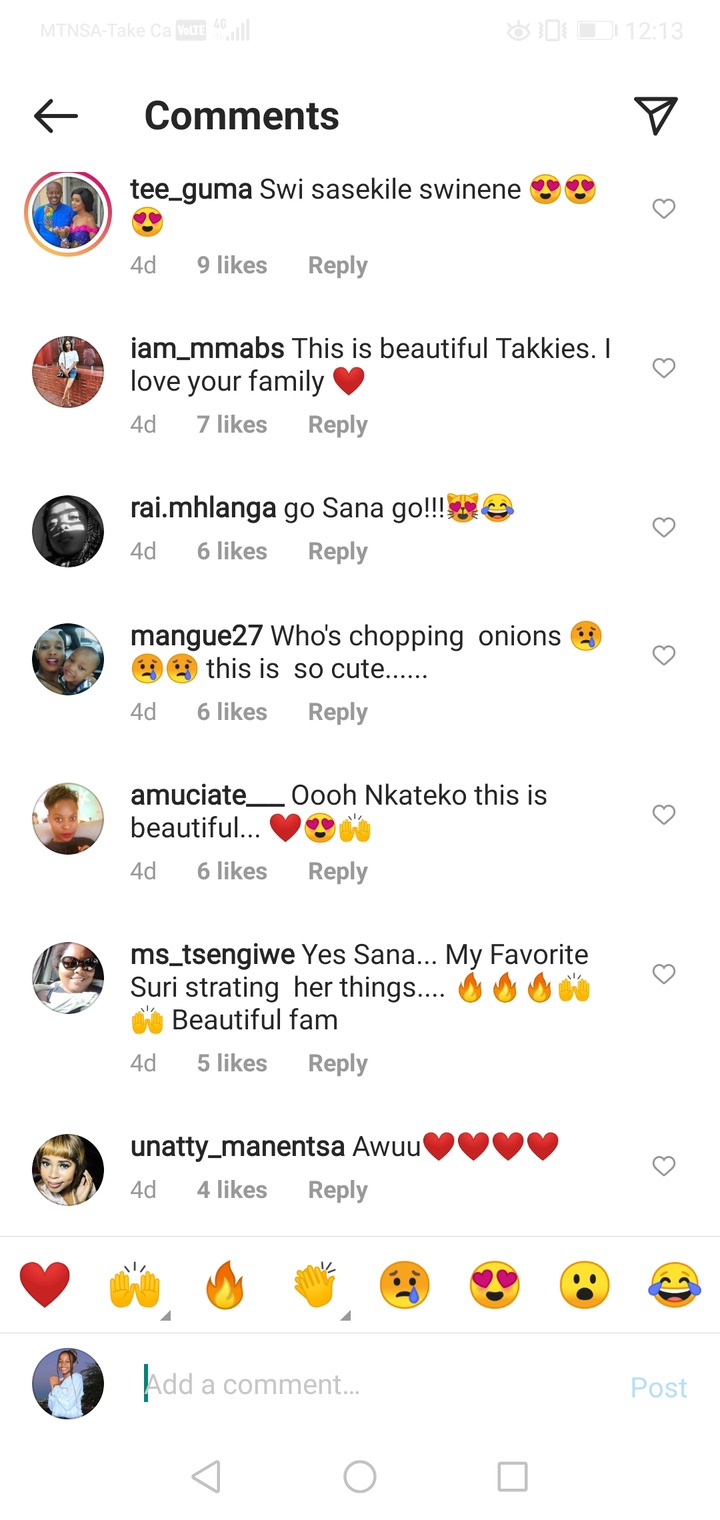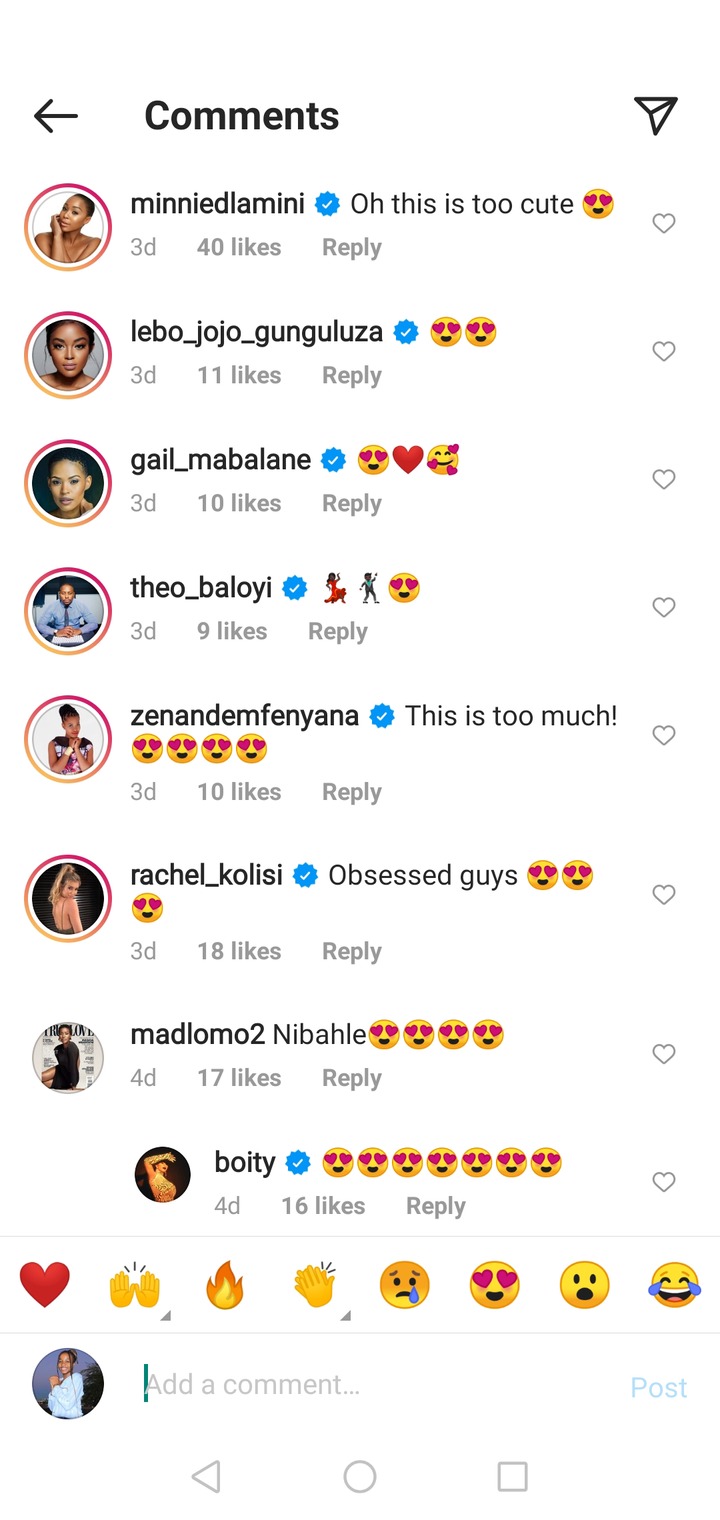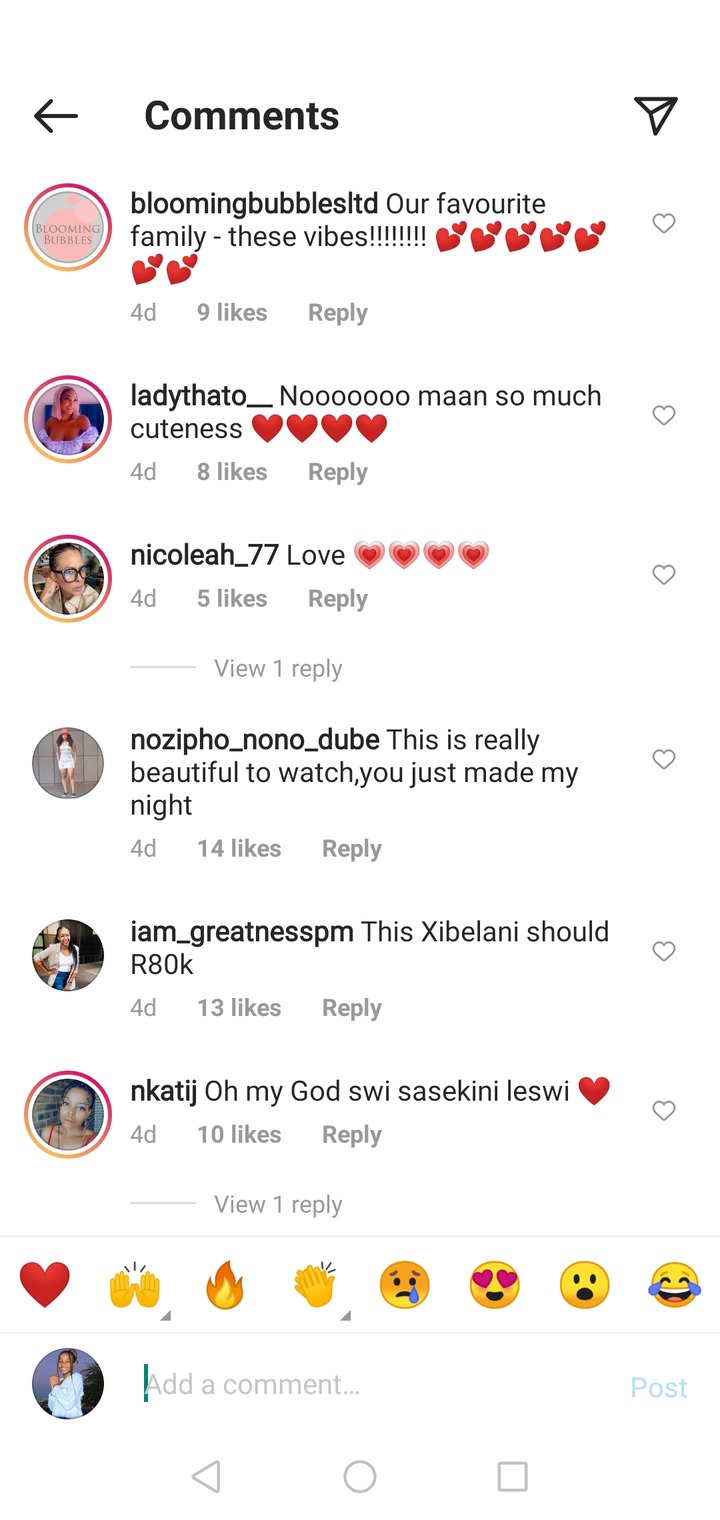 Content created and supplied by: [email protected] (via Opera News )