If there is one man who deserves the limpopo's most kind man alive it is the venda comedian Livhuwani well known as SABC LIVHU.well the man runs a non-profit organization whereby he collects funds from different sponsors and build houses for the needy.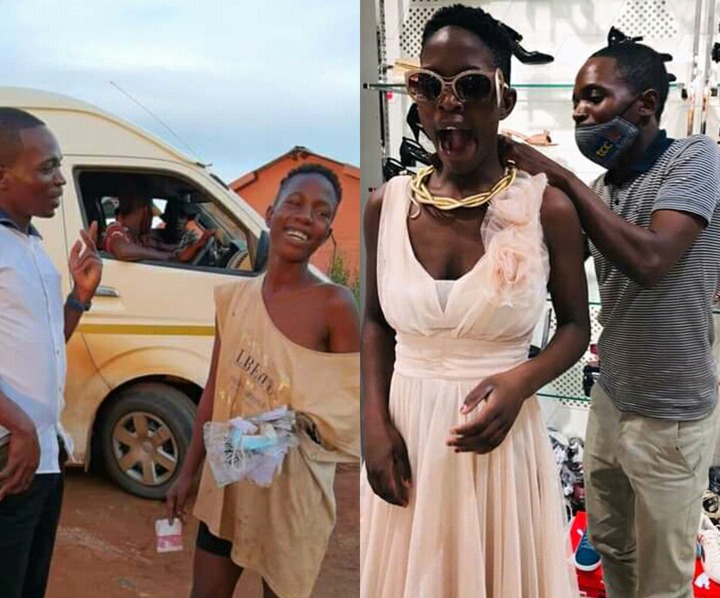 Just few weeks back he took a different turn in his ways of helping those who need help.The man went on and took a young lady known as who was a drug addict by then and promised to seek some help and help the young lady back on her feet again.
Firstly take a look at the condiction which the young lady was in when he took her for the streets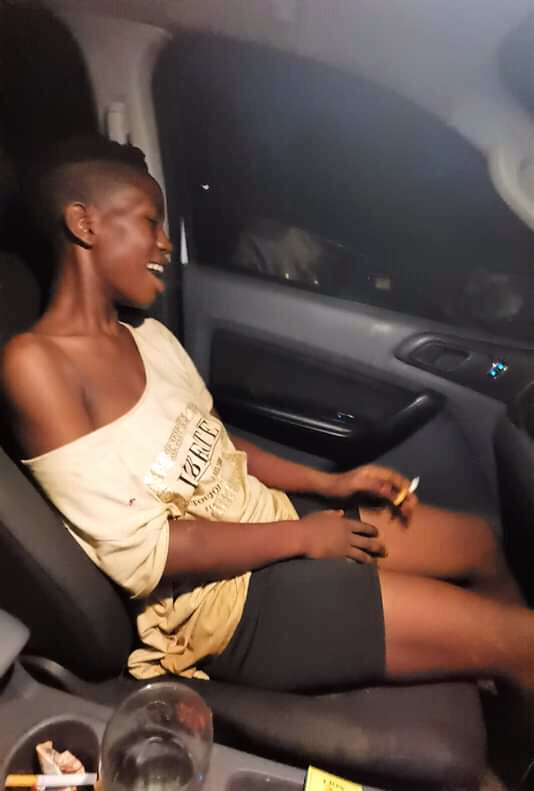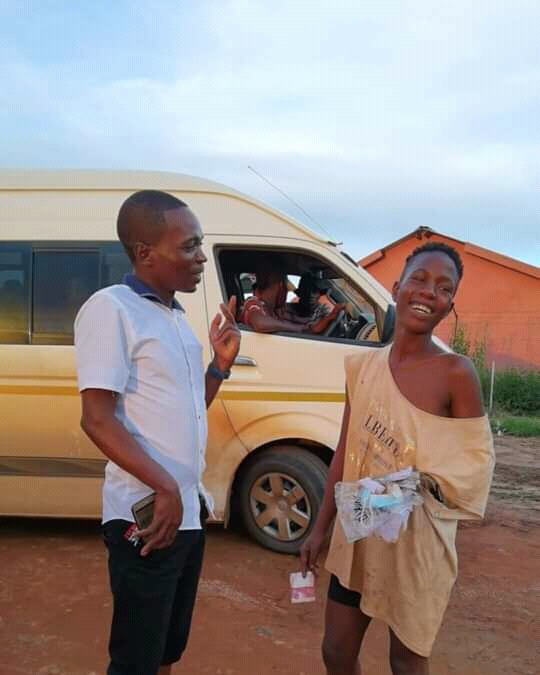 With him being the kind man that he is he took the young lady to a mental hospital so she can recover.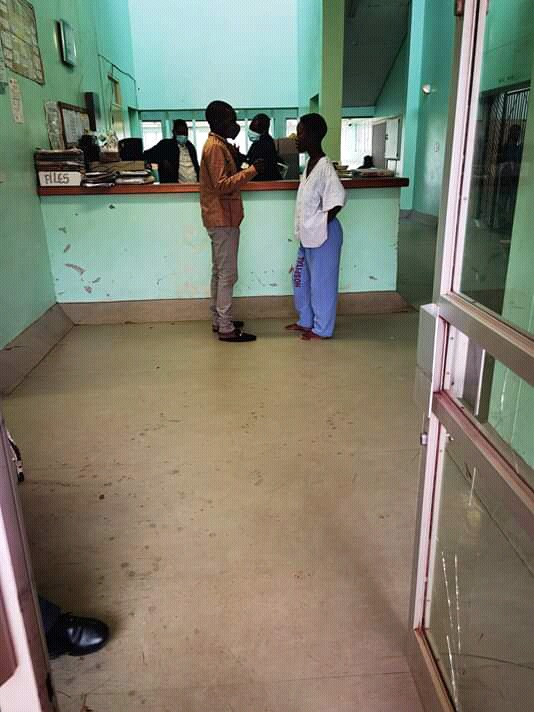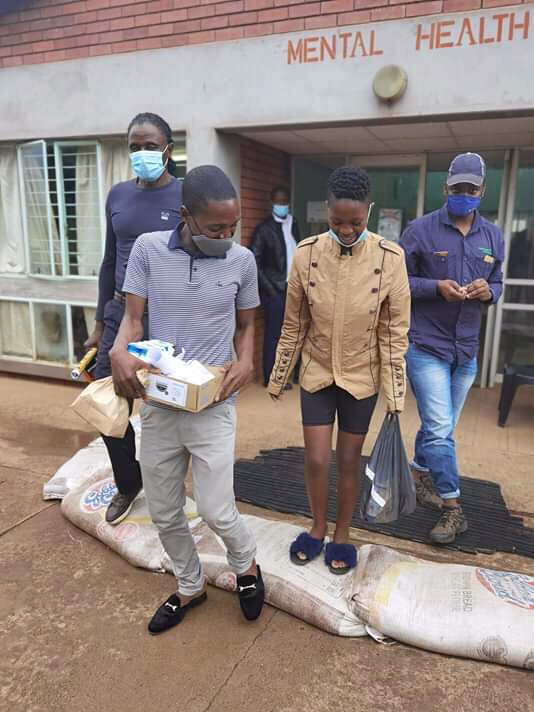 Not only did he buy her some new clothes buy he also bought her some expensive stuff.take a look at this dress.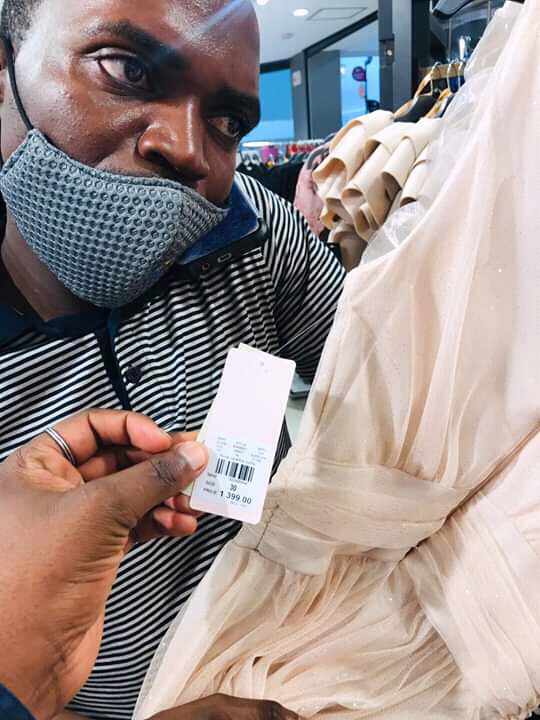 A lot of people had a lot to say about the process the young lady has made so far.Take a look at some comments below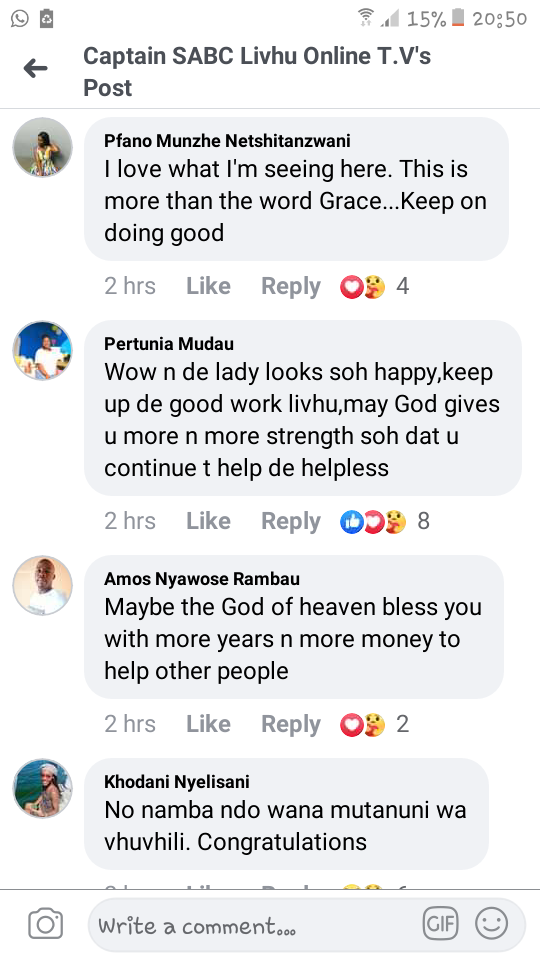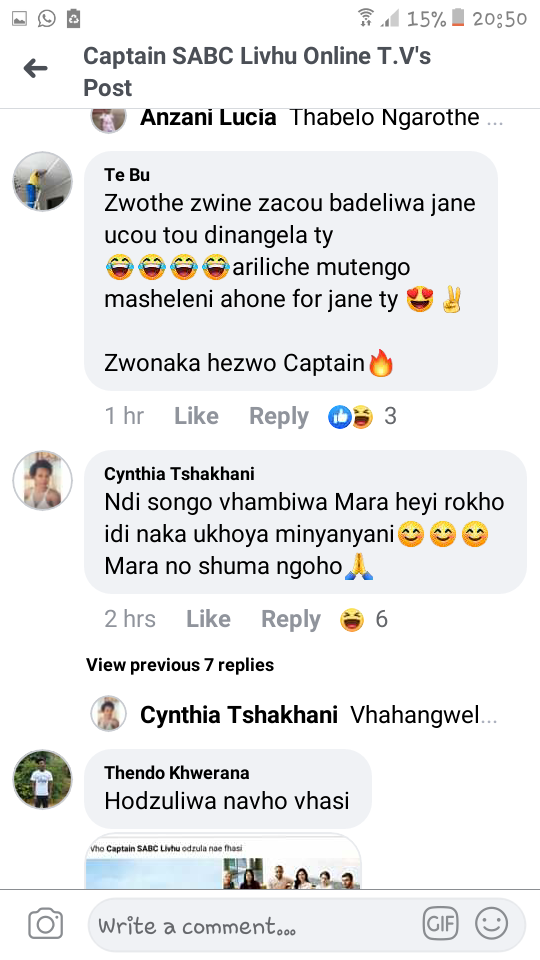 what SABC LIVHU is doing to those is very nice and heartwarming.let us give the man support so that he can do this to other people out there.
Content created and supplied by: Rebelwailerwrites (via Opera News )