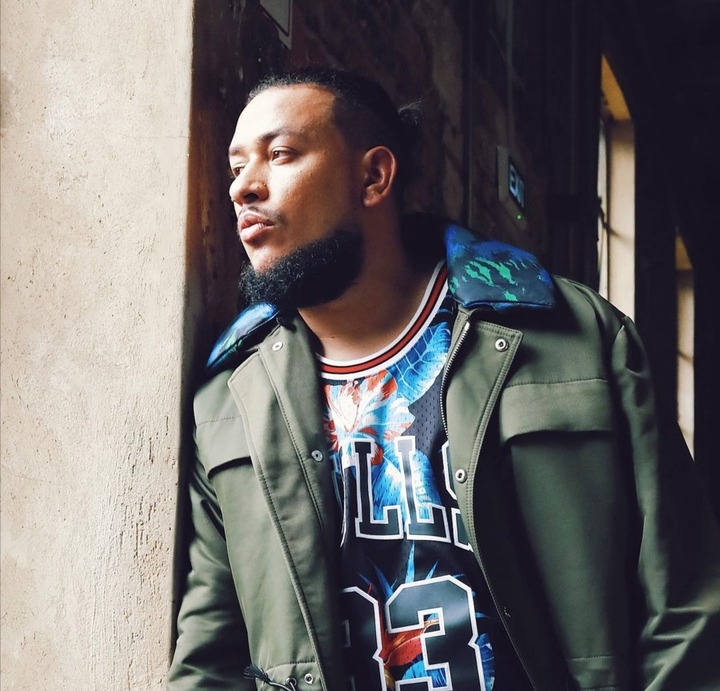 AKA recently got engaged to his girlfriend, and it is still a trending topic. He has been dating his girlfriend for more than a year now. They seem to spend most time together, and share pictures of each other. At first social media users thought it wasn't that serious in the relationship. However, AKA proved everyone wrong.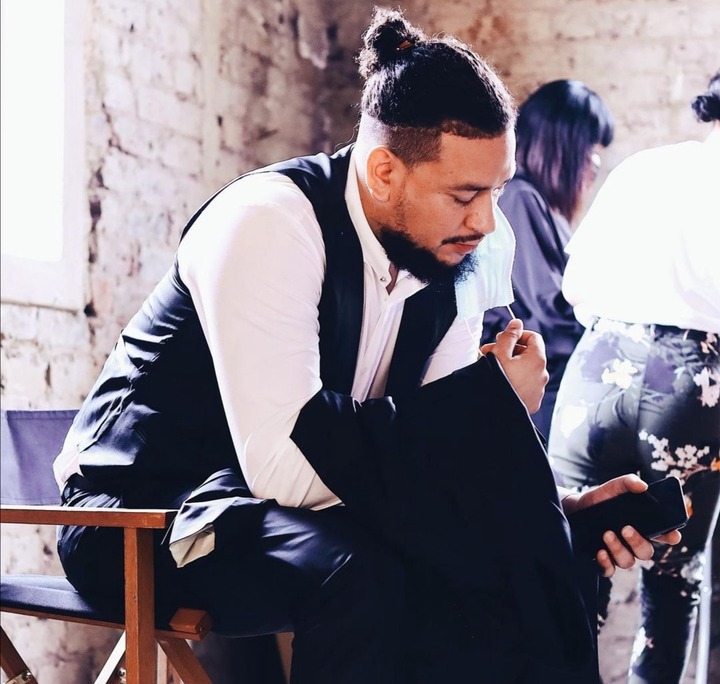 He has a daughter with DJ Zinhle, and they are both doing well when it comes to parenting her. They both seem to spend enough time with her. However, they haven't been spotted together since they broke up. They are both dating different people and they seem to be content.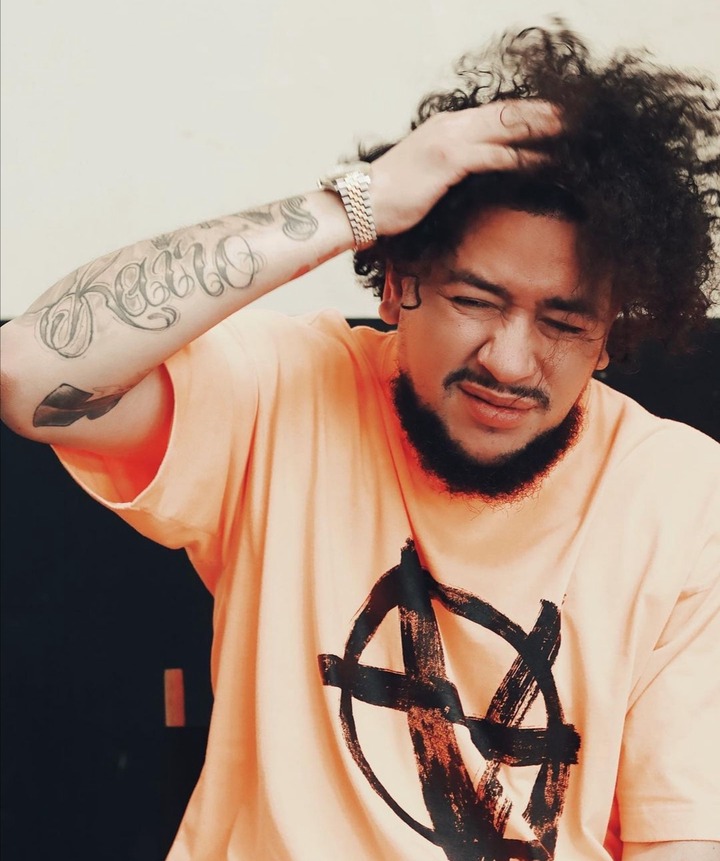 After fetching his daughter from school, AKA took her out on a lunch date. He started telling her about how he is thinking of buying another baby. Kairo said no, meaning she doesn't want any sibling at the moment. He continued to say he will be buying another baby. This could mean that AKA and his woman are ready to make babies now.
Link to video: https://instagram.com/stories/akaworldwide/2516796277577987234?utm_source=ig_story_item_share&igshid=ttirzdiwllij
https://instagram.com/stories/akaworldwide/2516796289967967184?utm_source=ig_story_item_share&igshid=ggw5u7rdv1xa
Content created and supplied by: Victorkd (via Opera News )