A picture showing a woman posing for a picture whilst another man from behind is scrutinizing her body, this left people with a lot of questions on social media. This picture was posted by Billy on his Facebook timeline.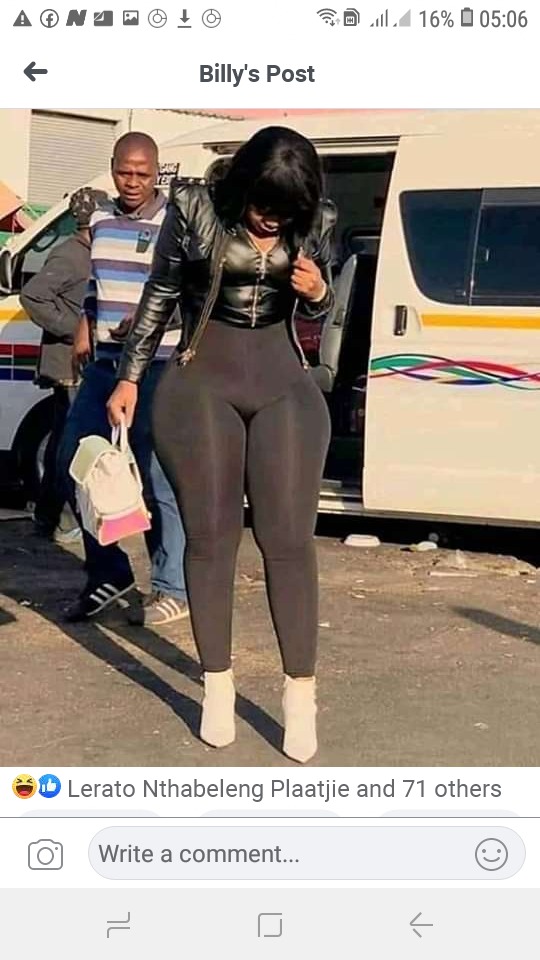 Screenshot cred: Facebook.
Most people find this very weird because firstly the taxi driver who is gazing at this lady's body is a religious man, people expect religious men to have some moral values and even hide most of the bad stuff they do from the public. This man can be seen looking at this lady and his facial expression says a lot. He cannot resist this woman's charm and wanted to say more. People have been finding this post amusing and disturbing at the same time.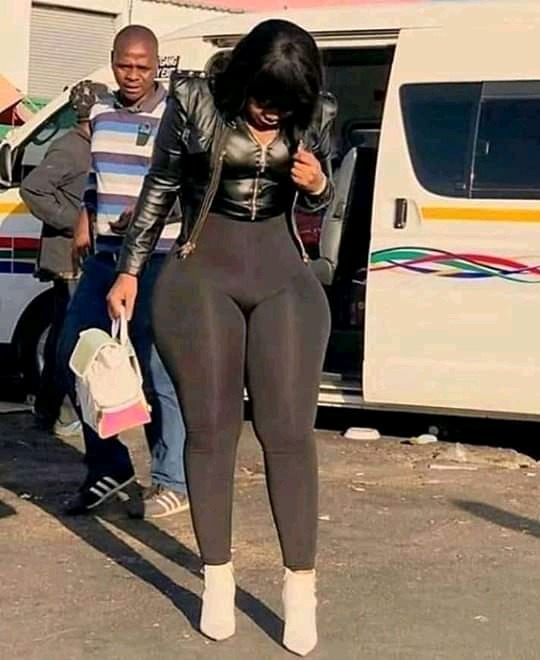 Photo cred: Facebook.
People are also amazed by how this lady managed to get into a taxi and even escape the taxi rank without having a difficult time with the taxi drivers. In most taxi ranks, they do not tolerate how some women dress and they would even physically beat her.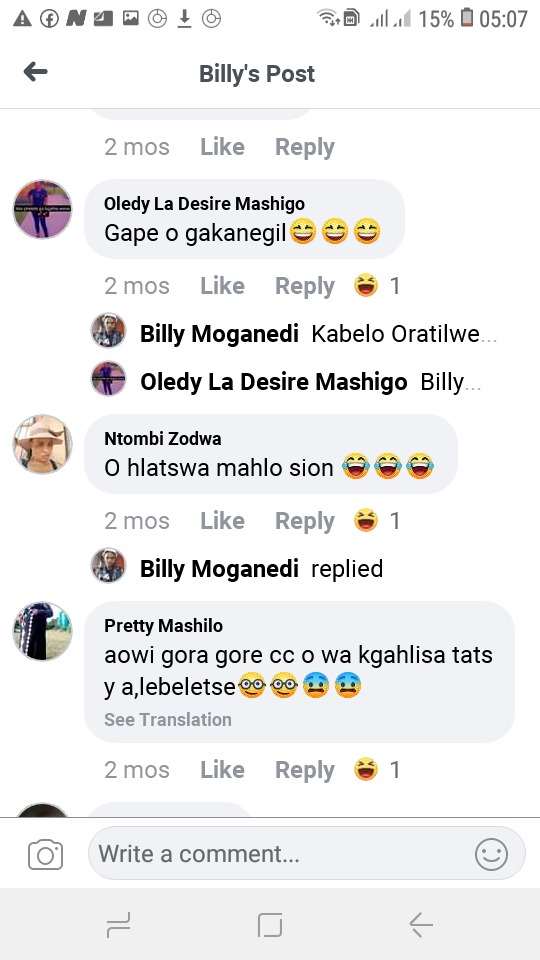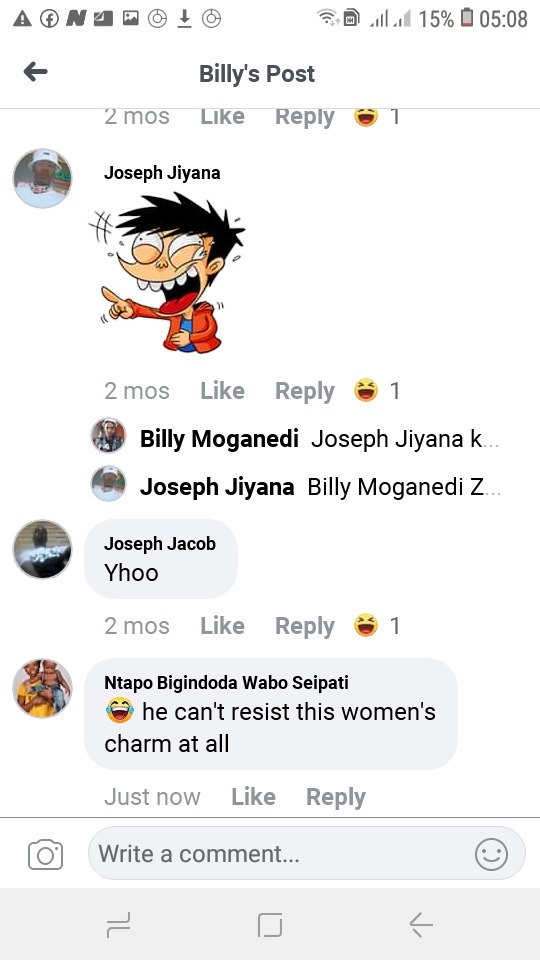 Screenshot cred: Facebook.
Share, like and comment.
Content created and supplied by: Ntapo6Lebelo (via Opera News )