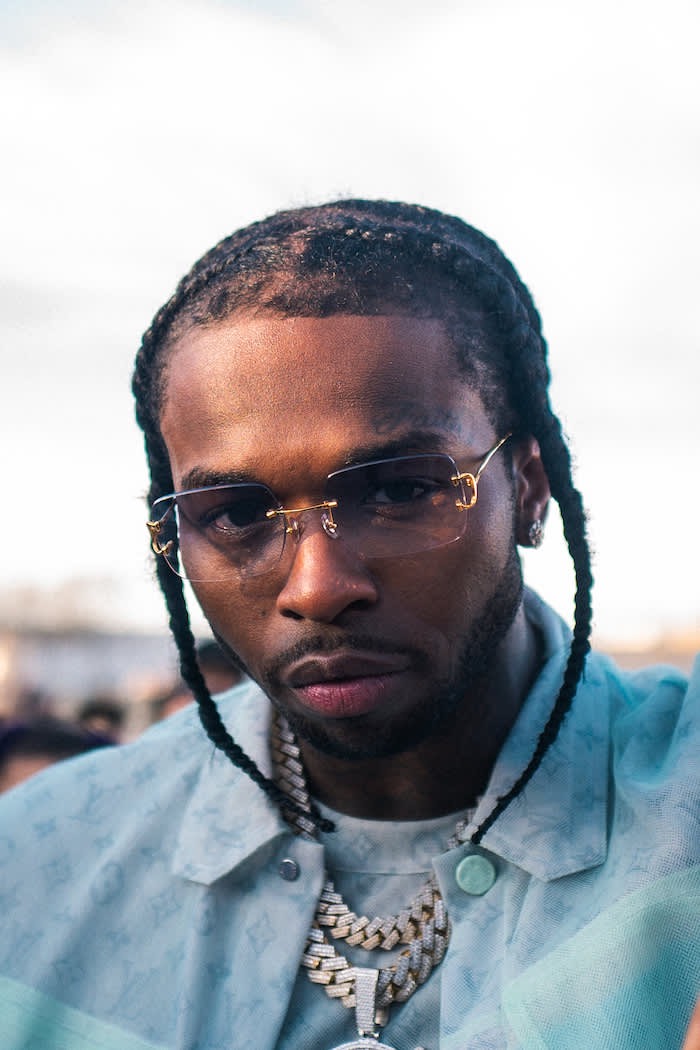 Bashar Barakah Jackson, popularly known as pop smoke, was an American rapper who was born and brought up in Brooklyn. He was born on the 20th of July, 1999 and was killed on the 19th of February, 2020.
The tragedy of Pop smoke caused the world tears because he was still an upcoming musical figure that was yet to show the world what he has.
It was on the 19th of February, 2020 that Pop smoke rented a house in the Hollywood Hills of California. Between four to four thirty in the morning, four hooded men broke into the house and shot him twice.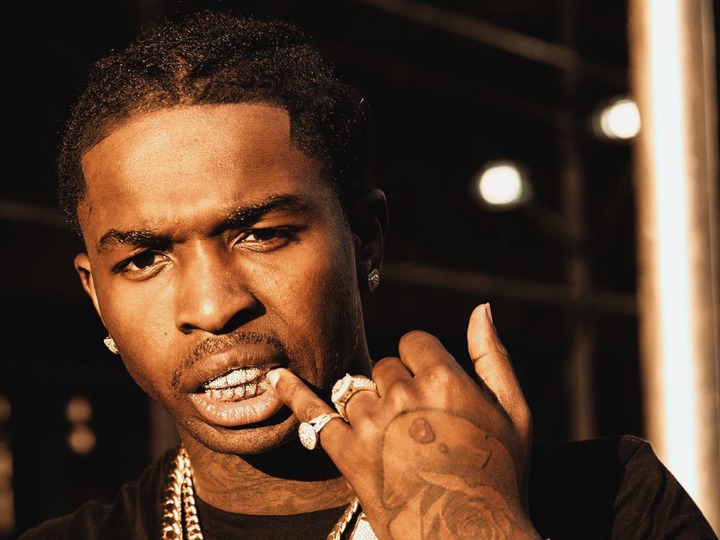 The policemen arrived six minutes later and found him with gunshot wounds. He was rushed to the hospital and was pronounced dead a few hours later.
Most persons had believed that it was a gang-related incident since he was suspected to be involved in one. It was deemed that the guys who had killed him did so for gangsterism.
But the day before his murder, Pop smoke and his childhood friend Mike Dee posted some images on Instagram, with one disclosing his house address in the background. The young singer also added a story on both Instagram and Facebook of the gifts he had received. His home location was also disclosed on the packaging.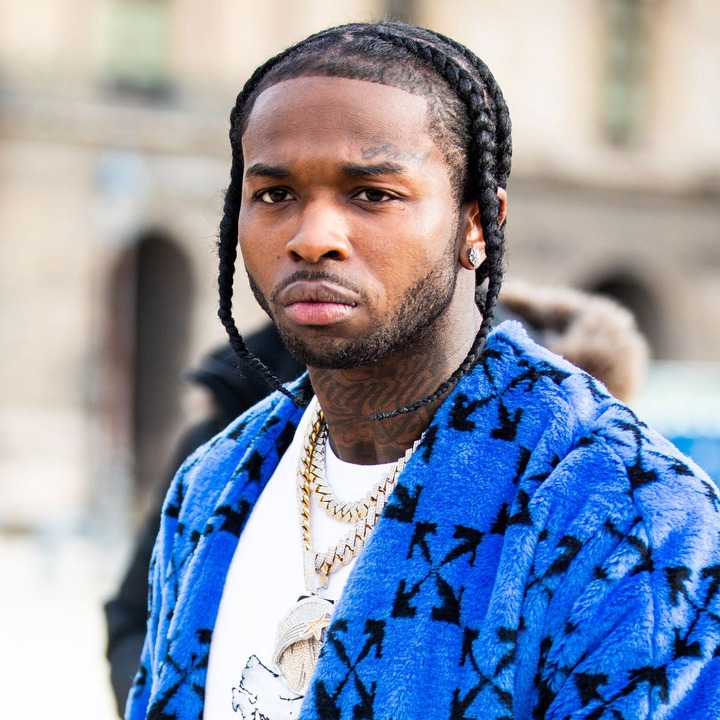 READ ALSO: WATCH VIDEO OF POP SMOKE'S DEATH AND FULL DEATH STORY
What do you have to say about this? Comment below and also follow me up for trending news around the world.
Content created and supplied by: GreenWriter (via Opera News )