• Kenny Kunene was once a headline-maker as he was one of the well-known blessers of his time.
• The King of Sushi has since come a long way from those days as he's now a family man.
• One thing about him is that he's still as rich as he was in those days, that's if he's not even more richer.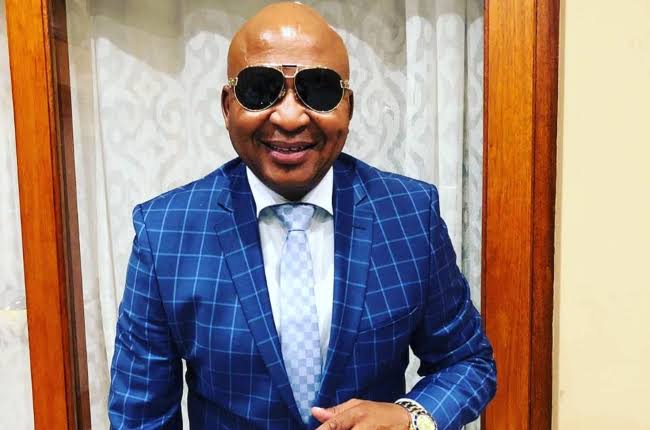 Photo cred: Google
Well-known bachelor and ladies man, Kenny Kunene has definitely changed his life around as he doesn't do all the shenanigans he used to do back in the days. He's now a family's man as he is married to MaRemo and has three children with her. But in total, Kenny Kunene has five children and their names are Thato, Mpho, Mosa, Remo and Reemona.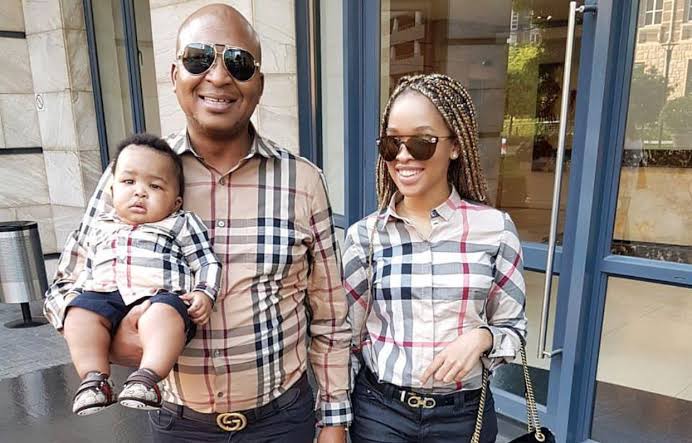 Photo cred: Google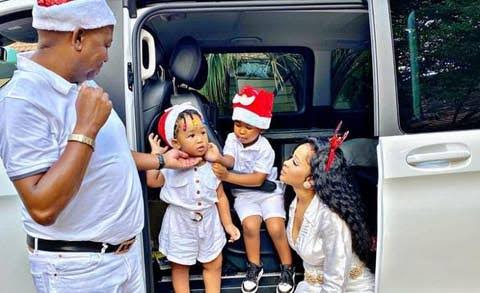 Photo cred: Google
But before being a family's man, Kenny was well-known as the King of Sushi as he had a great love and appreciation for sushi. He loved sushi so much that he even had it as the main course at one of his birthday parties.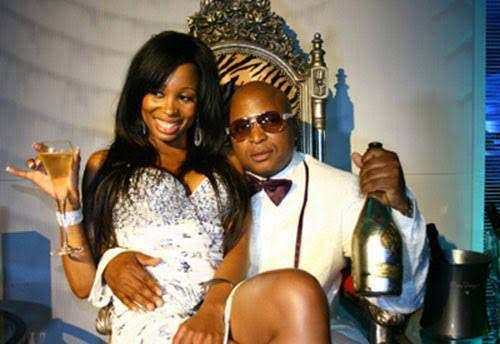 Photo cred: Google
However, not only did Kenny love sushi as he also loved hosting parties and having a lot of ladies over. He was a full on ladies man or what is now known as a blesser as he loved women and blessed them with money while they were with him.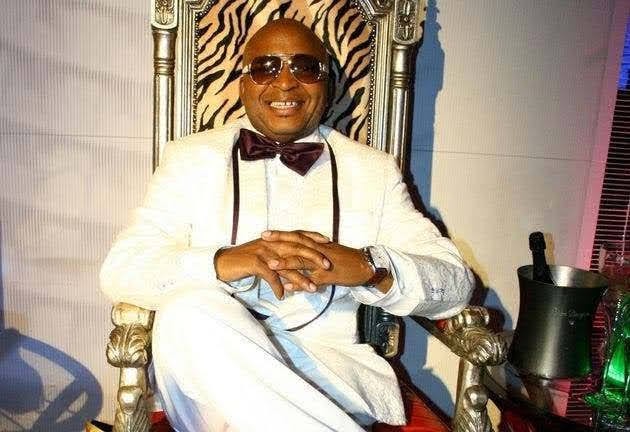 Photo cred: Google
He loved living that lifestyle and at one point he even had more than 10 women who were in a romantic relationship with him all at once. All of them even made an appearance on a talk show that used to air on SABC 3.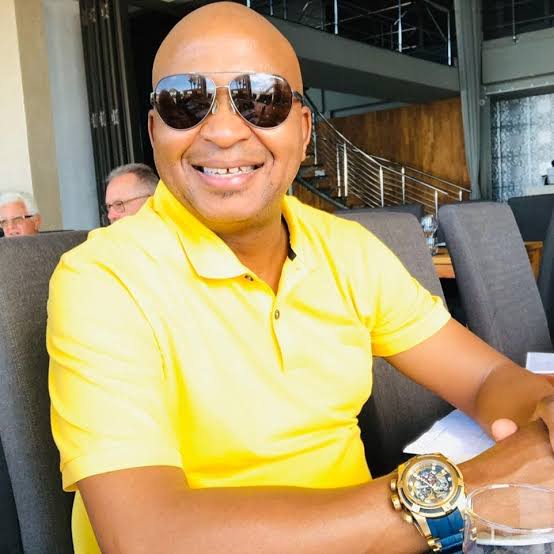 Photo cred: Google
However, the King of Sushi seems to be over that lifestyle like I mentioned above and it also seems like he kind of regrets it. In an interview he did with TimesLive, the King of Sushi said that he's sorry that he used to use money in order to get the attention and time of women. He carried on and shamed those who nowadays do that as, he now sees it as a bad way of living.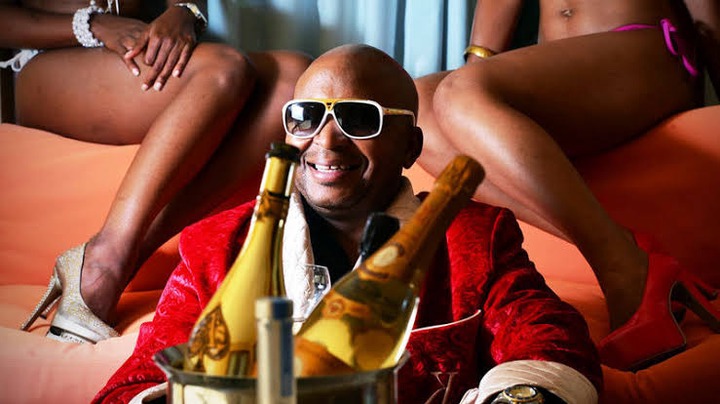 Photo cred: Google
Kenny now refers to himself as a one-woman man and also says that he's madly in love with his wife, MaRemo. He says he's madly in love with her because, MaRemo is an independent woman who doesn't need a man to take care of her financially and also because MaRemo is not a liker of things.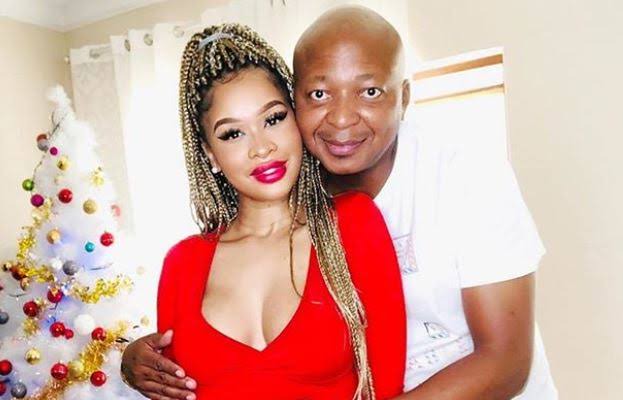 Photo cred: Google
Through MaRemo, he saw that independent women are far more attractive than women who need money to define themselves and who rely on men to finance their lavish lifestyles.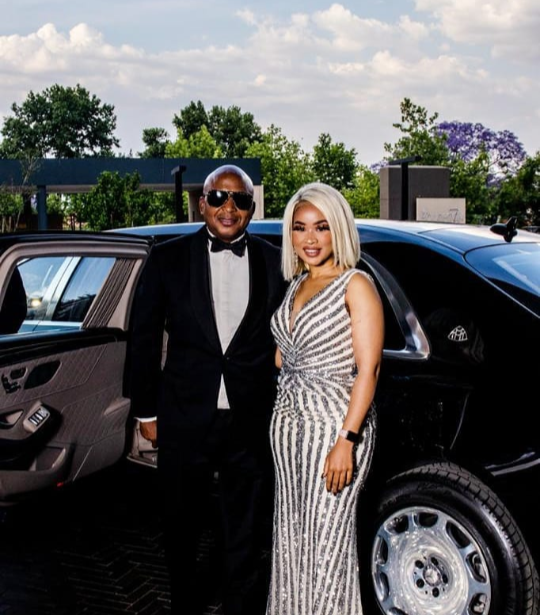 Photo cred: Instagram
But not only did MaRemo make Kenny Kunene realise this, she also made him realise that he wanted to settle down and that's why he ended up tying the not with the woman who he refers to as his rib.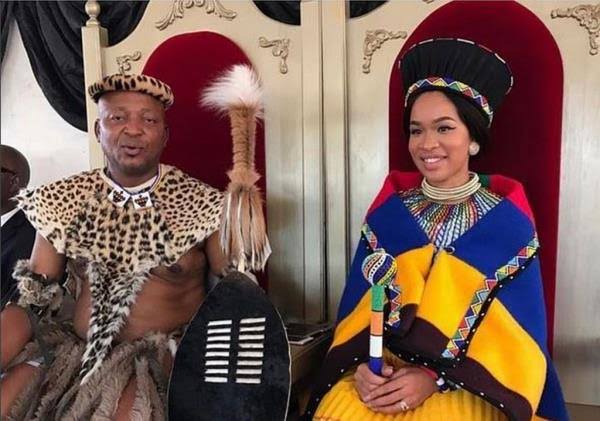 Photo cred: Google
Kenny Kunene however didn't only end there, he issued out an apology to all the women that he took advantage of in the past. He said that he wanted to apologise to all the women he had changed into something that they are not. He carried on and said that they were only young girls at the time and he gave them money and promised them the good life only if they obeyed his orders.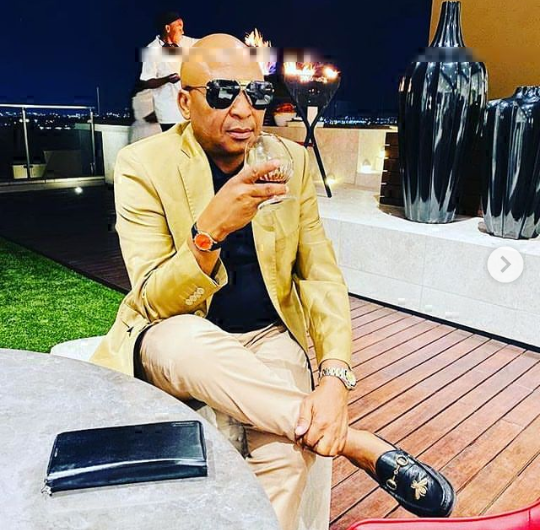 Photo cred: Google
Source || Zalebs
Link: https://zalebs.com/drama/kenny-kunene/kenny-kunene-regrets-his-blesser-ways
Please don't forget leave comment and also like, share and follow me for more on the latest news.
Content created and supplied by: _JustLeh (via Opera News )