In 2015, Zimbabwean musician Mukudzeyi Mukombe popularly known as Jah Prayzah who is now married to Rufaro Chiworeso was captured having the time of his life with a politician Henrietta Rushwaya who was labeled a cougar by many people on social media.
The pictures spread like a wildfire all over social media and had many people talking. In one of the images, Henrietta was seen lying on Jah Prayzah's chest in what seemed like a car. Check out the following picture.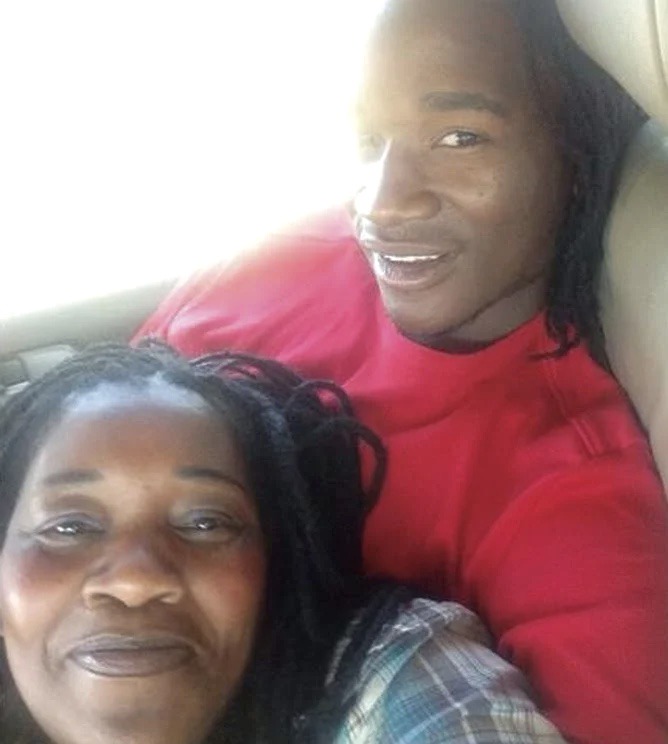 In another picture, Jah was in a bedroom dressed in a military uniform covering his face while seated on a dressing table seat.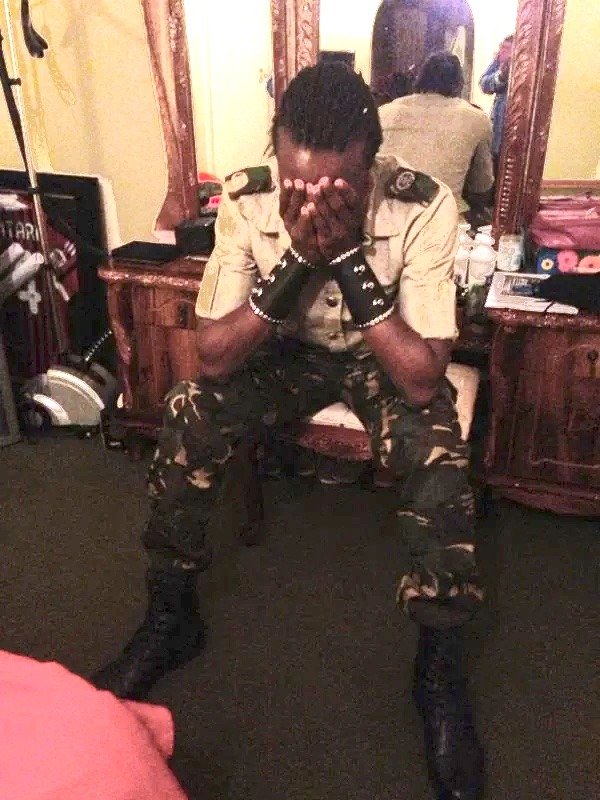 These pictures were allegedly taken by Henrietta and she confirmed but said: "I see nothing wrong with the pictures. Jah Prayzah is like a son to me and I have known him for about 7 or 8 years. I am the one who helped him to get permission to use his military gear".
"The pictures were indeed taken in my office because I wanted him to try the stage attire that I had bought for him from China", Henrietta continued.
Henrietta also claimed that she had also taken pictures with a lot more other people in her office, but she just did not post them.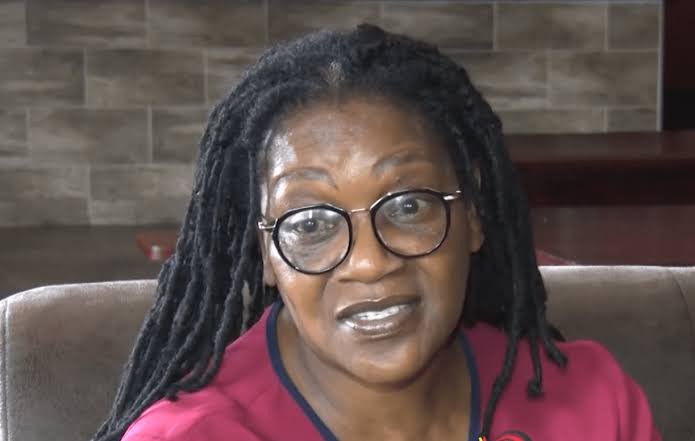 However, this was not the first time that the two were rumored to be seeing each other. In 2018, another rumor sparked again after Jah Prayzah and Henrietta were reportedly spotted in public.
They were once spotted together again at a shopping center as well as one musical show that was held at Jazz 105 in Harare, Zimbabwe. Jah Prayzah was also seen driving Henrietta's Range Rover car which left many people talking again.
The "Mdara Achauya" hitmaker's wife Rufaro came out to defend her husband by saying that she was not moved by the pictures of Jah and Henrietta that were circulating.
"Back then, it got me a bit but I have since understood what it was about. We have since moved on from it. Mukudzeyi and I are very much okay", Rufaro said.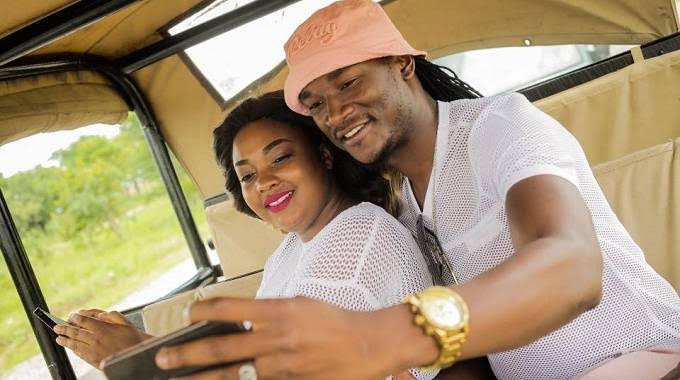 It seems like nothing was going on between Jah Prauzah and Henrietta, it was just people's speculations that made it seem like something was going on. What are your thoughts on this? Leave a comment and let us know. Don't forget to also leave a like, share, and follow us for more daily entertainment news.
Sources: https://youtu.be/mS8GuURNQoE
Content created and supplied by: DailyBuzz (via Opera News )