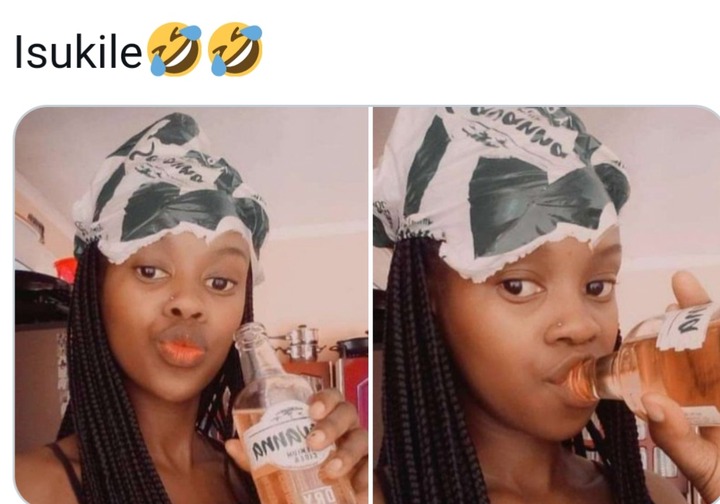 Savanna Drinkers start a new trend leaving people fuming. "Savanna Drinkers we asked you to behave, what is this?" many asked as they couldn't believe why Savanna Drinkers failed to listen to their plea.
Savanna did ask them to dash. Let's be responsible.Here are some comments from frustrated twitter users.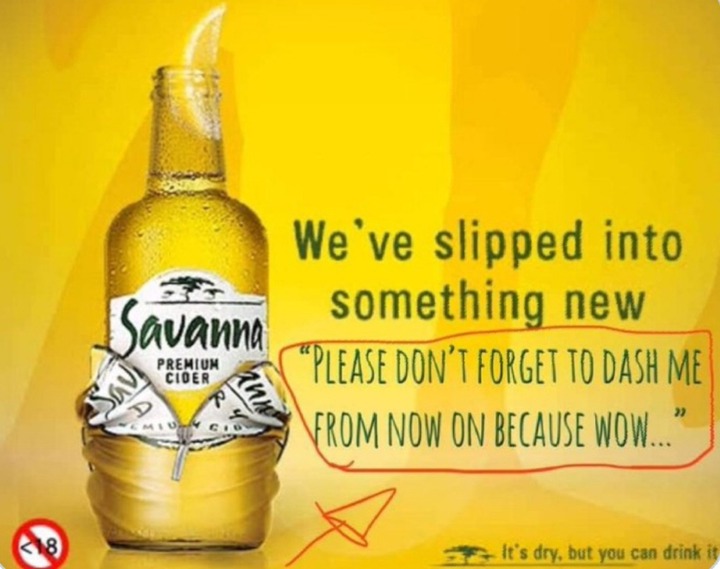 -These one always ruin things for us...lapho Thina we waiting for payday
-Just a day the Savanna gang couldn't wait for at least a week
-I hope you won't blame the President if its banned again
-We expecting level 5 next month. They have started.
-What kind of alcohol percentage makes one to wear a plastic
-Savanna Cider your children are starting now, some of us we waiting for payday.
-Convinced there is some slander compaign against Savanna Face with tears of joy y'all don't want use to have liquor open.
-Savanna is not short of influencers mos and they work for free
-Savanna drinkers are really a problem.
-Savanna drinkers don't know how to behave.
-Take down the percentage in Savanna please.
-Can Savanna drinkers stop documenting their nonsense, Cyril is watching
-There must be crack in Savanna I refuse to believe it's just alcohol.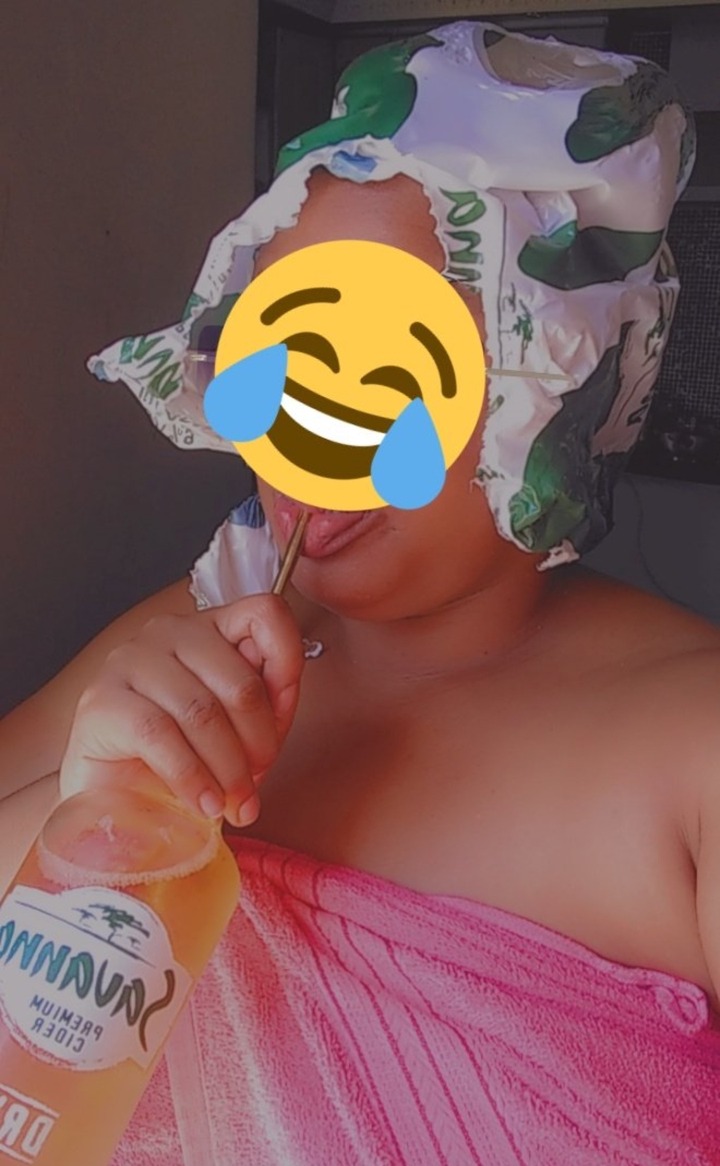 Please kindly follow for more updates. 
Content created and supplied by: Luther5 (via Opera News )