Women have for many years been fascinated by their boyfriends' clothes. They have confiscated their clothes many times. It is not even a surprise anymore. They are also known for eating from their partners plates after saying they do not want the same food. It is not longer a surprise to men when they witness this.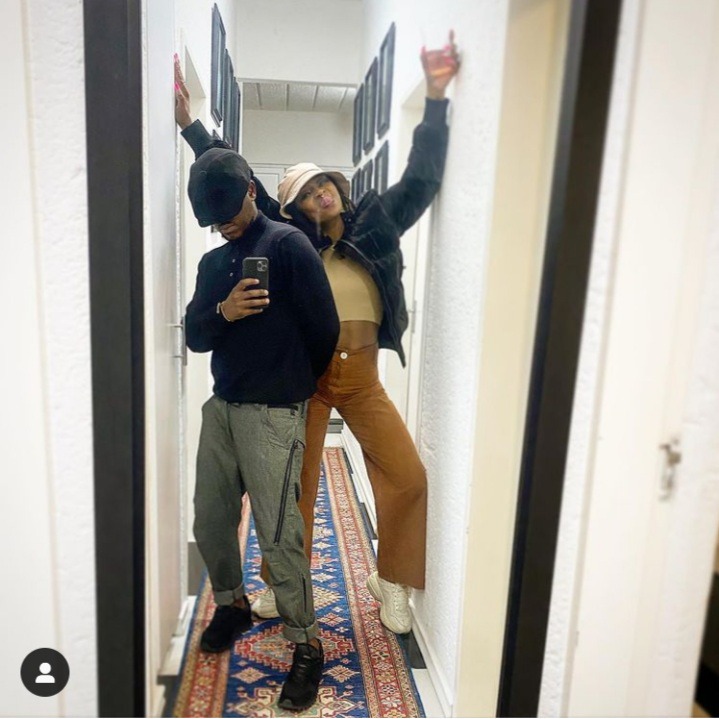 DJ Zinhle is no different from other women. The DJ might hold a different status than the rest of the other women. But when it comes to love all of that do not matter. She has been a couple times in outfits that were inspired by her boyfriend Murdah Bongz from Black Motion.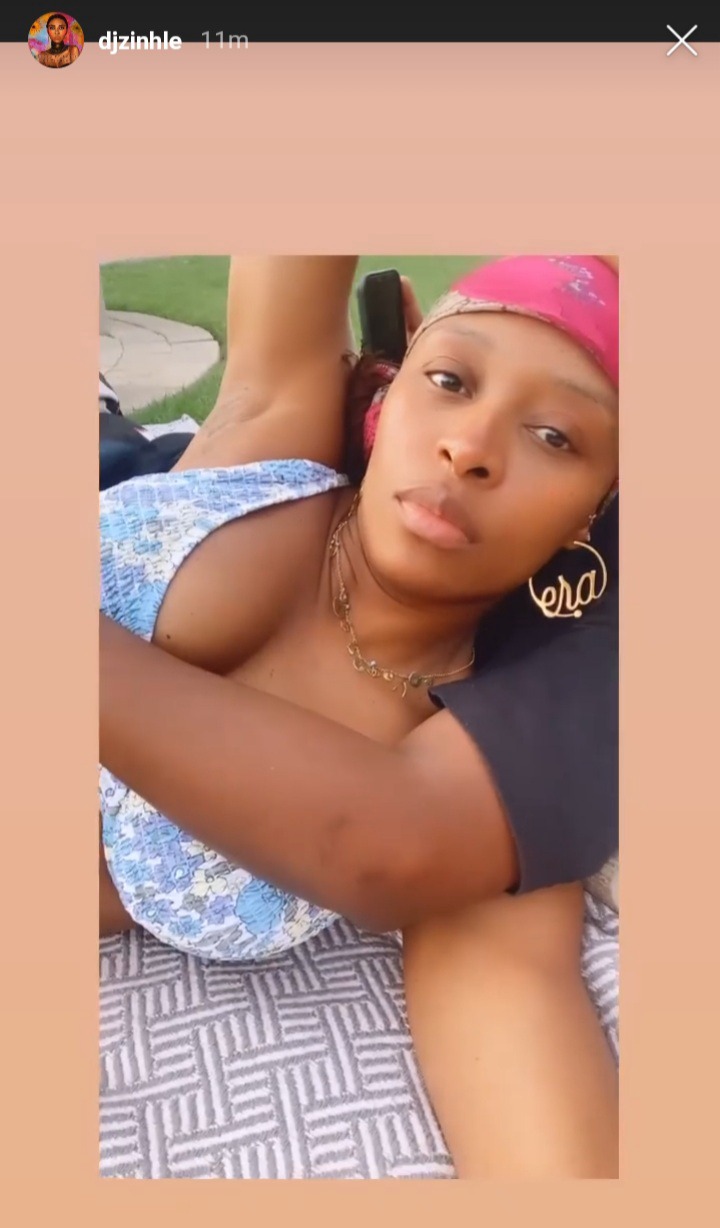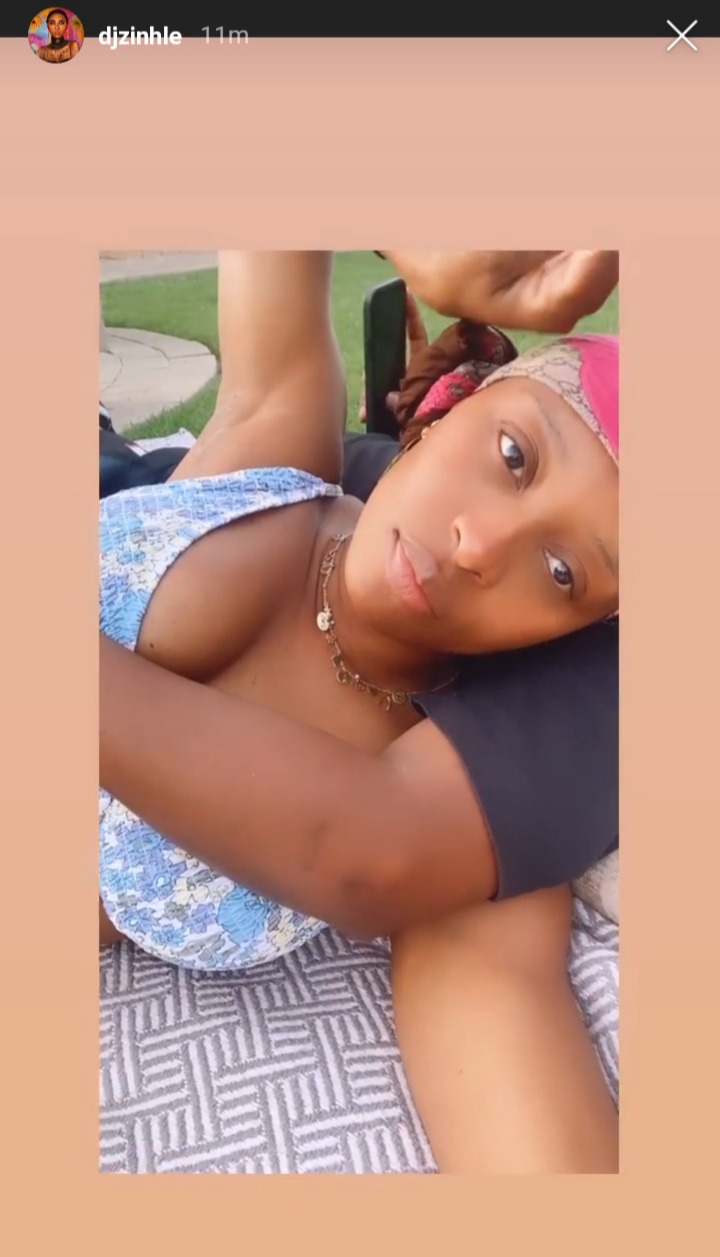 The DJ went hicking today with her friends. She looked very beautiful in her simple outfit. But one thing caught her fans' attention. The boots she had on, they had seen them before on someone. They had seen her boyfriend wearing them before. Now the question is are they his or she bought the same boots as him. Either way she looks cute in them.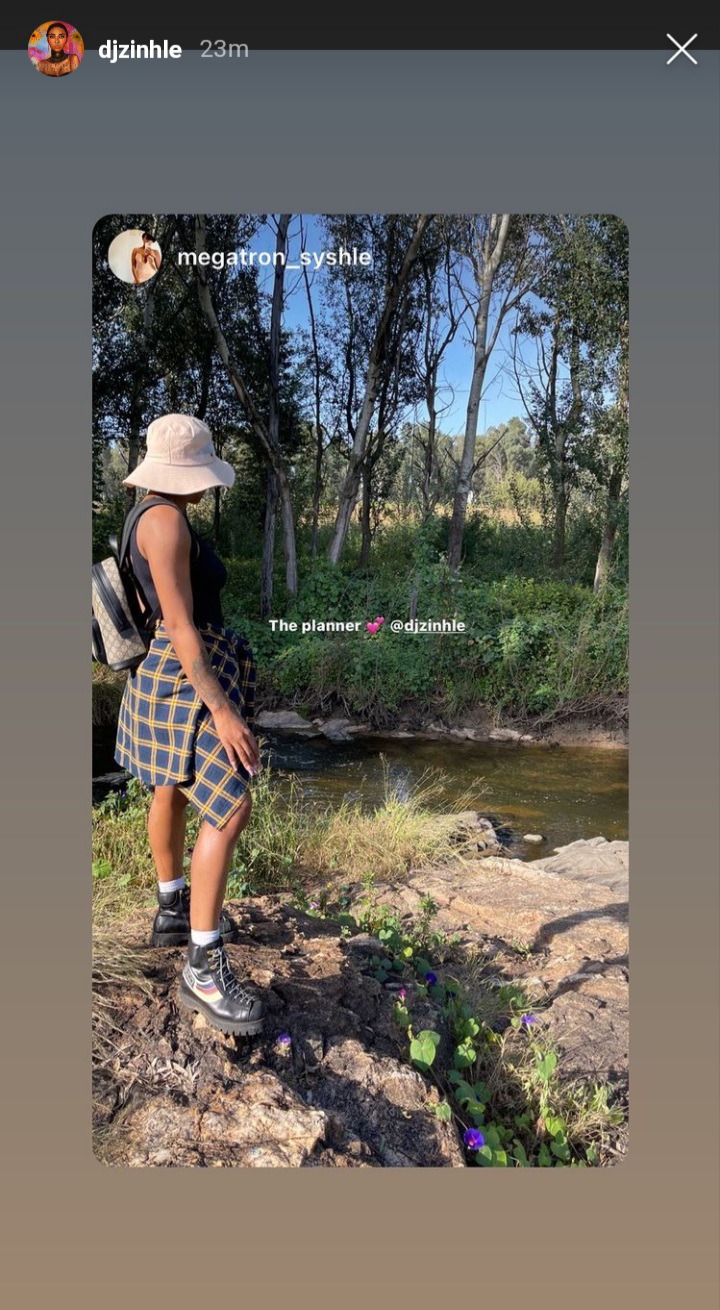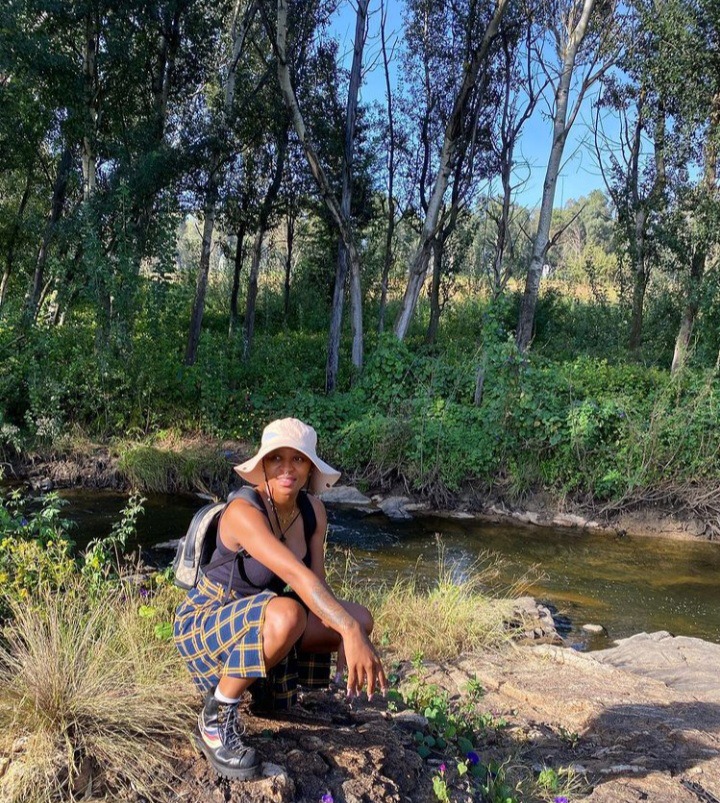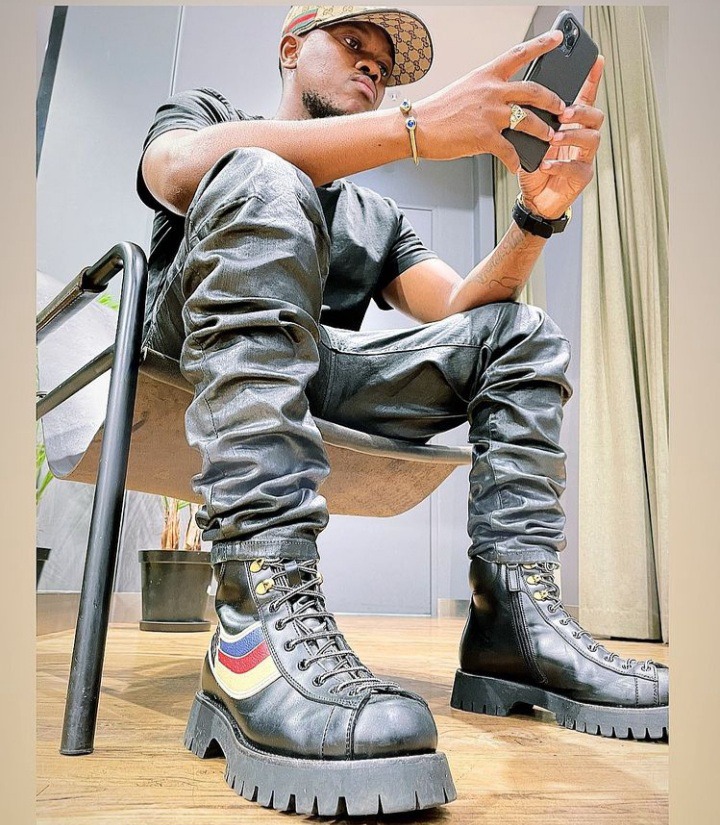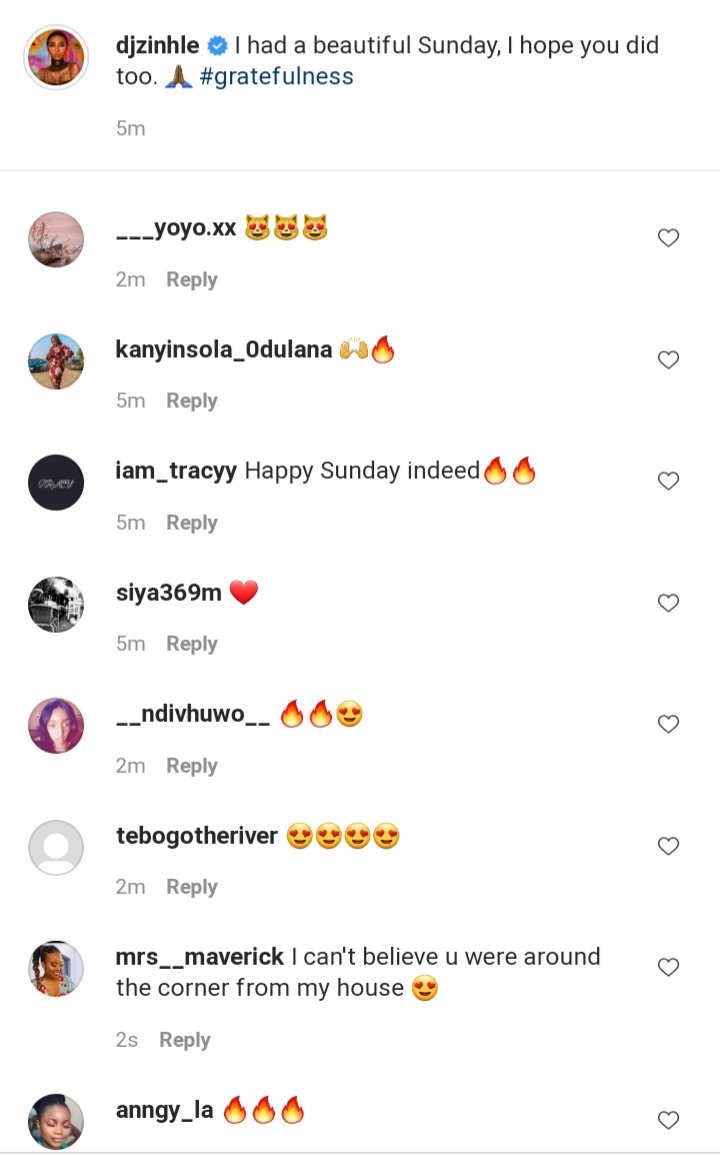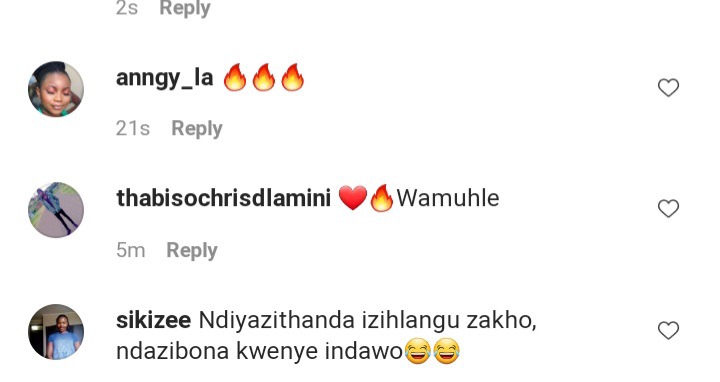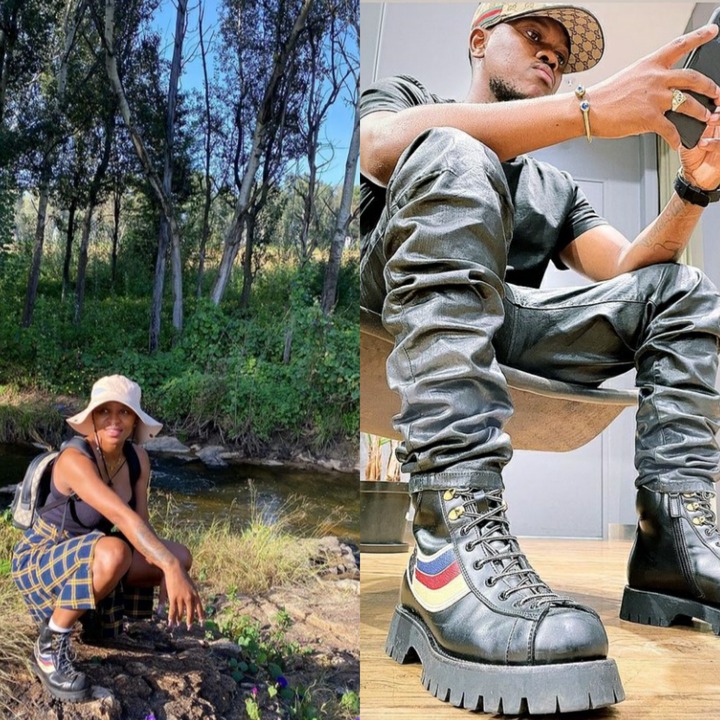 Content created and supplied by: TlhagoM (via Opera News )