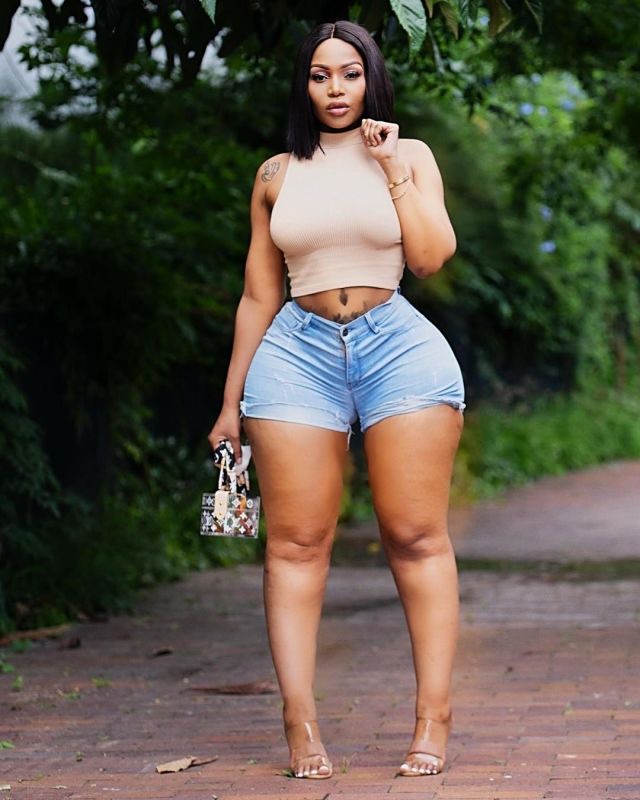 Plastic surgery is a a common trait of our time and a lot of people are doing it for the betterment of themselves and for advancing their careers as a whole.
These are celebrities who've undergone a lot of charge through medical means and are now living life as best as they could with their new applied facial features
1. Khanyi Mbau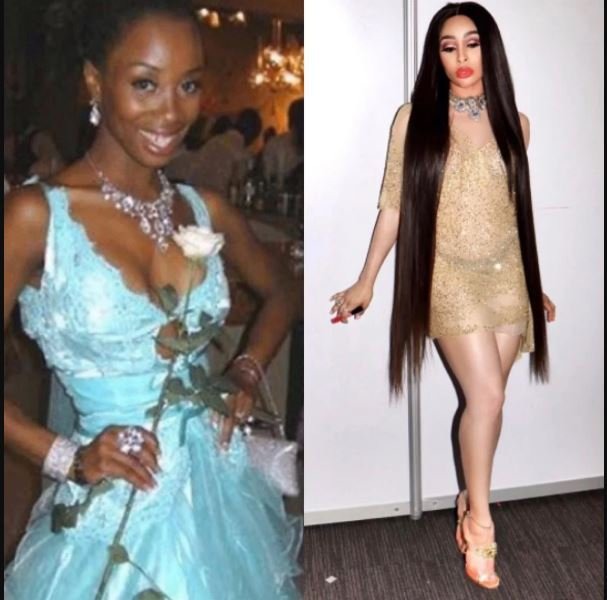 A hot star of our time who didn't look so hot a few years ago and the surgery did do her well seeing where she is now.
2. Connie fugerson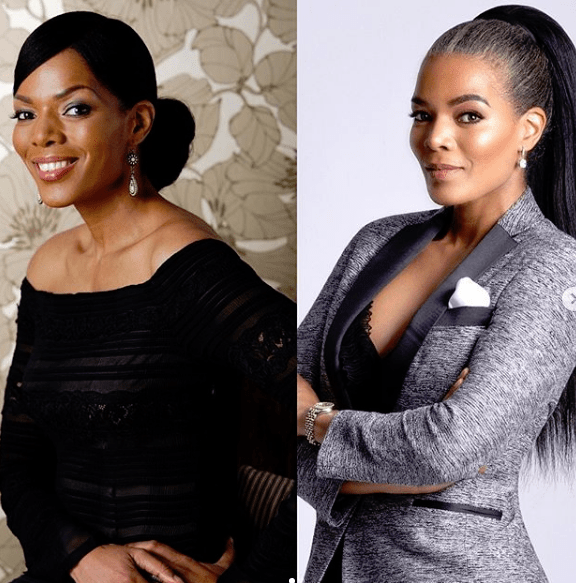 it could all be natural beauty and we don't know it but no one can deny she's definitely had some changes
3. Pam Andrews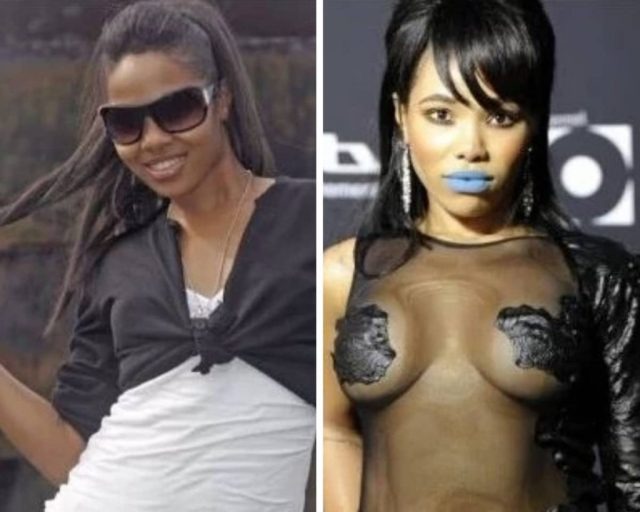 The former Rhythm City actress who was praised for her good looks has done not one but two surgeries it seems as her chest also got it's own upgrade
4. Faith Nketsi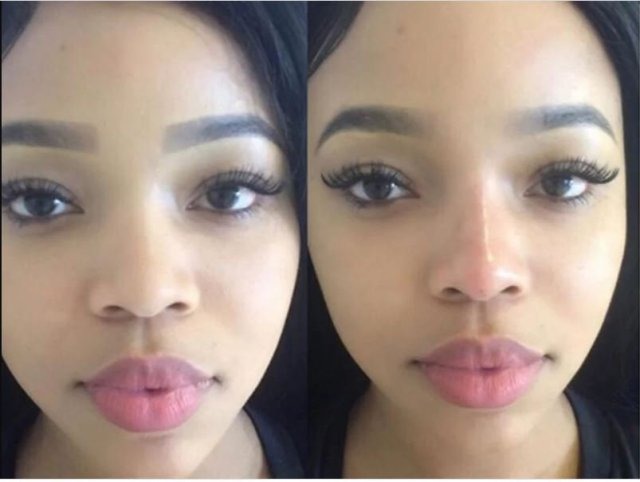 The hottest celeb of our time who did not do much except adjust her nose a few times for a good appeal.
5. Uyanda Mbuli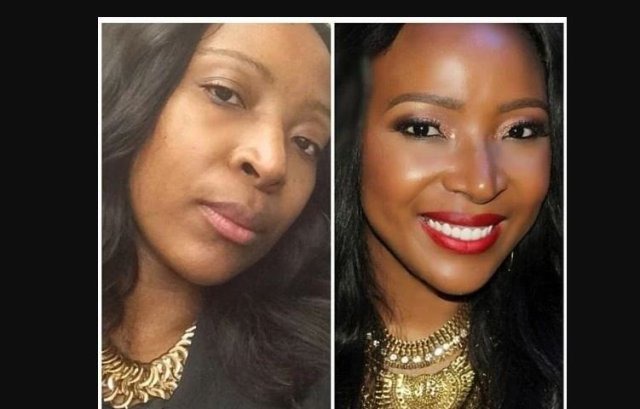 she didn't undergo many changes but the difference is still much visible
6. Mshoza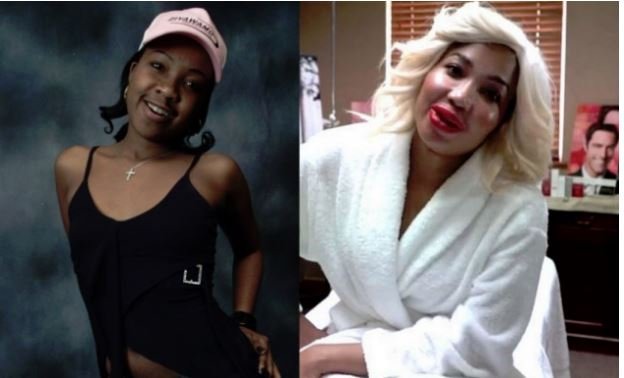 From the rags to the riches her facial difference is much more visible than the others and surgery worked well for hell.
Content created and supplied by: JOK3R (via Opera News )