Cherokee D is one of the most followed women in the internet, and yes, I do think that she is one of the most beautiful women in my view. She is free in who she is and the work that she does, I would like to guess that for the fact that you have clicked on this article you might have a slight idea of who Cherokee D is, and how gorgeous and charismatic she may be.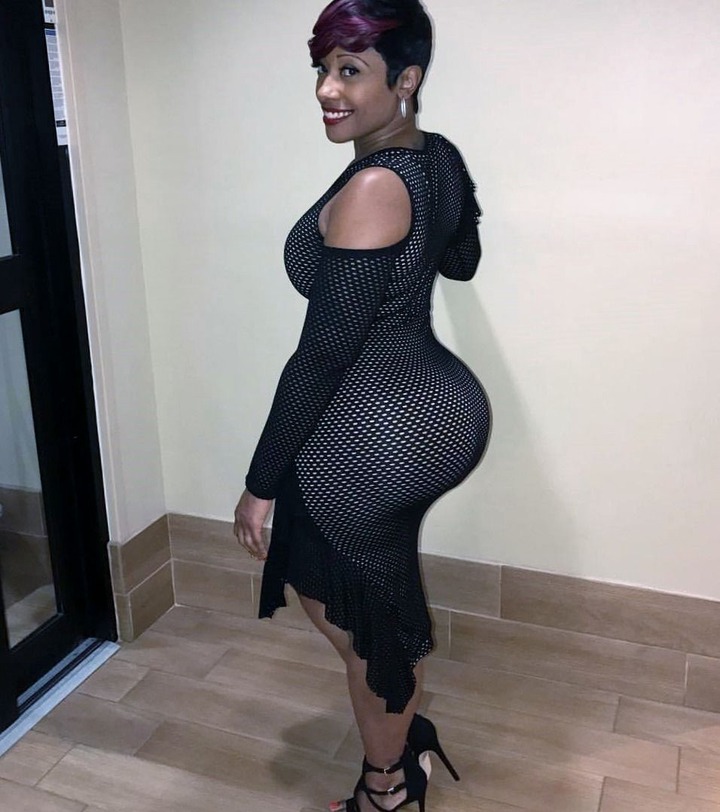 This is Cherokee D looking all beautiful and free, as people we have different career choices and we have different ways of attempting to put bread on the table and to provide for our families. I agree with those who say Cherokee D is one of the most gorgeous females and her beauty is undefinable, and obviously her career choice is something that may cause families to be divided especially when you may be coming from a religious family.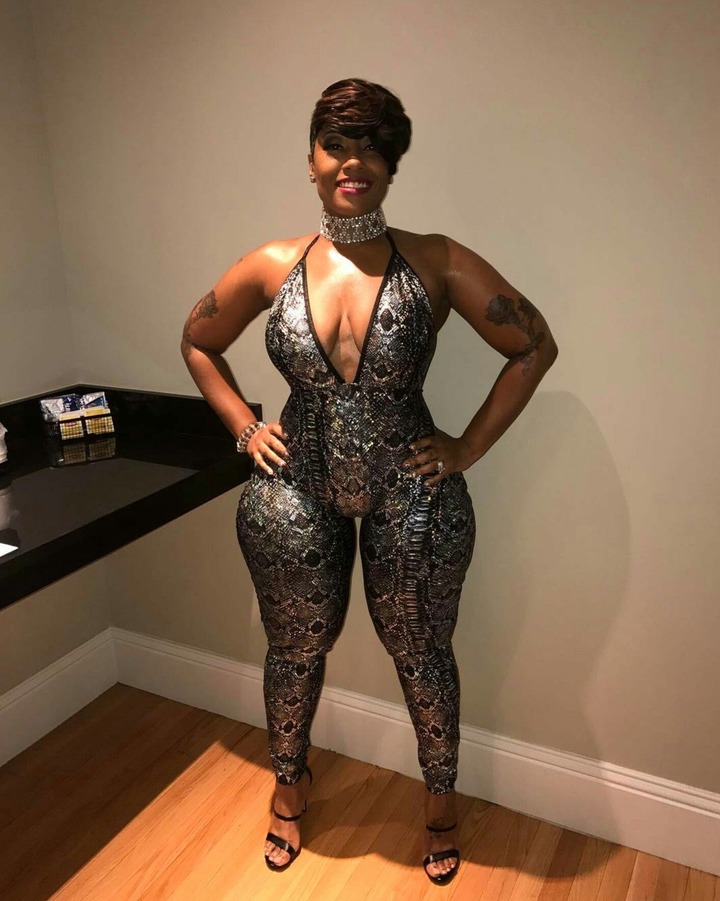 The fact of the matter is that not many people can come out of their comfort zones and do something that may be considered to be extreme or extra ordinary. There are people who would rather wait on their family members to give something to them, and obviously they wait for month end so that they could begin to knock on their family members' doors so that they could share a bit of their salary with them.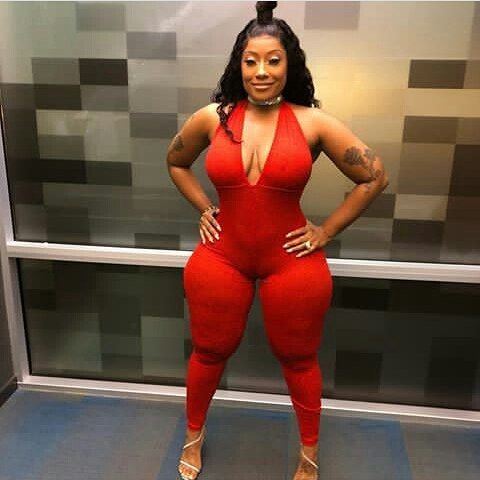 It's just my own view that when Cherokee realized that she was in need of finances, she chose t do something that not many people would think of as she is a star in her own field of profession and she definitely enjoys the type of the work that she does. How far would you go for you to take care of your family, and for you to meet your needs?
(Opinion)
Content created and supplied by: Sandile_Mlangeni (via Opera News )