Love stands the test of time. You are meant to be no matter what is thrown your way, your love will prosper. It takes a lot to separate people who are meant to be together. It is one of the sweetest things to watch a couple that has been through a lot and are still standing.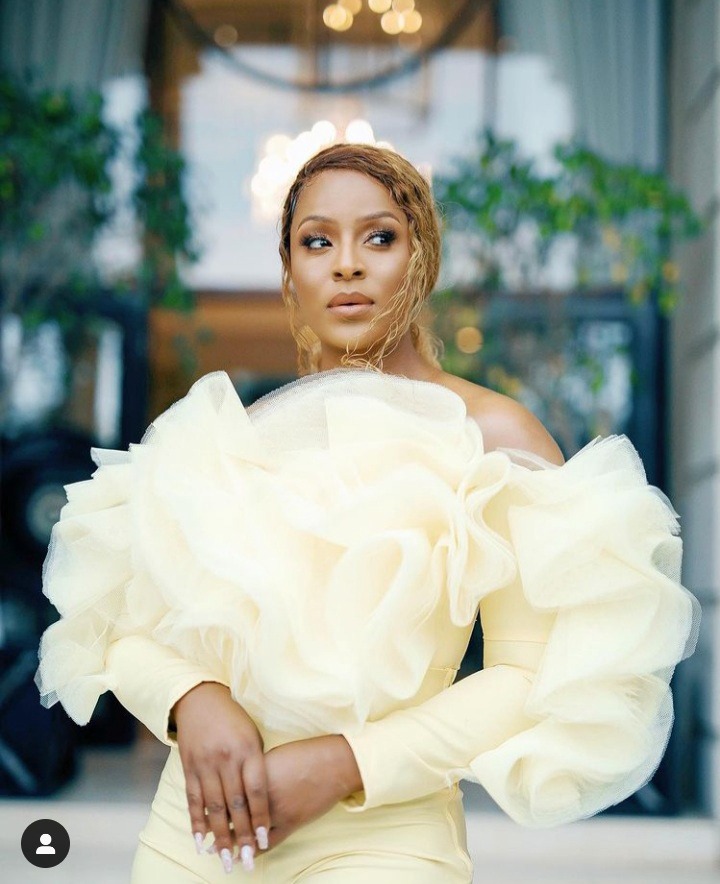 Jessica Nkosi and her baby daddy, Tk Dlamini went through one of the most humiliating things. Their first break up after he cheated has pretty much defined their relationship all this time. They got back together and kept quiet about it because people were going to be judgemental. Maybe her biggest mistake was letting the public know about his cheating.
Their love is one of the sweetest. They are keeping in it private but can't help themselves when. She spoiled him on his birthday which he was happy about. Yesterday it was hers and he did the same. He spoiled her with lots of gifts.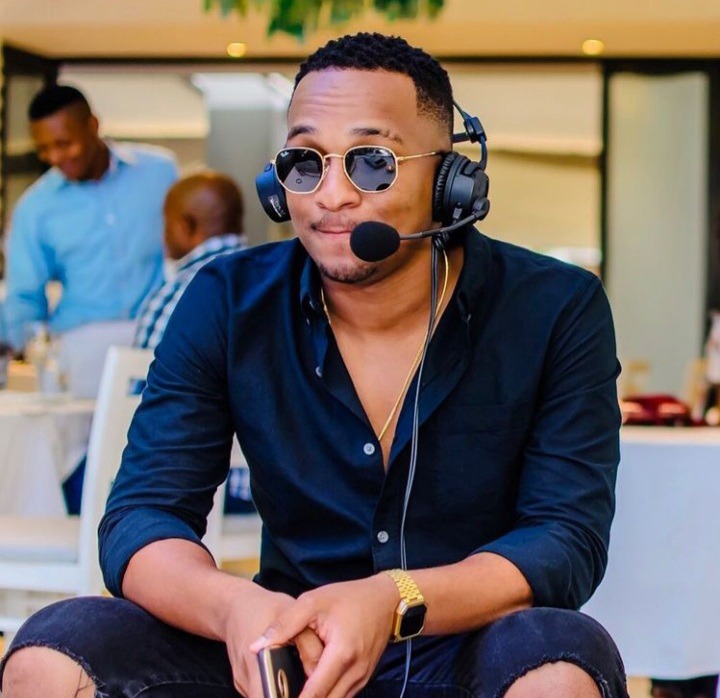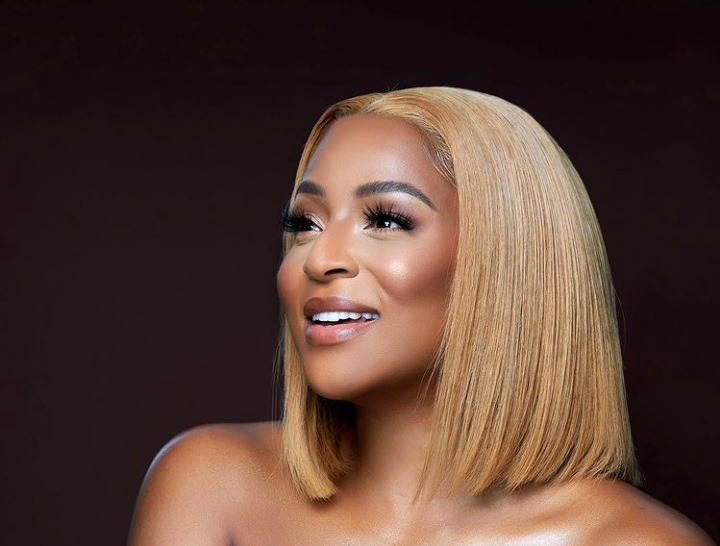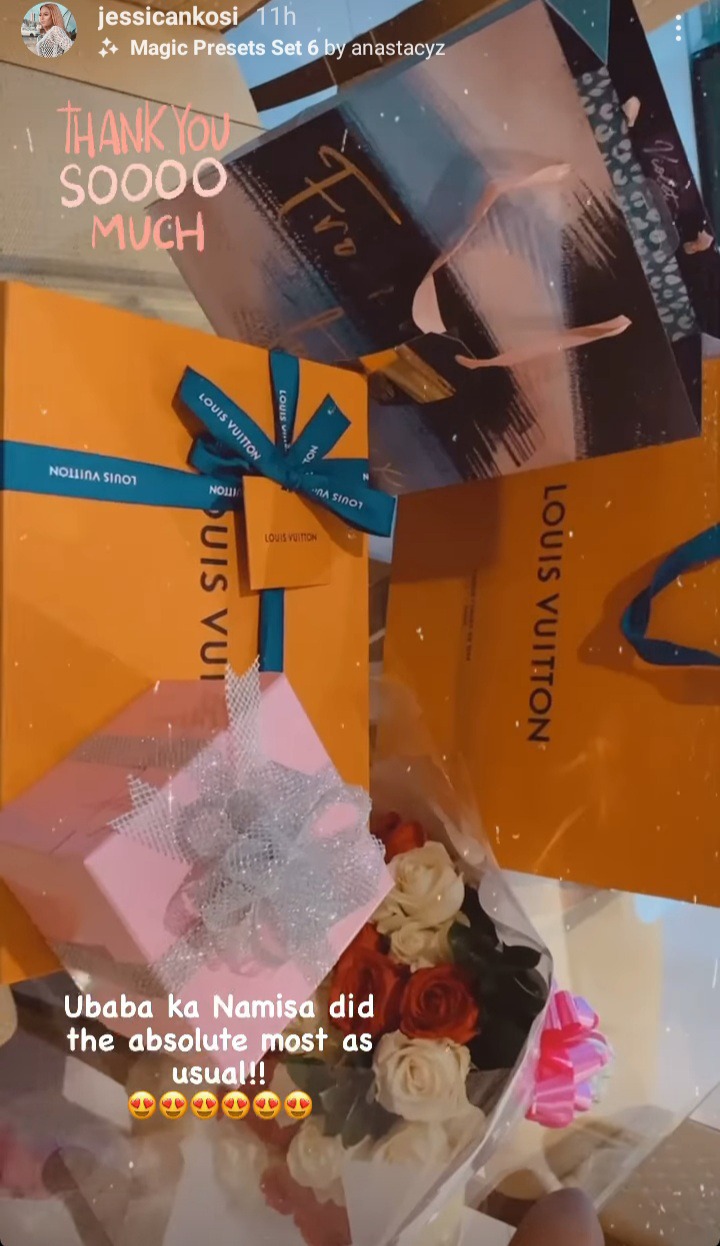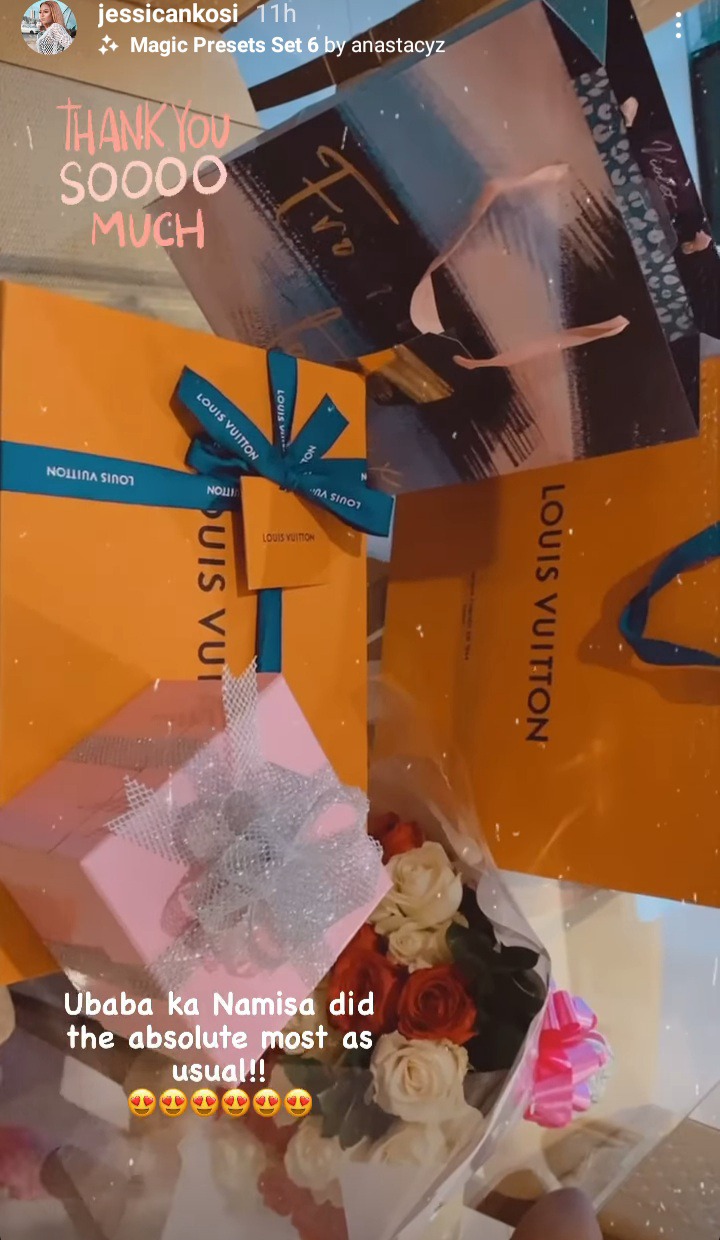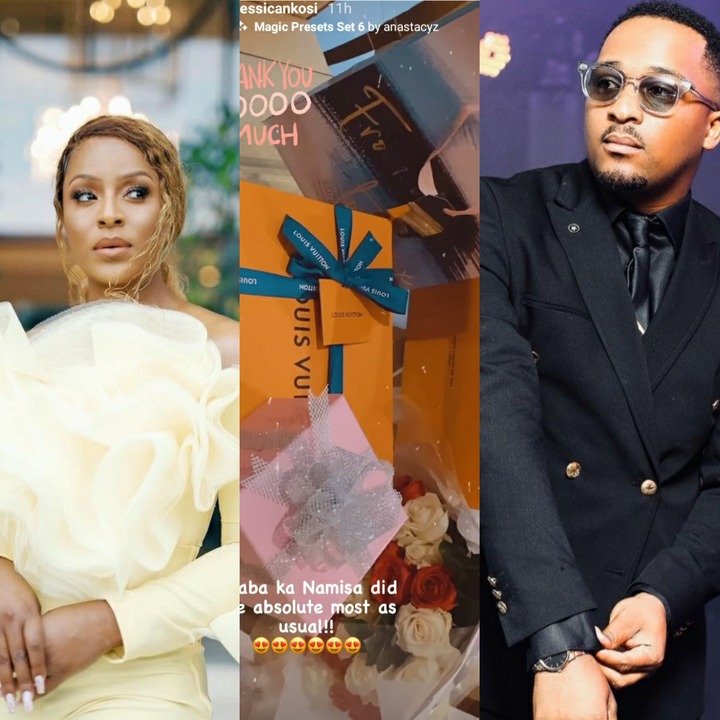 Content created and supplied by: PennyM (via Opera News )