Source: instagram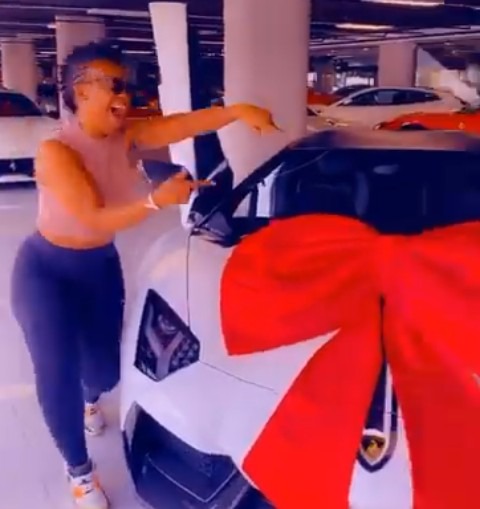 Hard work pays, our favorite celebrity has bought herself a brand new Lamborghini. Zodwa has been working very hard lately, apart from being aan exotic dancer, she is sells eggs and chicken for a living.
This woman is a go getter and she is the real hustler. Even though she is not doing very in the dating department, she is working tirelessly to make sure that her only son is well taken care of.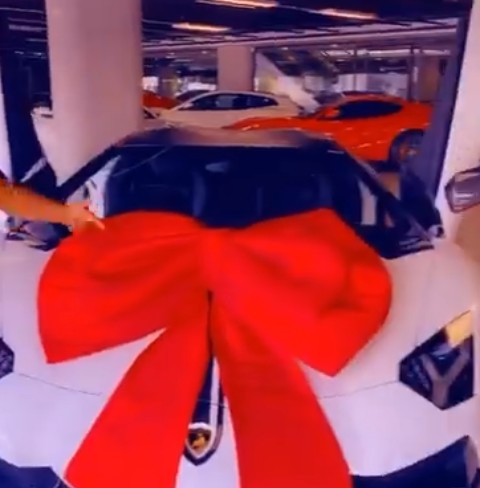 This shows that one doesn't need formal education to make it in life, hard work does. While the whole Mzanzi is busy with valentine preparations, Zodwa was thinking about this expensive machine. Now she be rubbing shoulders with the likes of Khanyi Mbau. Lamborghini is a very expensive car, some of us won't even get a chance to touch it because it worth millions of rands. Anyway we are happy for this hard working woman, after all she deserves it.
Content created and supplied by: [email protected] (via Opera News )