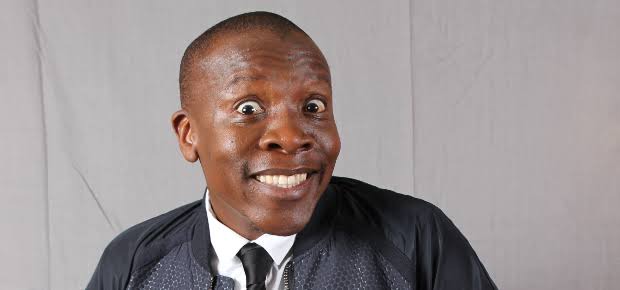 As everyone knows, Ashifa Shaba used to be one of the best comedians we grew up watching on out TV screens. Growing up, hjahdjdj, who's famously known as Ashifa Ashaba used to make us laugh with his ridiculous jokes on TV.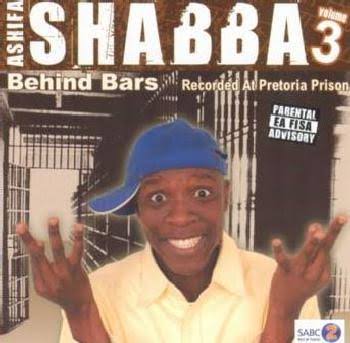 Along with other comedians, they used to act in movies and those movies would show on sabc and many people would just tune into them. Apart from being on TV, Ashifa used to conduct comedy shows at different venues around South Africa.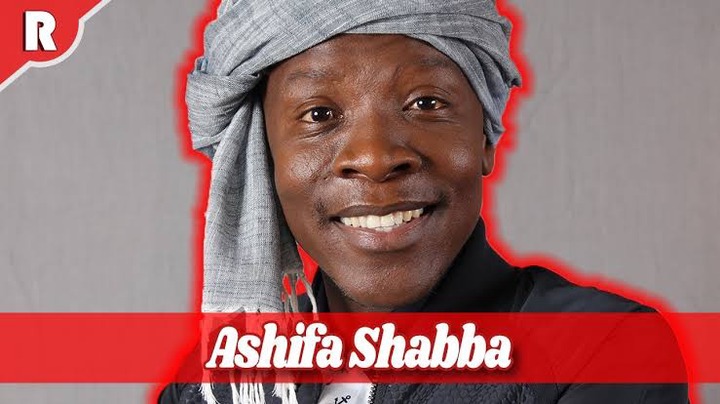 What most don't know is that Ashifa Ashaba is also a radio personality, radio has always been his first love. Over the years, he conducted a morning show called Shabba Breakfast at Capricorn FM in Polokwane, Limpopo.

After seeing that ownership is the key, Shabba decided to jump ship and open his own radio station in Polokwane, the station is called Energy FM. So far the station is doing well in terms of having sponsorships and listenerships, the future definitely looks brighter.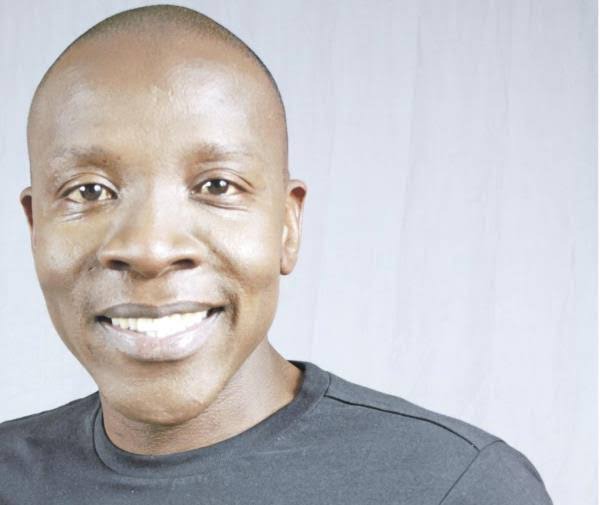 What do y'all think?? Do you miss Shaba on your TV screens?? Lemme know in the comments section
energyfm
https://www.energyfmsa.co.za
radiosa
https://radiosa.org/energy/
Content created and supplied by: Denotecion (via Opera News )