Laughing is one of the best medicine recommended by doctors but laughing for no reason you gonna need that medicine.
In my whole life I've told my self that I will never cry for anything as long as God didn't give me it.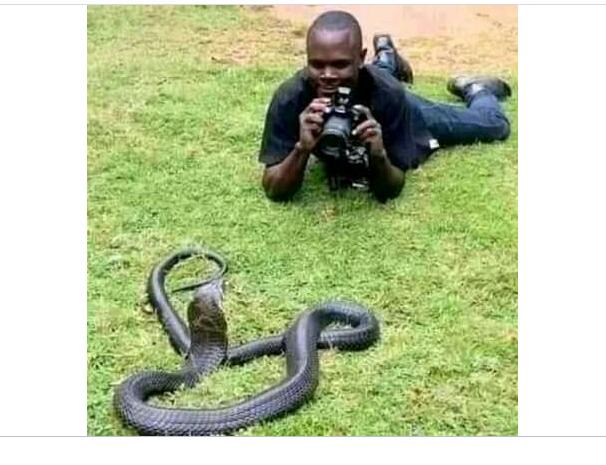 The only thing that I will cry for is my soul so that I can enter heaven like other people and rest peaceful with my ancestors.
Best advice for you, just keep on smiling and never worry about what will happen about your life in the next following day.
Either you have food or no food just laugh God will give you all that, i'v stayed 4 years single without man and here I am now still happy with no worries in my life.
I know when is right time God will definitely give me the right man who Wil die on my chest. Lot of people are teasing me but I don't mind them I just laugh because I know that God have plans for me.
I advise everyone to not take anything personally in this world if you want to be happy always.
Thanks you for reading my article please share and like.
Content created and supplied by: ReceptionNews (via Opera News )