I hope we still remember the award winning singer and songwriter Sipho "Brickz MaBrigado" Ndlovu who used to make us dance to his great music, i remember in that time not long ago when we danced all night and in the morning we pressed repeat on the hit song "left right, left right, sonke sithi left right" he was great, them there's Tjovitjo another hit from Brickz.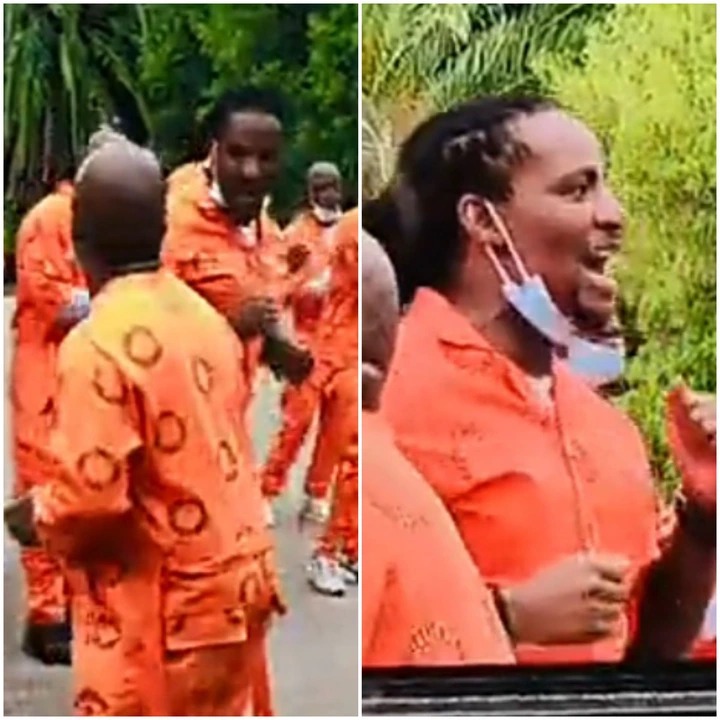 I can agree with some of the social media comments that have been coming through for the guy, that he looks healthier than when he was outside prison doing his music and living the life.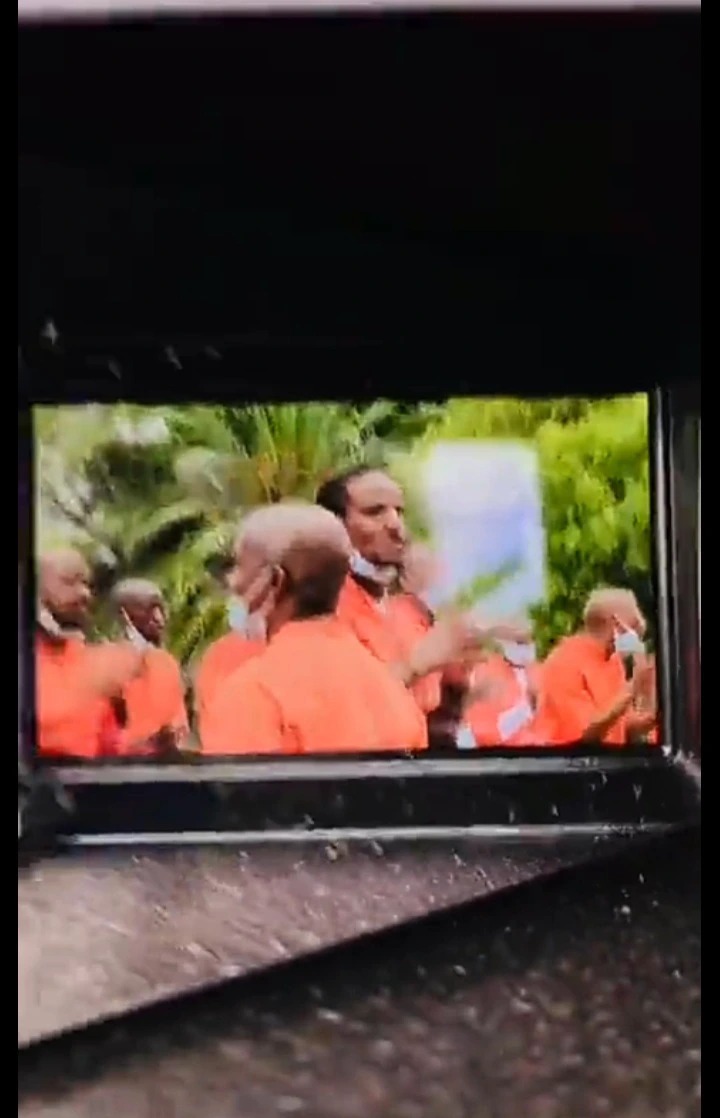 You can tell by the way he's leading this prison choir with his beautiful voice that he's still got some passion for his dream or should i say career.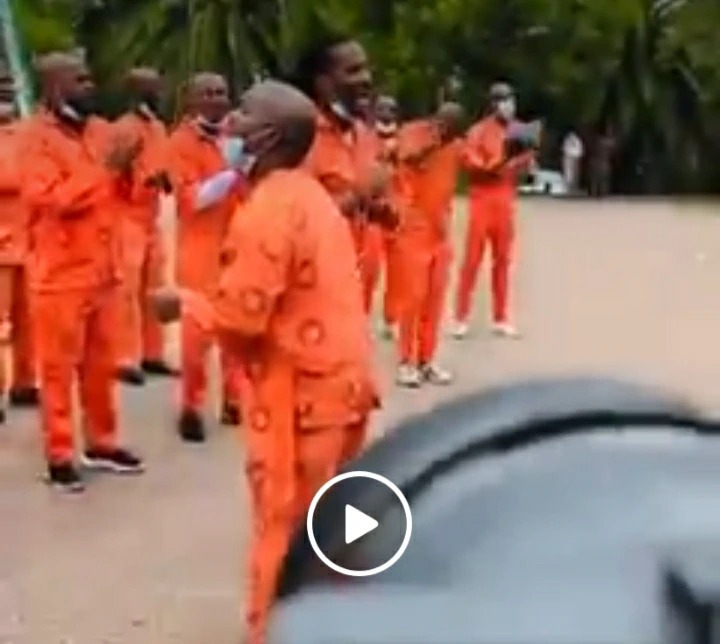 It shows that Mzansi still have some love for Brickz as they showed some love o this video on Facebook with some saying that they are crying but not sure why they are crying, this was commented by a lady by the name of Sanesh MaBhengu on the comments section.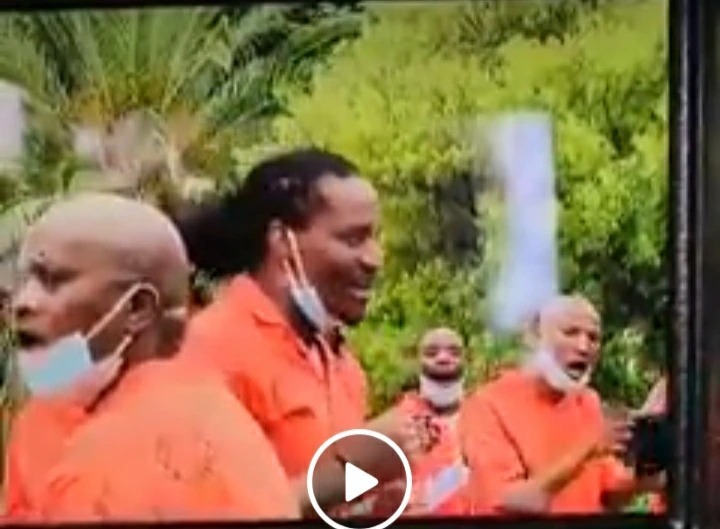 Here are some of the comments that have been pouring in for the musician.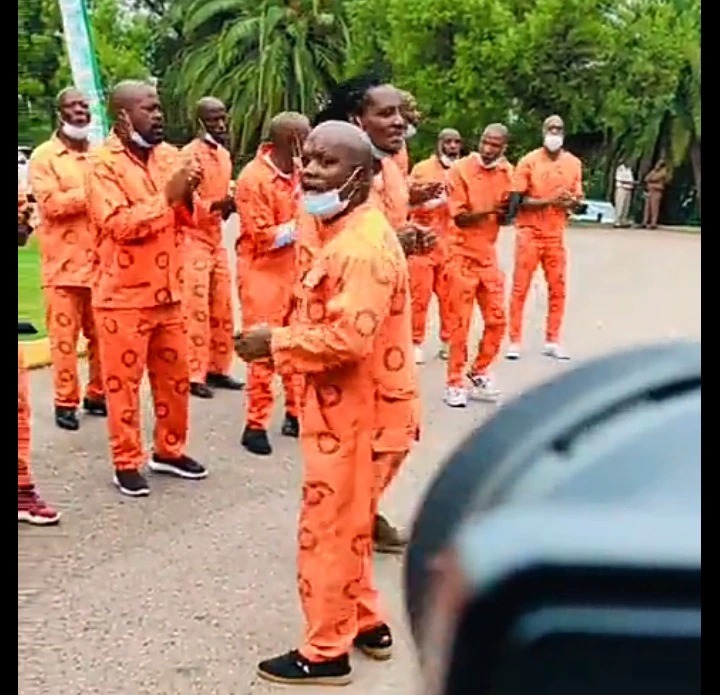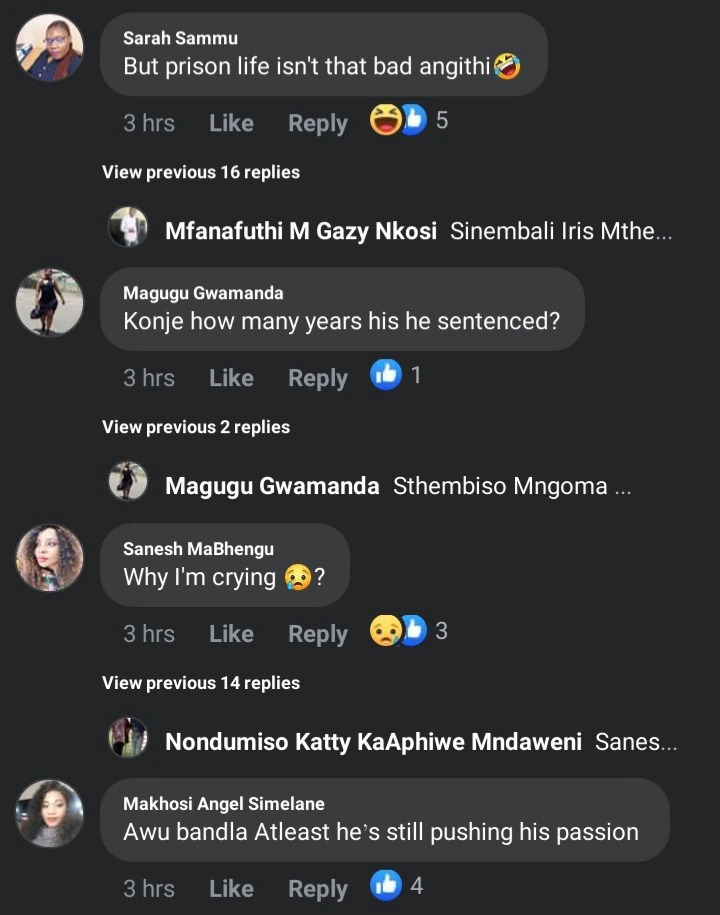 Follow the link to watch the video and share some love on comments section too.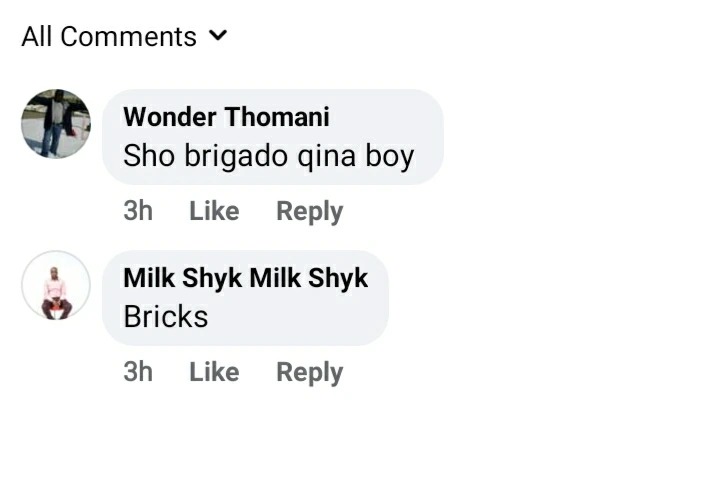 https://www.facebook.com/thedailytalksa/videos/1070685693401092/
Content created and supplied by: Ditaba-Tsa-Africa-Borwa (via Opera News )