The television presenter and media personality Aaron is very good at what he does. His talent and stature speaks volumes and making him one of the best in the industry today.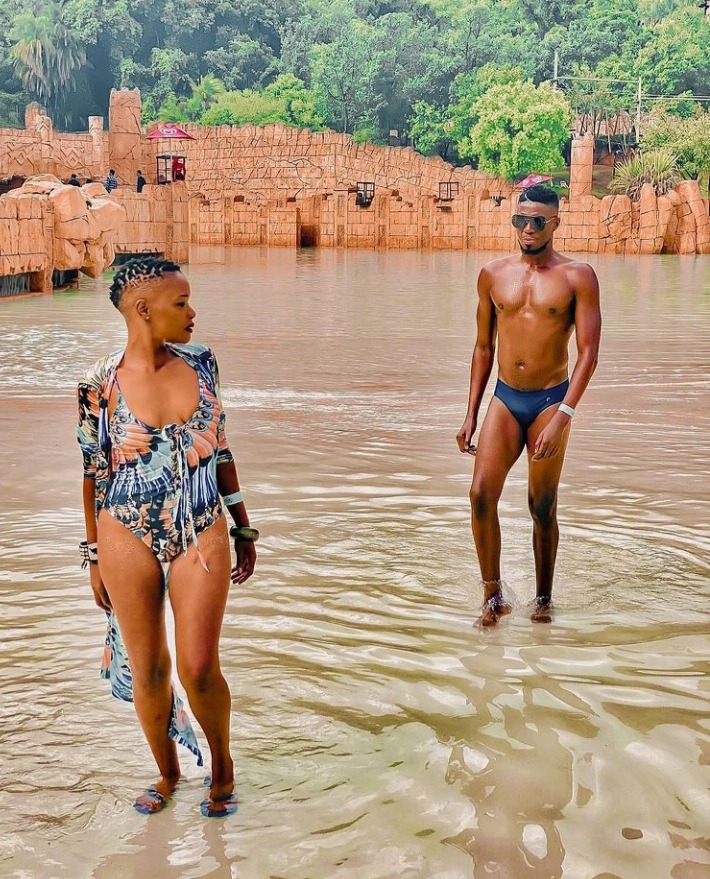 He posted a picture of himself with a former Queen of Bling Khanyi Mbau; captioned, 'back when I thought I could date her; imagine the kids'. Khanyi Mbau is an actress, a producer, a singer, and an all rounder; everything embodied by one soul.
Such a powerful house, having kids with Aaron would have been the birthing of a new era on its own.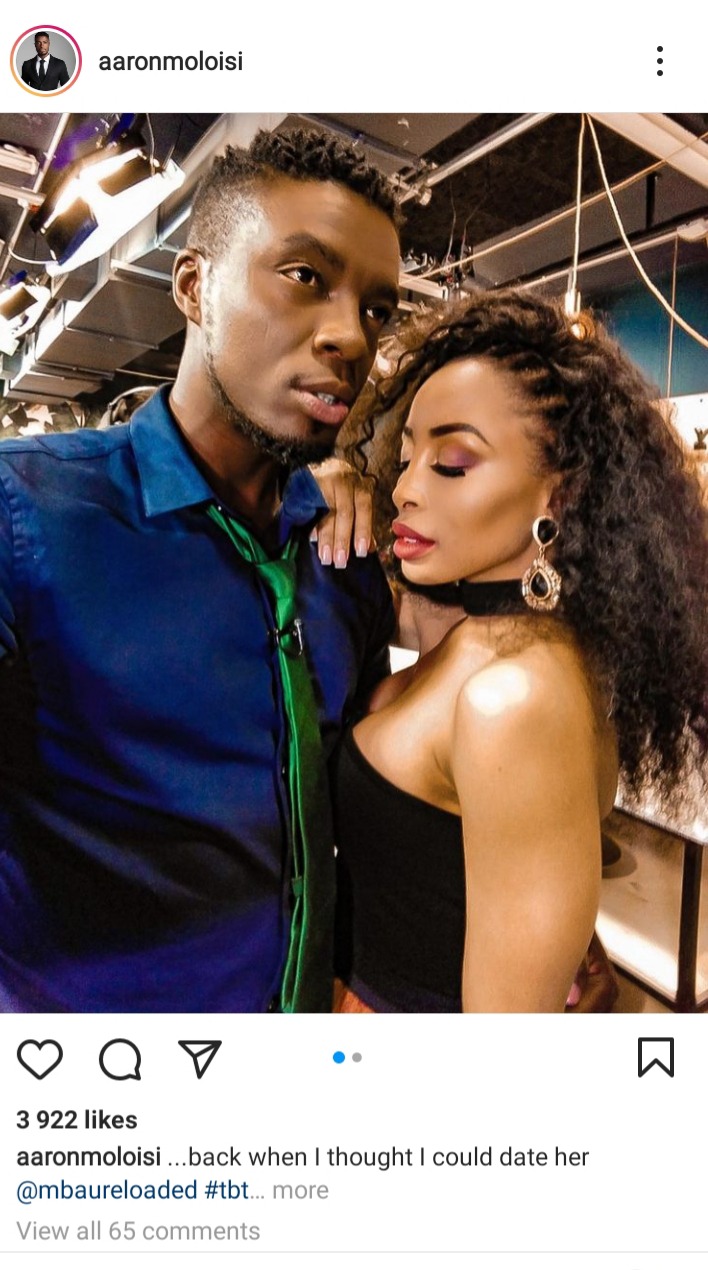 Khanyi is now in a relationship with a millionaire boyfriend of one year, and Aaron is in a relationship with Innocent Matijane.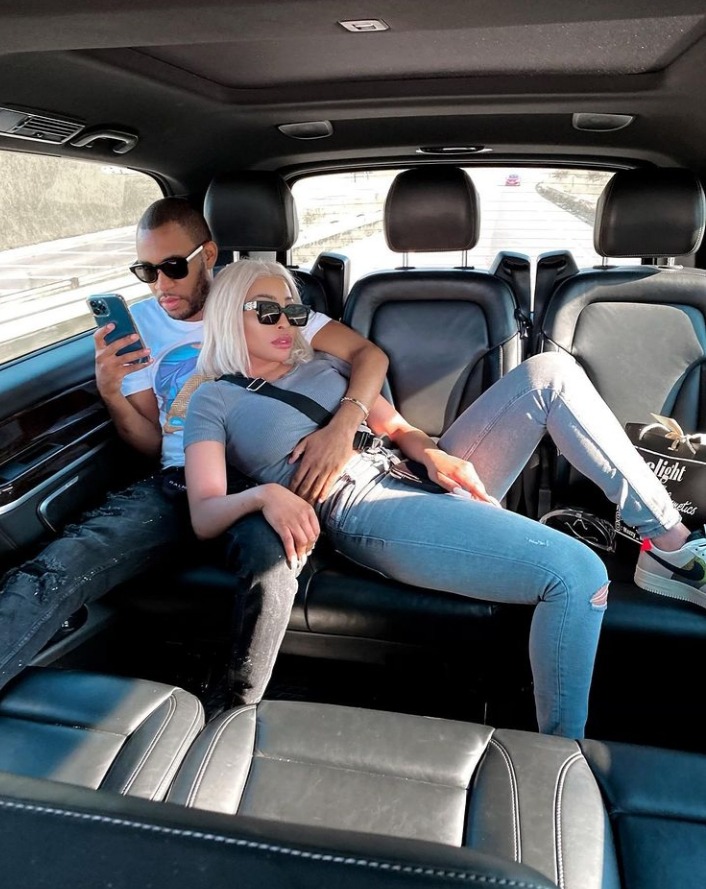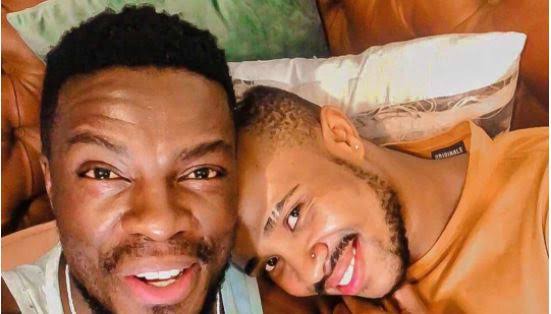 Aaron is a presenter of uMphakhathi and has always been one person who is vocal and does not shy away from saying his mind.
He is very active on social media platforms and is good in giving advice. He warned people to be careful who they trust with their plans.
"Your biggest enemies are often right under your nose ... careful who you share our plans and successes with."
Aaron advised people to save themselves and starve the "witches" of their personal dealings, to guarantee that they keep the bad vibes out.
"Your success ya ba hlantsa. Ngcisha abathakathi indaba zakho."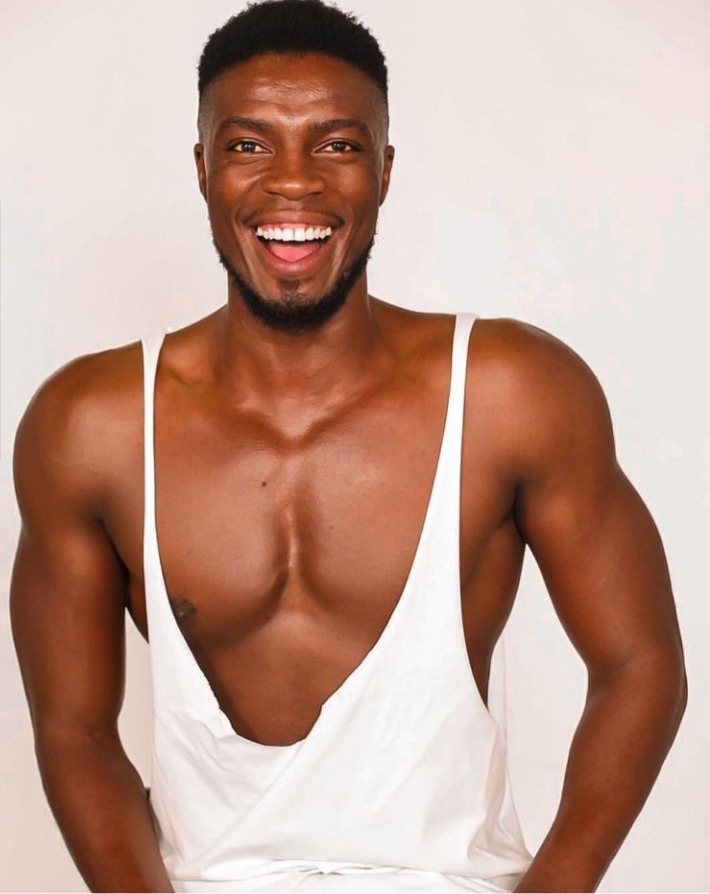 Khanyi Mbau got tongues wagging after it emerged that she's apparently romantically linked to alleged Zimbabwean fugitive and millionaire, Kudzai Terrence Mushonga. 
In a now-deleted post, Khanyi shared snaps of her and Kudzai looking all loved up. 
Even though the reality TV star didn't say much about the cozy snap, all arrows pointed to them being head-over-heels.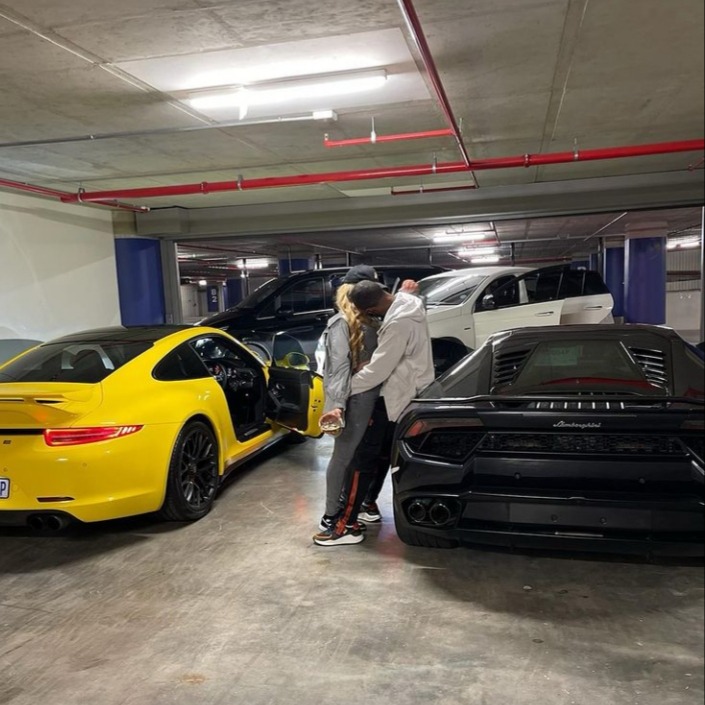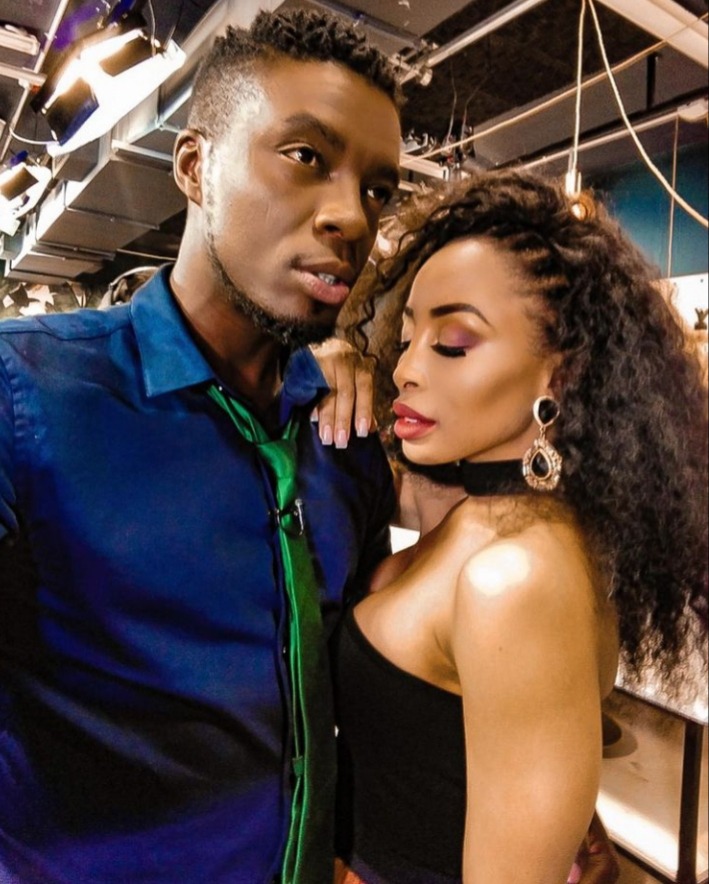 Do you agree that Aaron and Khanyi Mbau would be a perfect match?
Please leave your comments (opinions / facts) on the section below and do not forget to like, share and follow the News Ample team; for more ground breaking stories. Let's engage.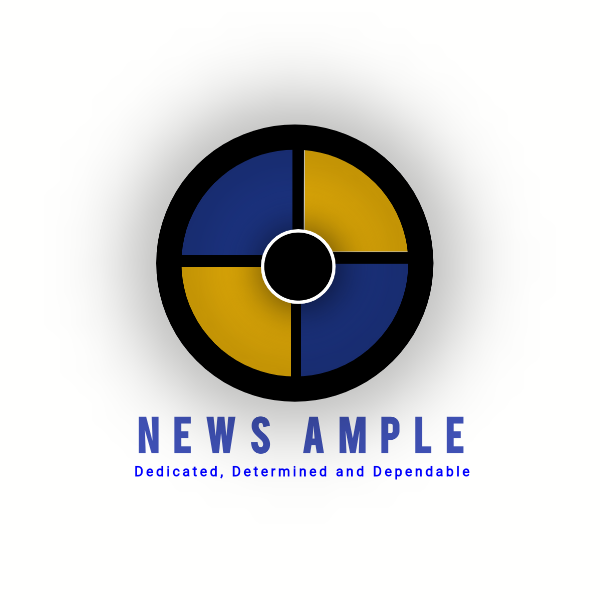 Twitter Handle: News_Ample
(Dedicated, Determined, and Dependable)
Source: https://youtu.be/UeQOZ-uahIA
Content created and supplied by: NewsAmple (via Opera News )