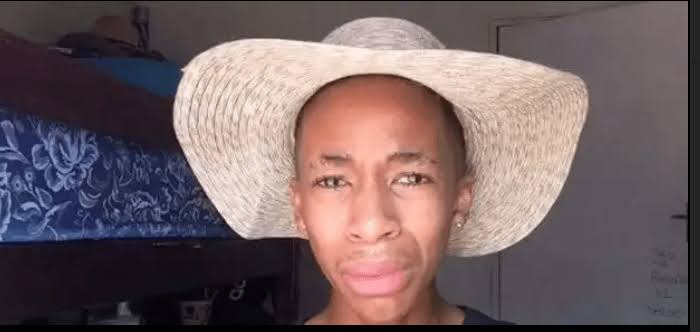 As an aspiring creative, on social media, Lasizwe faced the wrath and had to develop in a space of letting go of negativity, then he began to flourish. A South African television and social media personality, radio host, comedian, actor and YouTuber, he is professionally known as Lasizwe. He was born in Soweto, South Africa, and raised there.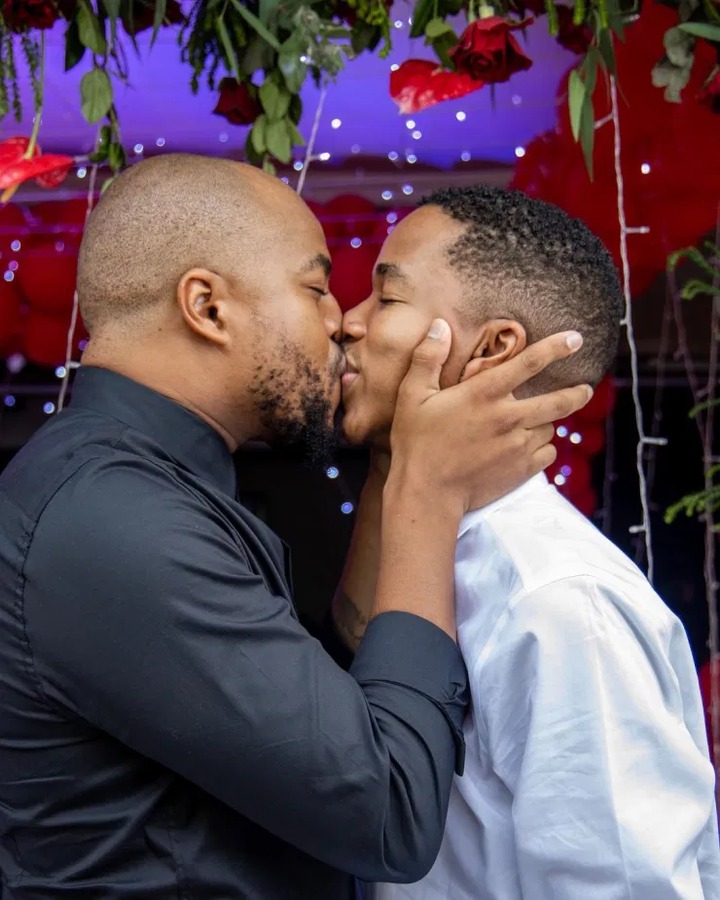 It ended in tears for Lasizwe and his Xhosa Bae, and he dribbled him out of the horse's mouth. Together with comedian Lemi Locco, A sobbing Lasizwe took to Instagram live and recounted what happened between him and his new bae that left him heartbroken.
It turns out that his bae dribbled him and broke his heart just as we were jumping for joy for Lasizwe because he found love and is completely besotted with his bae.
So here's what happened, and it came from the horses' mouth when Lasizwe dropped him off at the airport when his bae was leaving for Cape Town. Lasizwe agrees to let his hair go down and go out with his mates after saying their farewell. He runs into the man at a chill place called the Great Dane, much to his dismay.
For Lasizwe and his bae, many were rooting, including businesswoman Shauwn Mkhize. Shauwn Mkhizwe noticed this spark in his eyes and let us know that the baby boy is blessed to find love that, according to her, is a rare find. The two bumped into each other.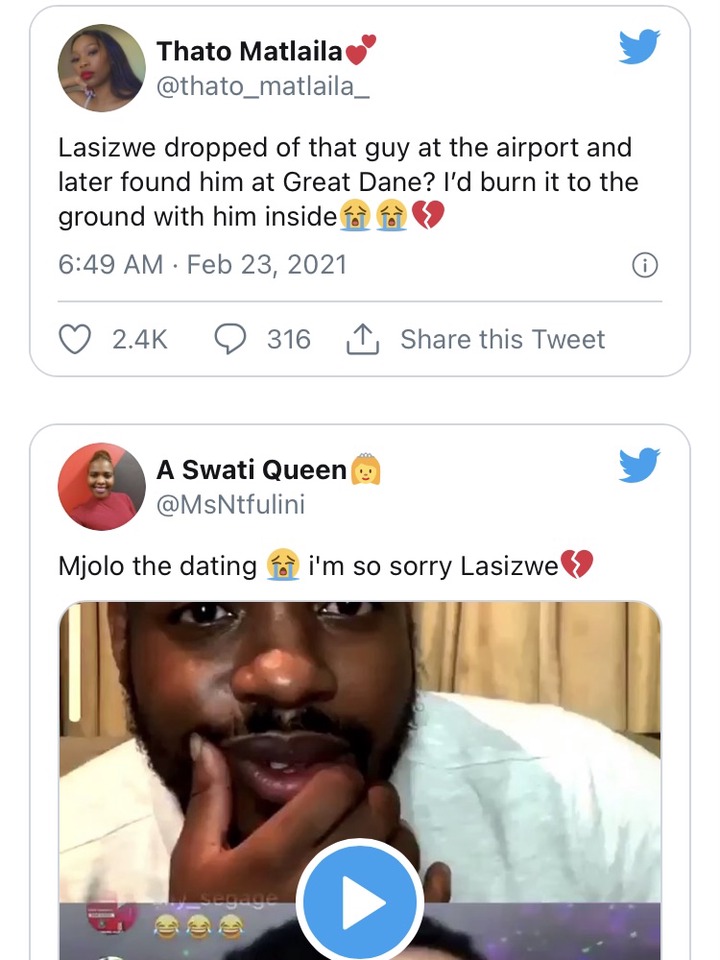 Lasizwe continues his story by saying that, in truth, he does not know what to feel, he is not really heartbroken. Lasizwe was so sure he had found the one, because his bae loved him loudly, and his feelings for him were not concealed.
Content created and supplied by: ArthurM (via Opera News )