Social media is a platform for anyone who can use it and is for people to share whatever they feel like sharing and sometimes the things shared can be shoking just like this one that am writing about currently.
This other guy diceded to take to his social media account and post a picture of his late father sitting on a chair and he said, "RIP, Rest well my father," as can be seen on the screenshot from the guy's social media account, and with some crying emojis on the message.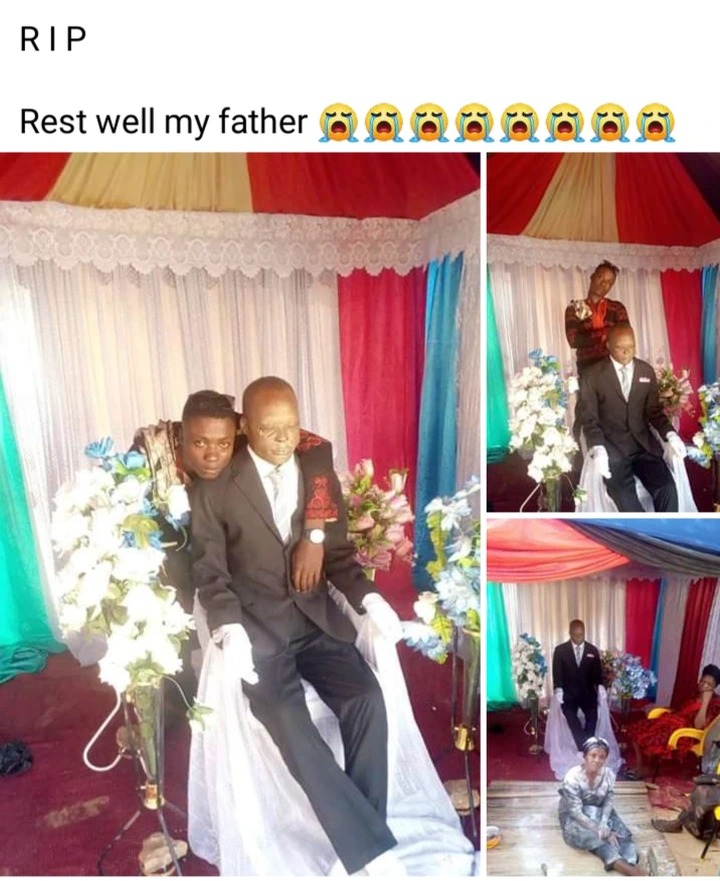 As for me i wouldn't do what he did but that's his own feeling on that day to post this kind of pictures and i wonder if the elders who are sitted with them there did just allow this guy to post this kind of pictures of his dad.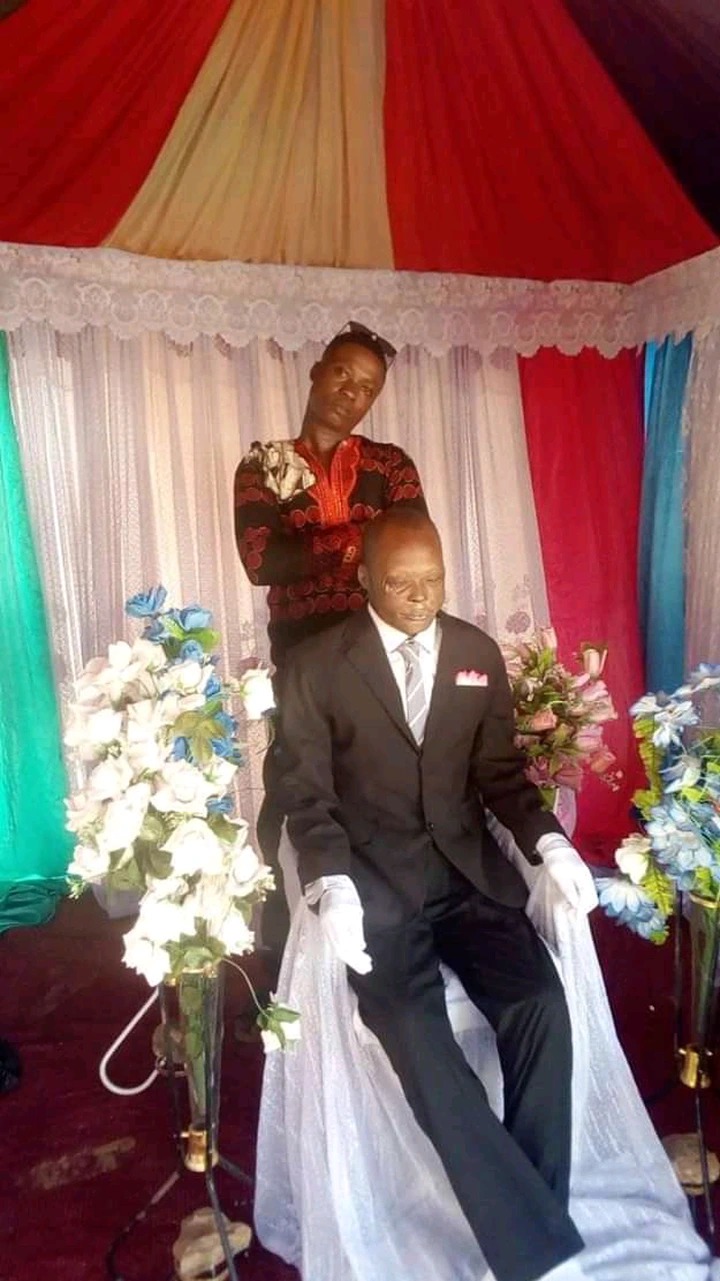 He even wen as far as putting his arms on the alleged dead father's shoulders as if he's his friend and he's still alive.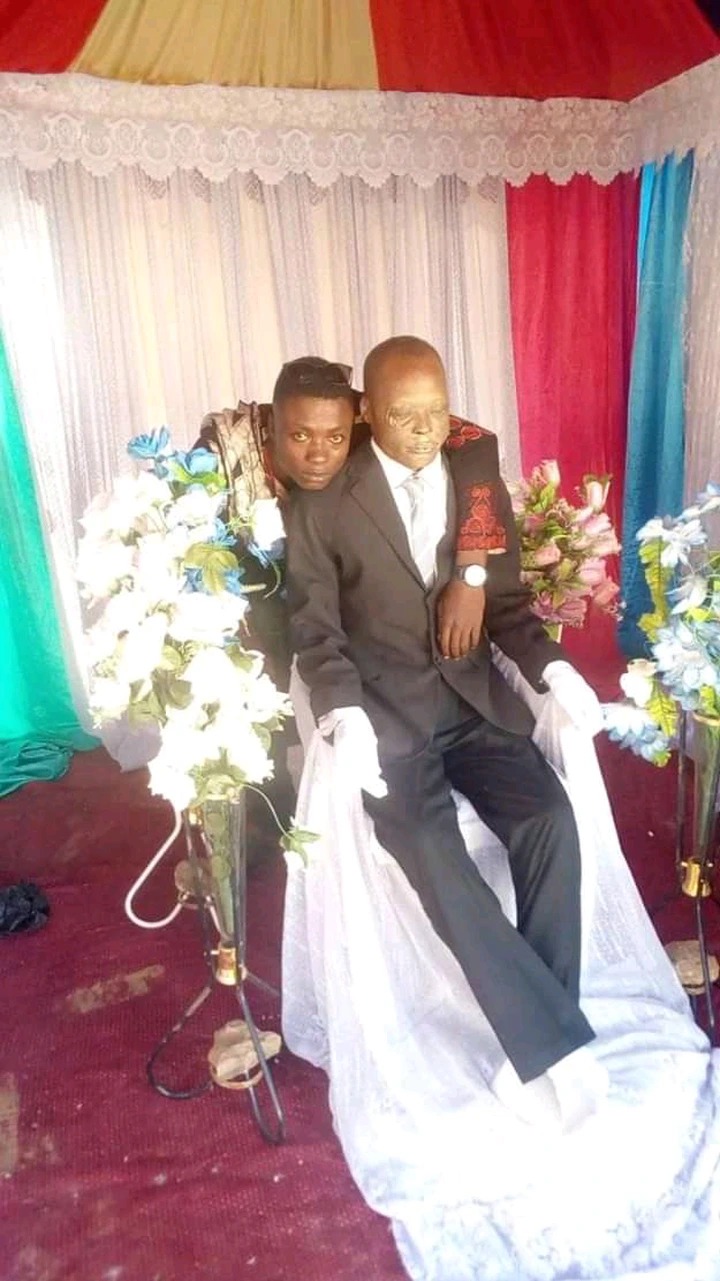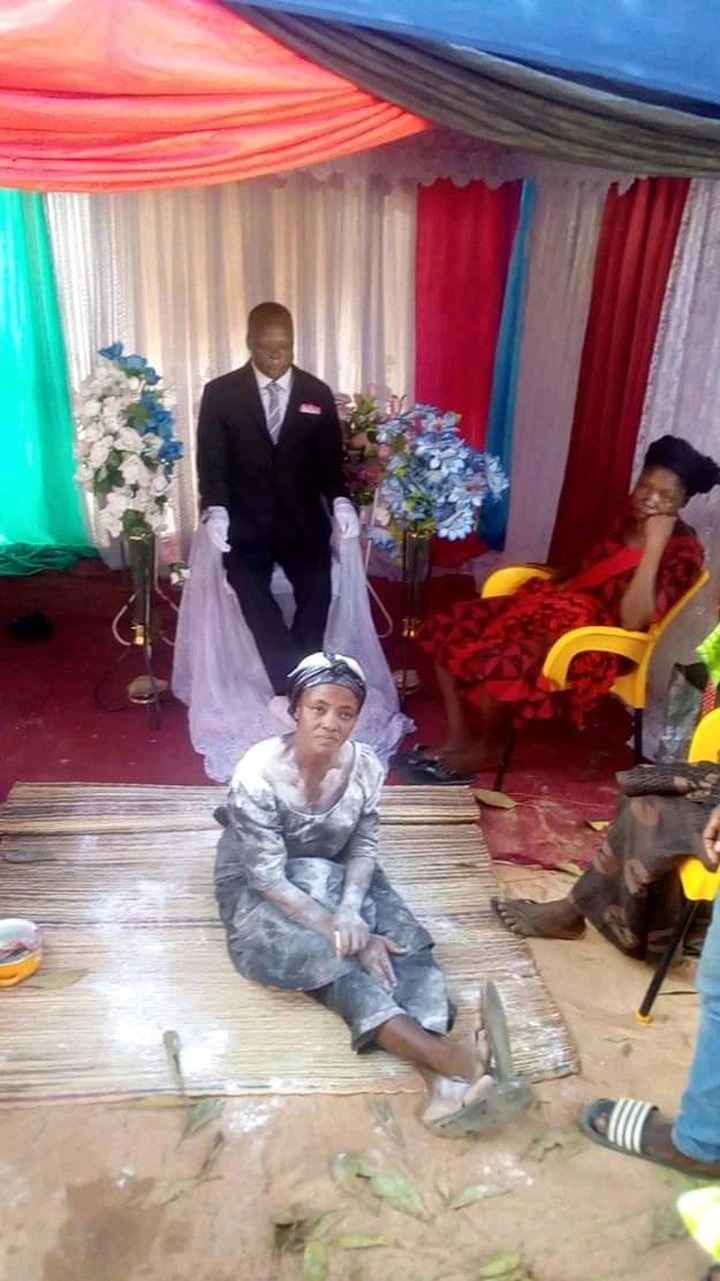 Even social media users took to the comments section and commented about this pictures as can be seen below.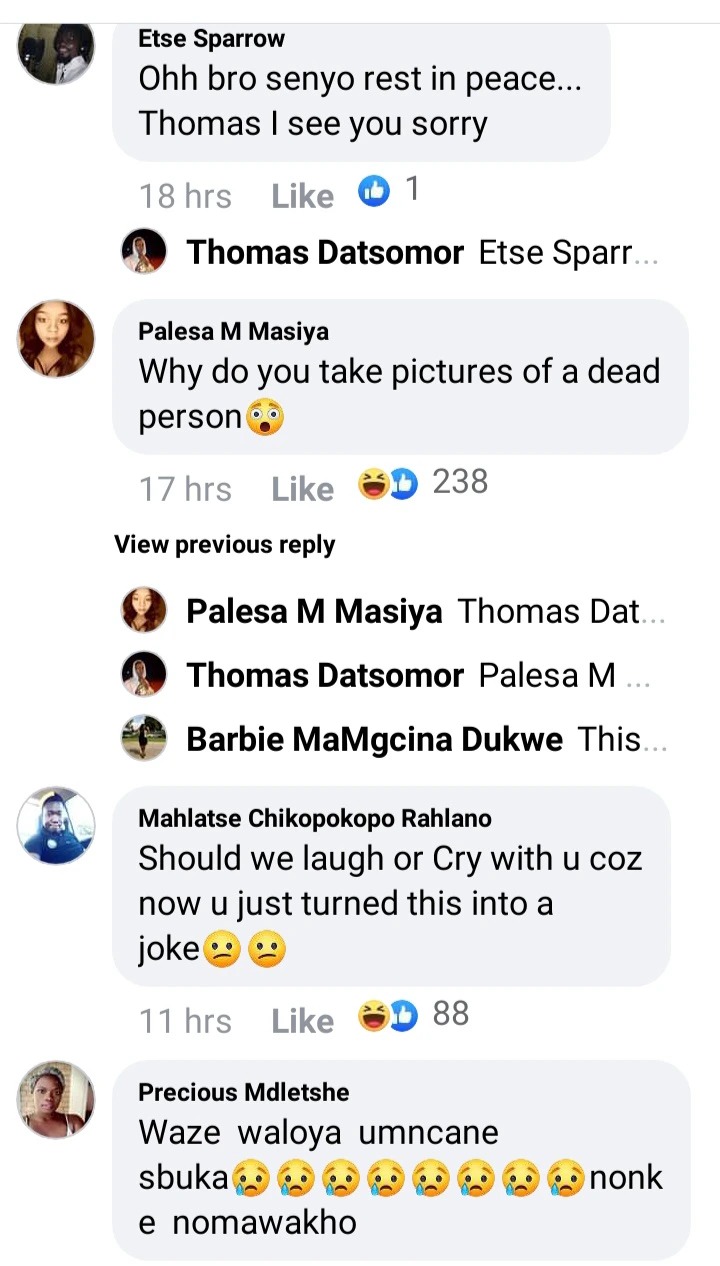 What's your take on this guy's pictures let's hear your comments and don't forget to share and hear others comments too.
Content created and supplied by: Jimfoxx03 (via Opera News )