Most couples that have stolen Mzansi's hear are celebrity couples, as they kind of have the love that most people can only wish for.
Take for instance Connie and Shona Ferguson, or even Romeo and Basetsana Khumalo. Both couples seem to be the definition of love, whether it is because of their financial status or genuine love, one can never know.
The good thing is, there are now couples that have captured the hearts of many and this could be because the couples are just ordinary citizens and are only in the public's eye because of their images that have been trending.
Source: https://m.facebook.com/story.php?story_fbid=10219186244102217&id=1091372459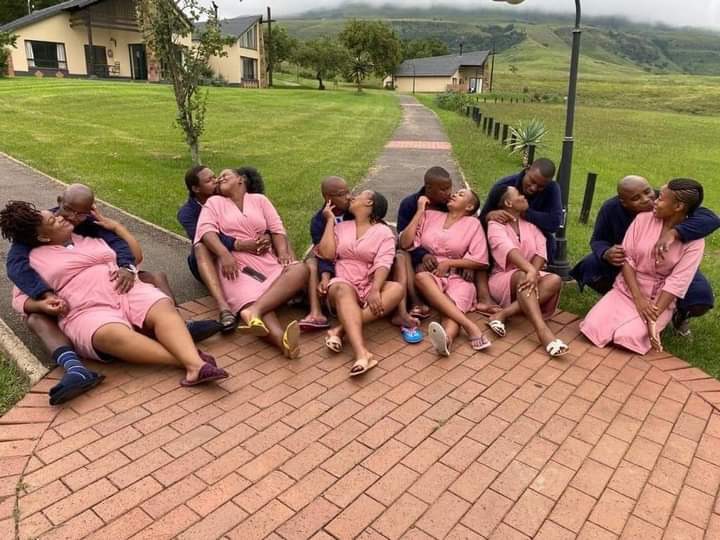 These images were taken at what seems to be a couples' getaway. Mzansi has a positive feedback, although critics were also pointing oit the negative.

Some even suggested that this group is sharing partners and will end up swaping their partners. They say that group dating is a bad idea because some people end up seeing their ideal partner within the group and end up cheating. This is because there was a man in the picture who seemed uninterested, and critics think that he has a sidechick within the group.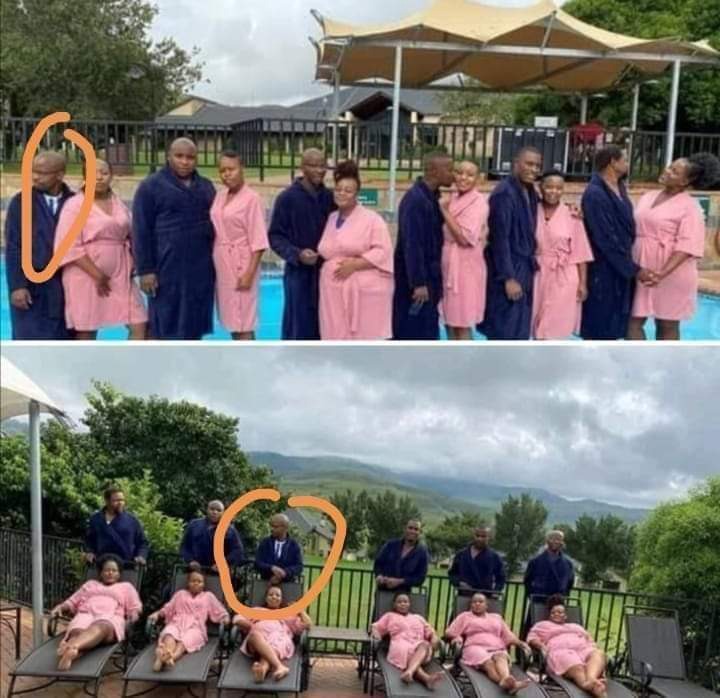 There were men who assumed that the outing was organized by women and their partners were forced to participate in this. Some even added that they will never agree to this kind of abuse.

Whatever the case, most wished them well and are hoping that the next time this group shares their pictures, they will all be with their children in it.n
Content created and supplied by: Sasatjie (via Opera News )