Controversial poet and media personality Ntsiki Mazwai is now famous for starting fights with a lot of celebrities by speaking out her own views concerning them. She posted how sick she was feeling and chooses to rest in peace.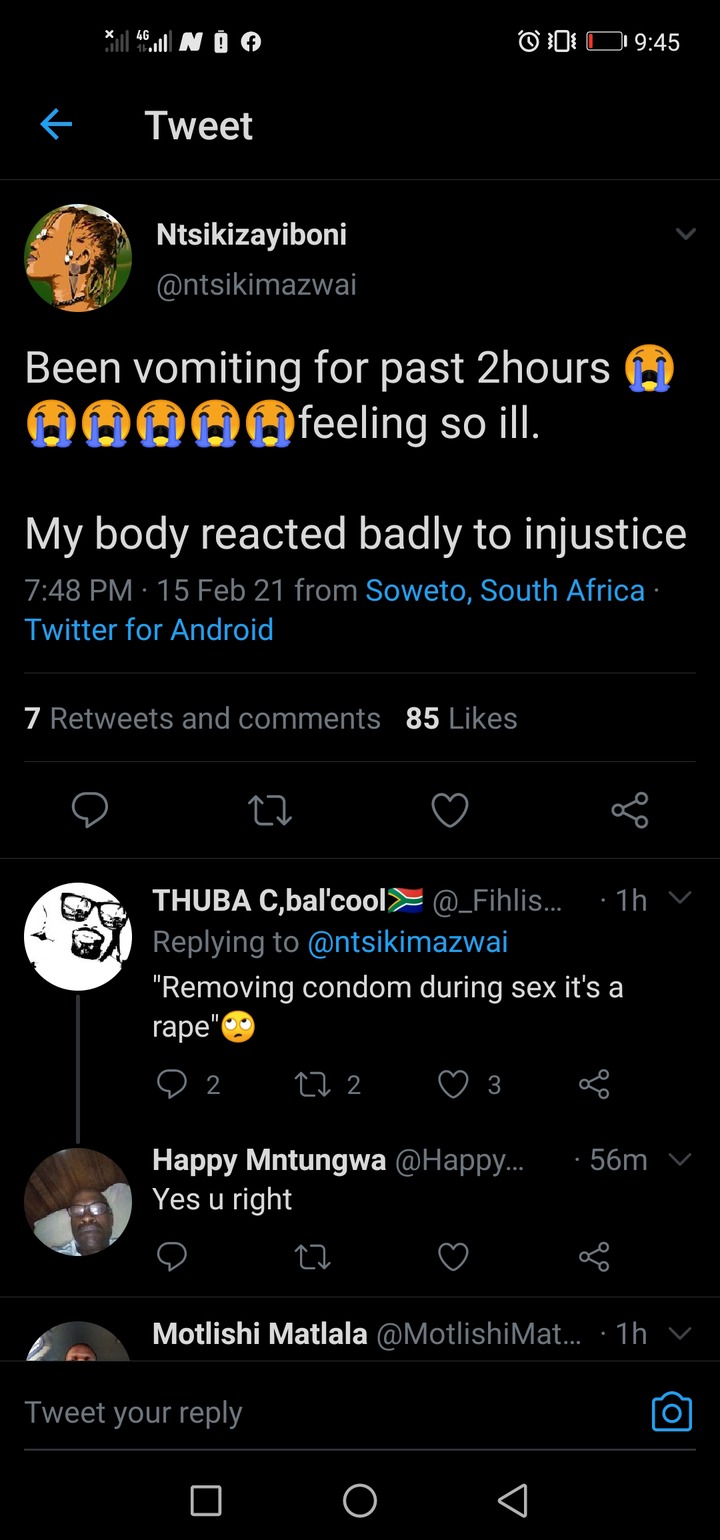 Her sickness is due to the injustice for rape victims. She has been vocal about rape issues and helping to expose the alleged rapists.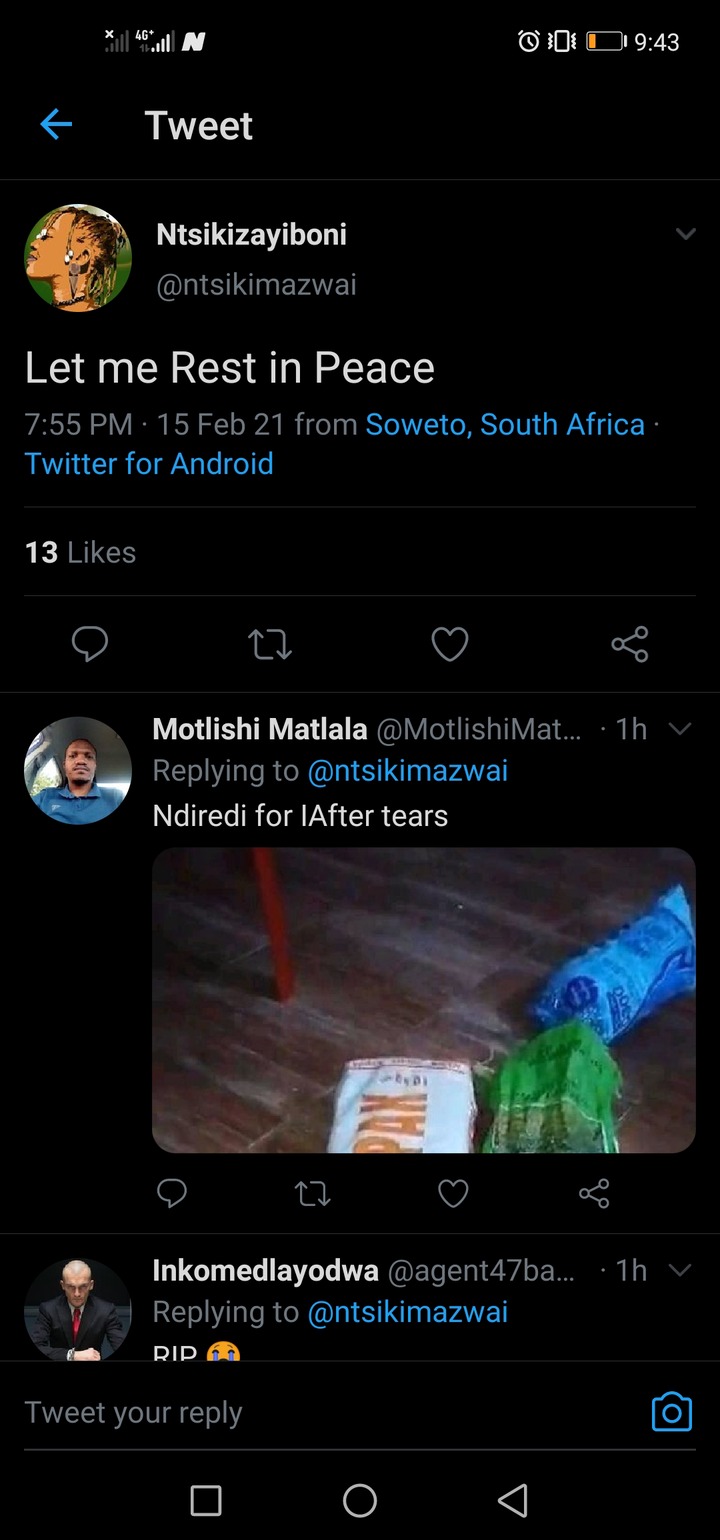 Not everyone likes her because of her sharp tongue. One of her followers was ready to drink after her funeral mybe to celebrate her silence.
" Moreover some of her followers supported her for speaking out about rape.
Ntsiki is different. She doesn't need external validation & brings uncomfortanle topics to the fore. As human beings we fear and ostrasize what is different especially especially from a person who is lower in societal hierarchy (black & woman). Who is she to have strong opinions?"
" For every RAPE case opened, there's a man working to buy his innocence and a woman left licking her wounds and the public shame of being a liar!
One day you will deal with your daughters who get raped but their rapists can buy innocence like their father did too.."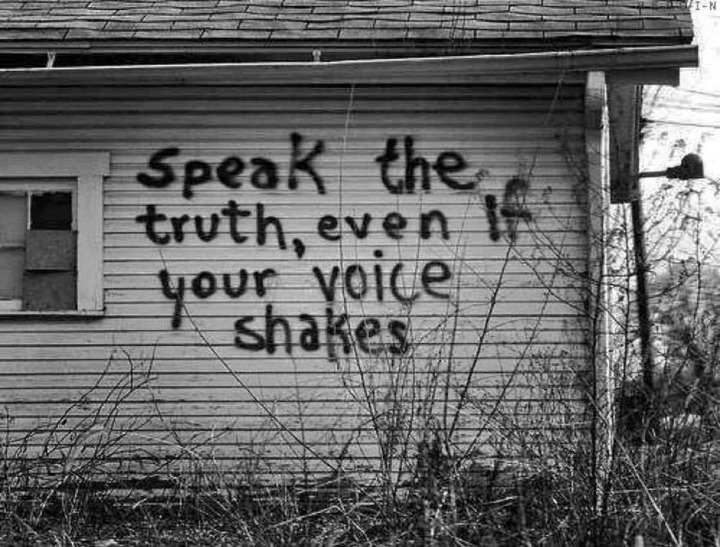 We wish her a speedy recovery ❤️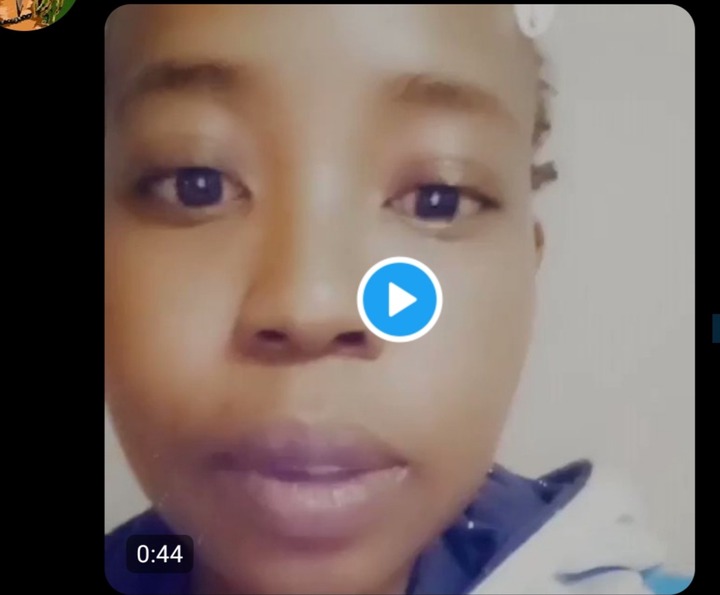 Content created and supplied by: KingBeezus (via Opera News )