This is why ben10s benefit from such beautiful rich ladies(opinion)
Rich single women don't want few things because of the stubborn behaviour they have.
We all know times have changed were Man used to work for children and his wife back at home. Women too want to make their own living they are out their hustling for their own children.
Man marry the type of women they want but agrees to terms that they put on the table first:
- Less control to my life
*Things have changed in a manner which women doesn't want to be controlled anymore.
*They want to make their own rules in the houses there's nothing such as being the head of the family.
*Women takes good care of their children al one better without any man.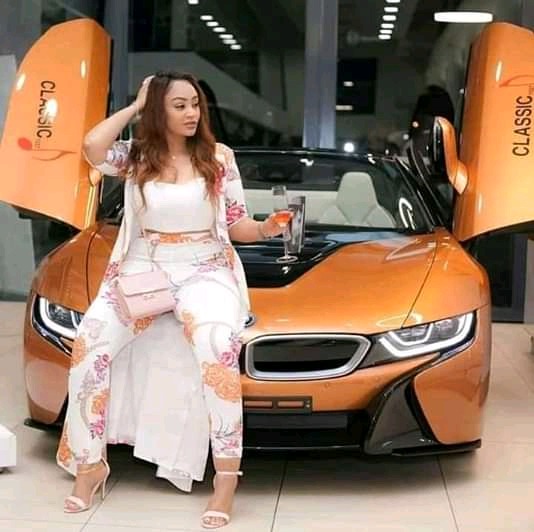 Time and Space they need more
*Women This days want space to clear their head from stress work out them to.
*More different from older days were they'll do every chaos in the house
*Now they want to relax and things to come automated to them hence they use money
Ben 10 benefits
They are less making decisions since they are younger to their partner.
Now since age doesn't matters most and people aren't ashamed to date younger Men anymore it's no longer taboo.
They benefit from money , luxurious life because they agrees to anything when told my the partner to do.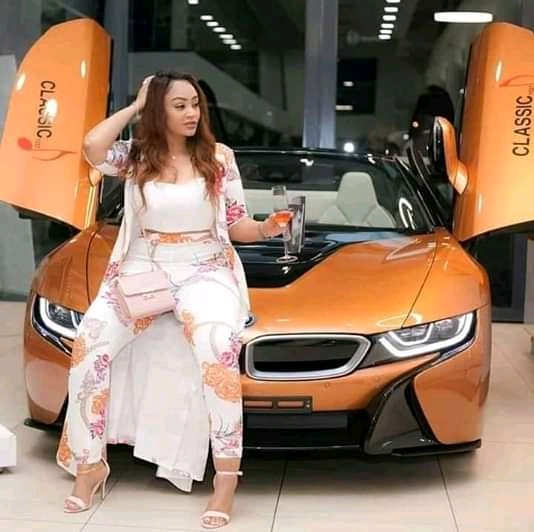 Nothing they challenges everything put to the table they agrees.
Mostly from them ladies like that they take much control and they listen more, After they teach them more things they never knew before.
This young Men are active to the extent that the women like it more because older man are becoming more weaker.
Your thoughts are highly appreciated below on the comments box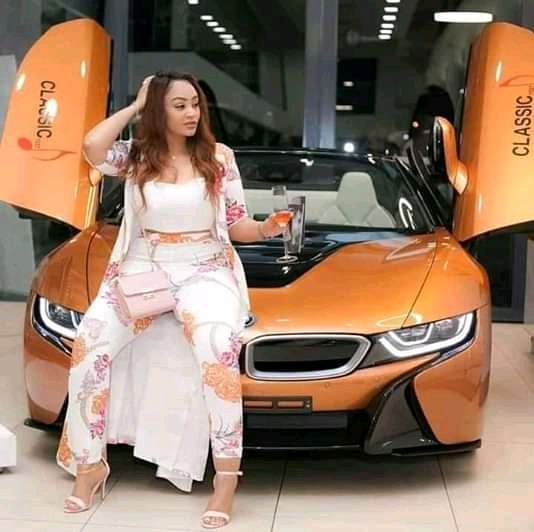 Please share and follow me for more
Content created and supplied by: TAKASHIMOGORU (via Opera News )