Check out the female construction builder who left many men going crazy and admiring - opinion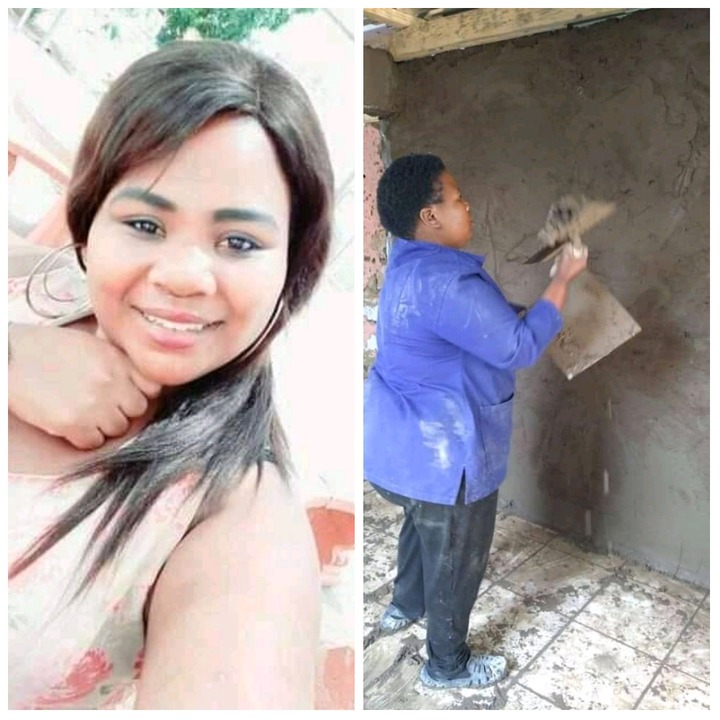 laziness is when you sit and think certain work is for men. Women are not fit enough to do them then you are certainly left behind. Times have changed, women are doing everything possible to secure the bag and put the bacon on the table, if meaning doing the hard labor known as men's work, then be it.
This woman has broken that stereotype record that certain works are for men. She is the absolute proof that women can do hard labor and do it well, it's all about determination and passion
this woman is a construction builder who can build, plaster, and do flooring perfectly like men. Her picture left many men admiring while most women wished they were her. Others went to an extent of asking her if she could teach them how to build. This proved that no work has to be labeled as men's work as women are much capable of executing the same work excellently, see the pictures below and the reaction of most people on Facebook.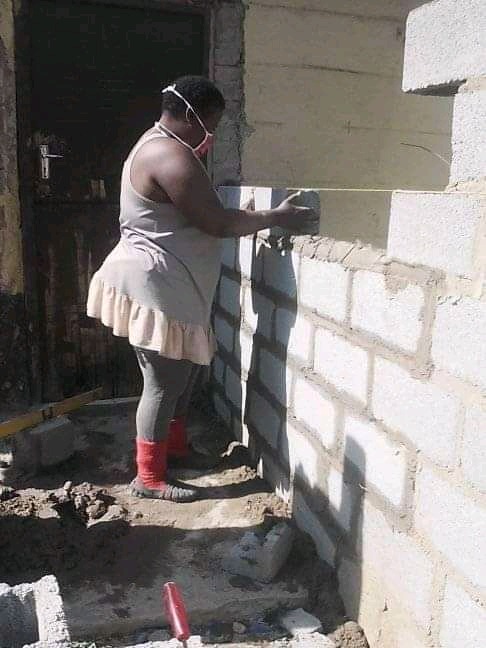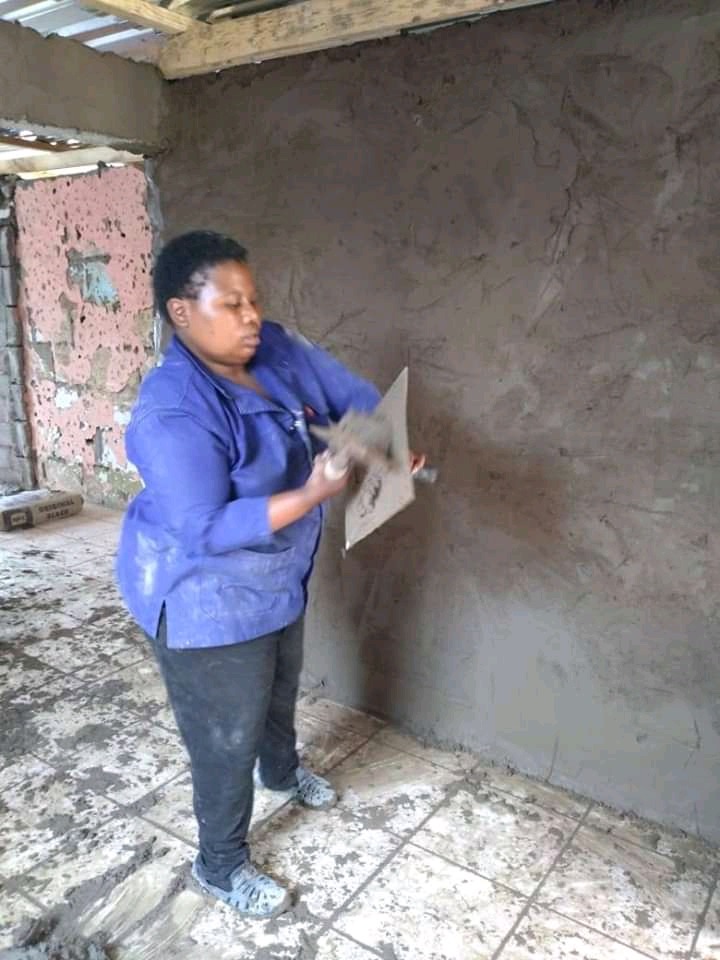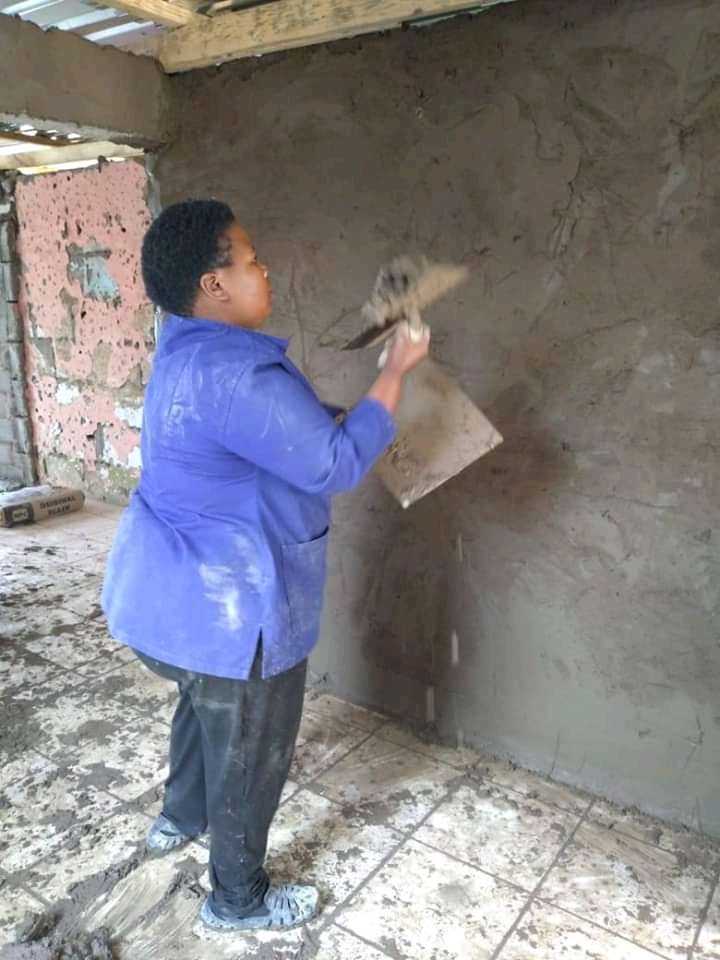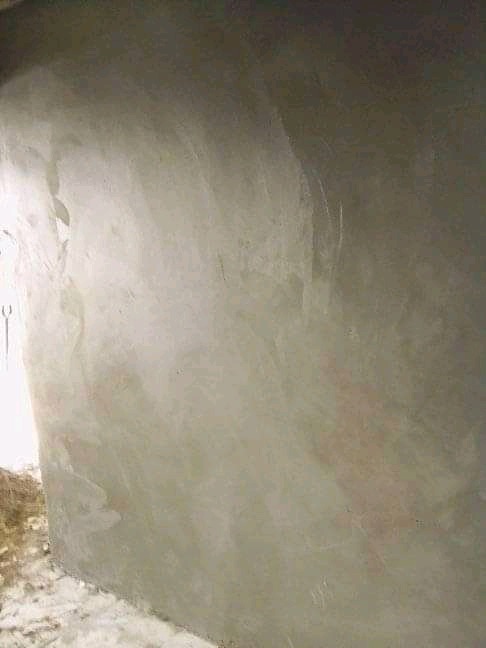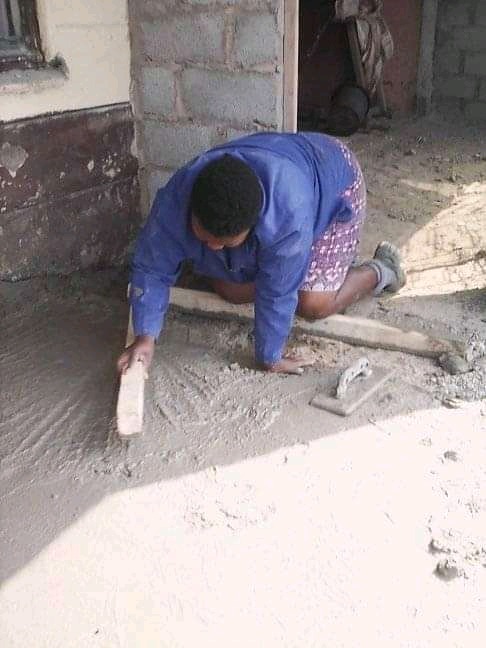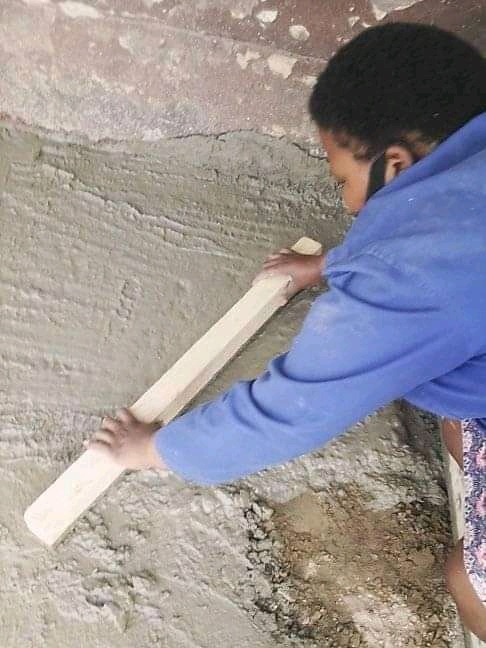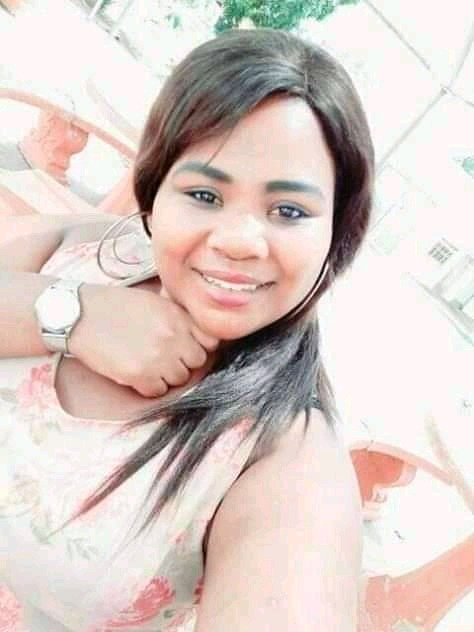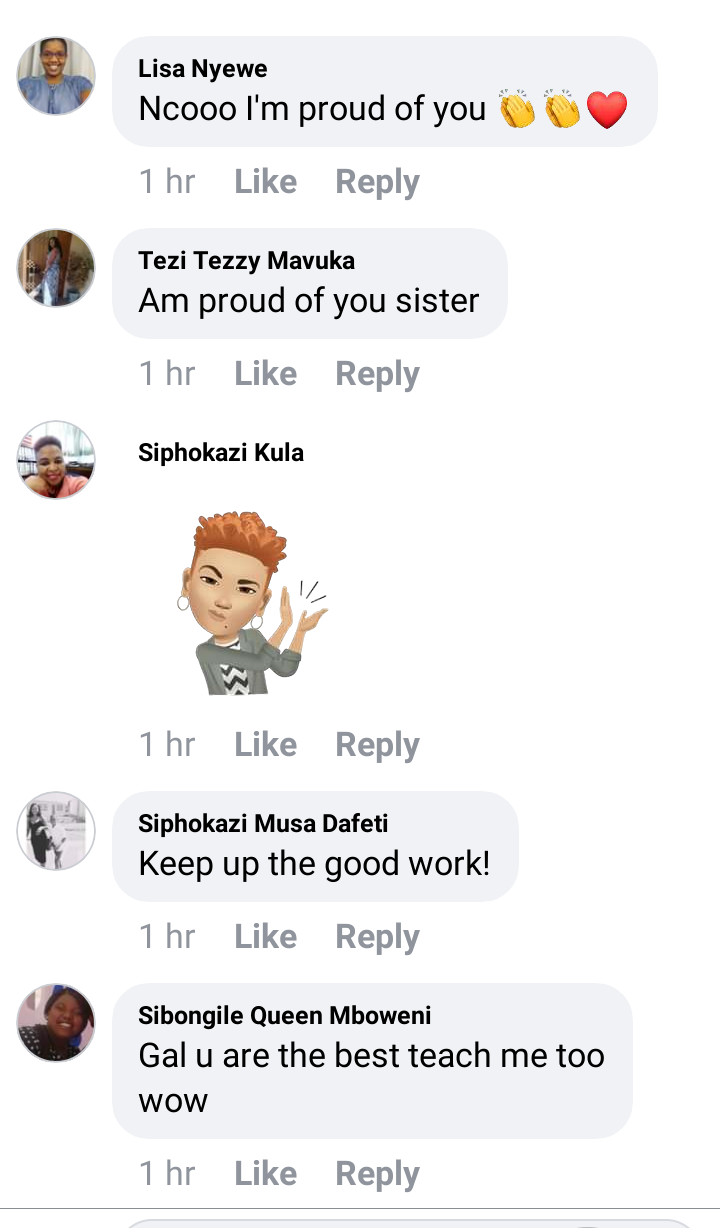 Content created and supplied by: Simplyfigo (via Opera News )