although a lot of social media platforms that has the timeline airing feature such as facebook Twitter and others seem to be the most dramatical and co troversial because they are the ones were a lot of us get to see people go head to head online.
Never make the mistake of of undermining none timeline feature platform's such as whatsapp when it comes to carrying drama especially relationships drama
Truth be told.a lot of things happen in those inbox section and although we can only find out about the drama and controversy that happens in those inboxes through leaked chats. believe me when i say they only hot and never Dissapoint.
For example look at this screenshot below.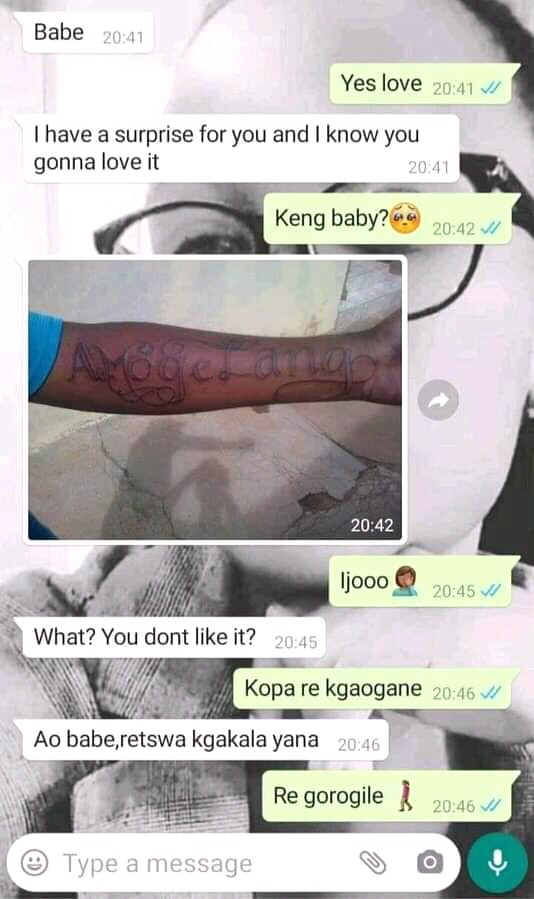 As funny as what the guy has been told sounds.Onething you should pick as a life lesson is to know were to draw the line when trying to prove your love for someone.Not knowing were to draw the line may end in tears for you too.
But then one other platform that am convinced that it comes second after whatsapp is facebook.A lot do go down that side
See this screenshot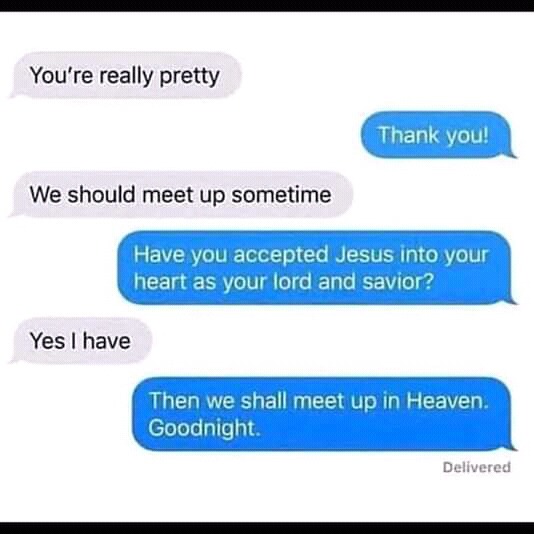 As a dude if you e were the one told this what would be your next move😂
Content created and supplied by: Rebelwailerwrites (via Opera News )