Everyone finally know that Zama and Brandon are finally a couple. The two fomour S.A idols contestants confirmed that they are in a relationship and they've been dating for six months.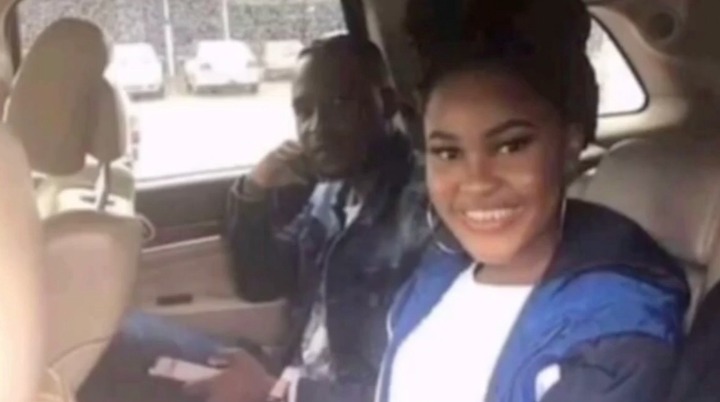 "we are dating and we started dating in theater week before the show even started playing on TV. It's been months but people think we started dating now".
Brandon also revealed how being with Zama in the competition affected their relationship. He said:
"it was so scary being with Zama in the competition because I was so scared of her because she was on of the strong contestants and vocalist in season 16 but I love her so we spoke about the fact that it's a competition and we are not going to allow this to get in the way of our relationship".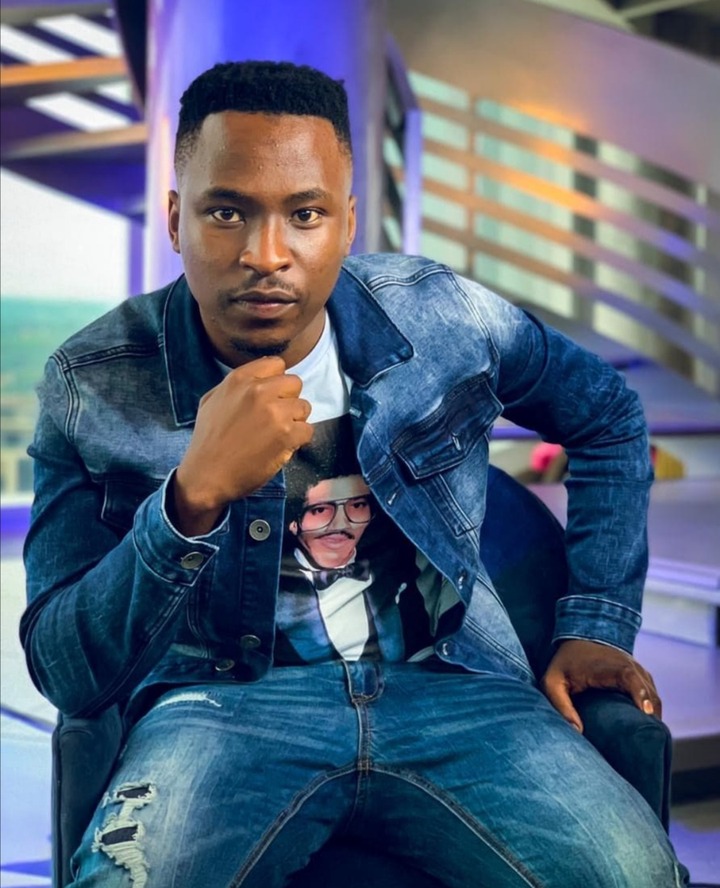 It is said that their parents have already met and according to Brandon, he said that it was so beautiful and he felt that everything happened so fast because now her family knows each other.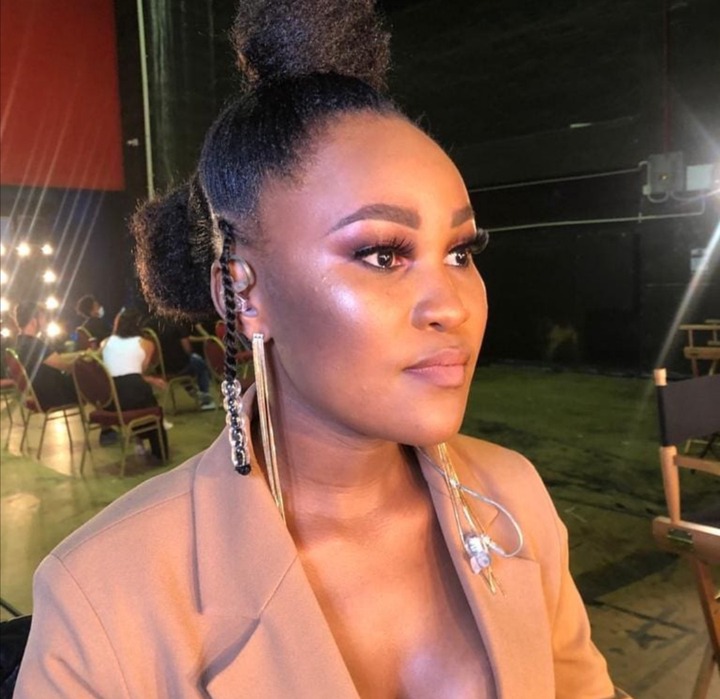 "it felt like I was paying lobola when our parents met", Brandon said.
Content created and supplied by: SA_information (via Opera News )