Greetings and thank you for joining on this lovely day, as it is another day another article before you can go any further please start by clicking on follow, share or like icons and after you can go through the article.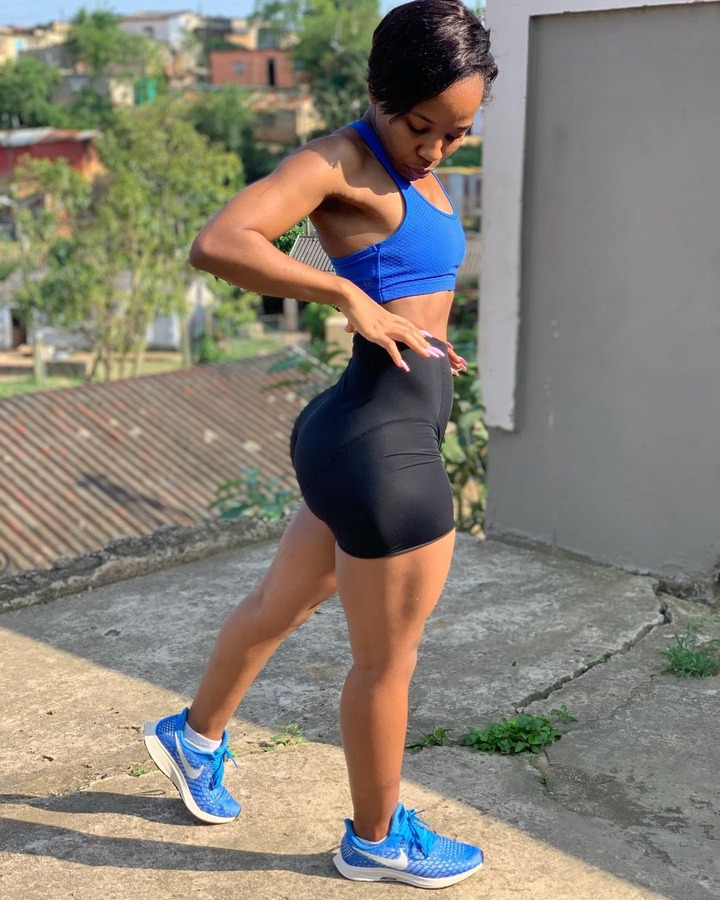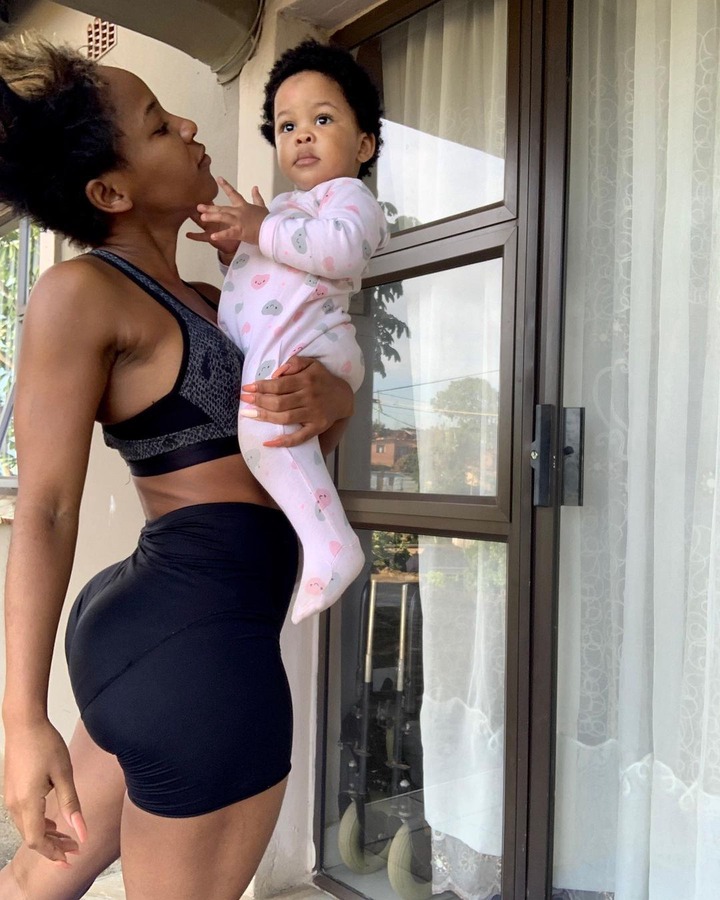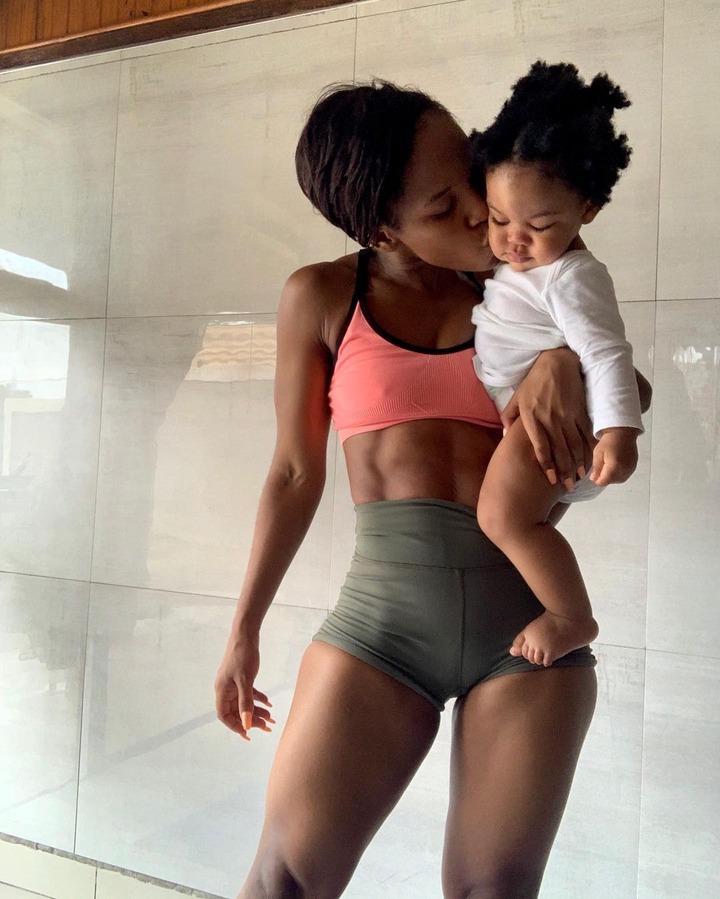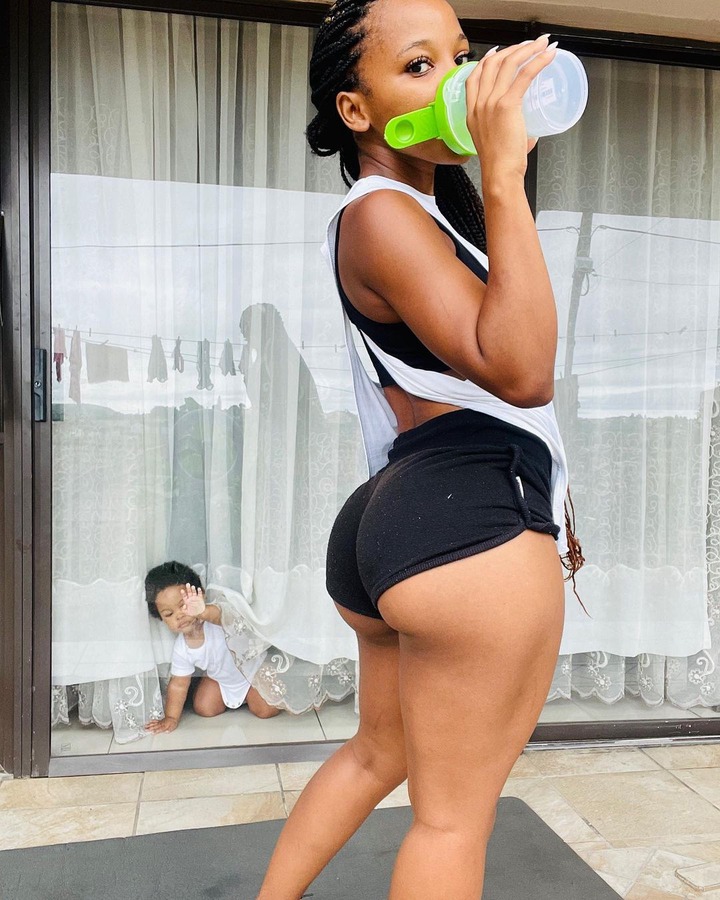 Talking about real transformation of the season, you won't tell that this lovely women was expecting few months ago just by looking her fitness it's like she never had any child or look she adopted her daughter but that might not be the case.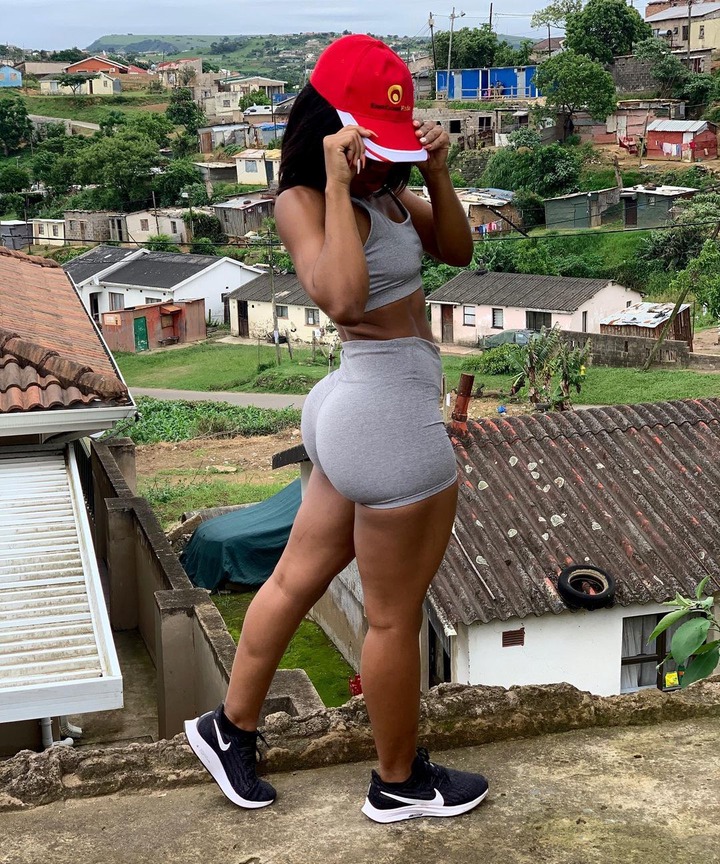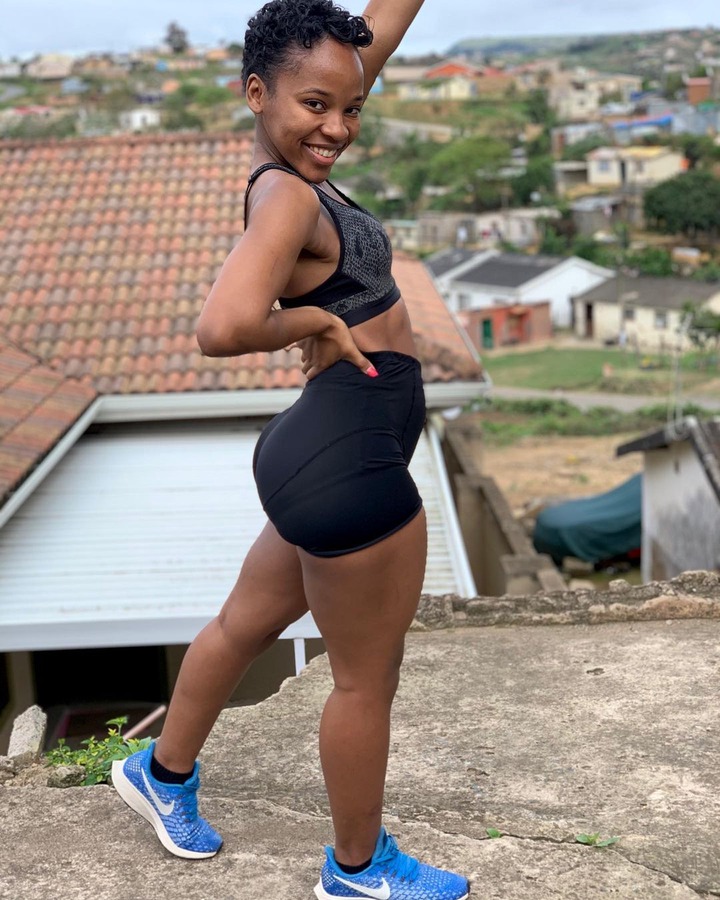 She's a real motivation to all the mothers who wants to change to better and inspire all the young women out there with her fitness and determination.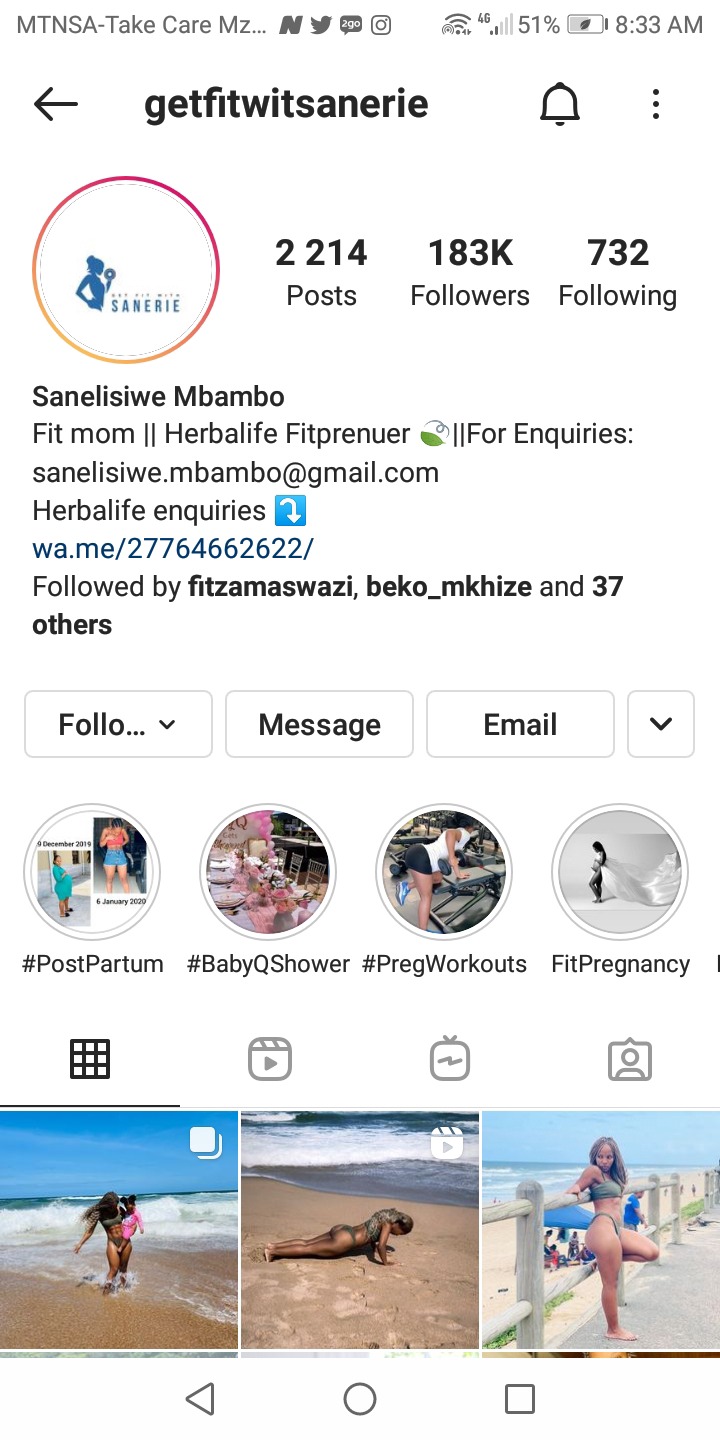 Meet Sanelisiwe Mbambo, a fit mom, Herbalife fitprenuer also Instagram Influencer.
183K is the total number of followers that she have currently and if you find her interesting you can always check her out @getfitwithsanerie as illustrated above.
Thank you very much for you spare time and reading this article, feel free to leave your messages in the comments section below and reminder to click on follow, share or like icons.
Content created and supplied by: BoYAgain (via Opera News )