There's nothing as exciting and exhilarating as awaiting the arrival of your child. You anticipate everything from their looks to their arrival. Some even question if they will be good parents or do the right job. All of that fades away once you hold your child in your arms.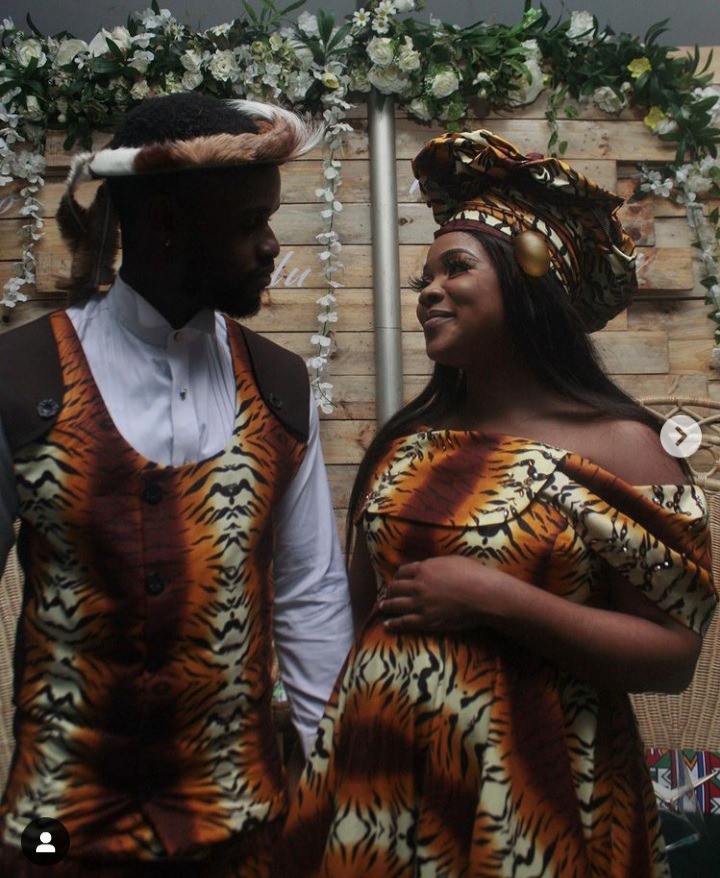 Rapper Kid X has been in a relationship with Dudu Chili for years now. He paid lobola months. The couple revealed a few months ago that they are expecting. They had a traditional wedding days later looking beautiful. Being pregnant suits Dudu, she is more beautiful than before.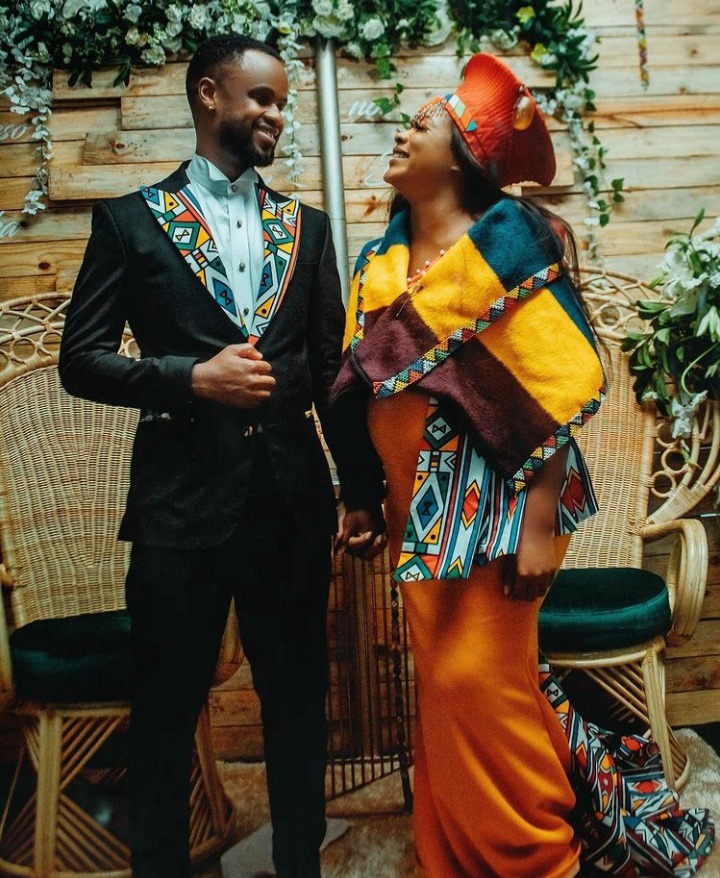 The couple had a photoshoot and the pictures looked very beautiful. It is in black and white. She captioned the picture "I'm looking forward to this new chapter of our lives.". The rapper us just as enthusiastic as his wife. We are fortunate to have experienced their pregnancy with them. We wish them more years and wisdom to raise their child.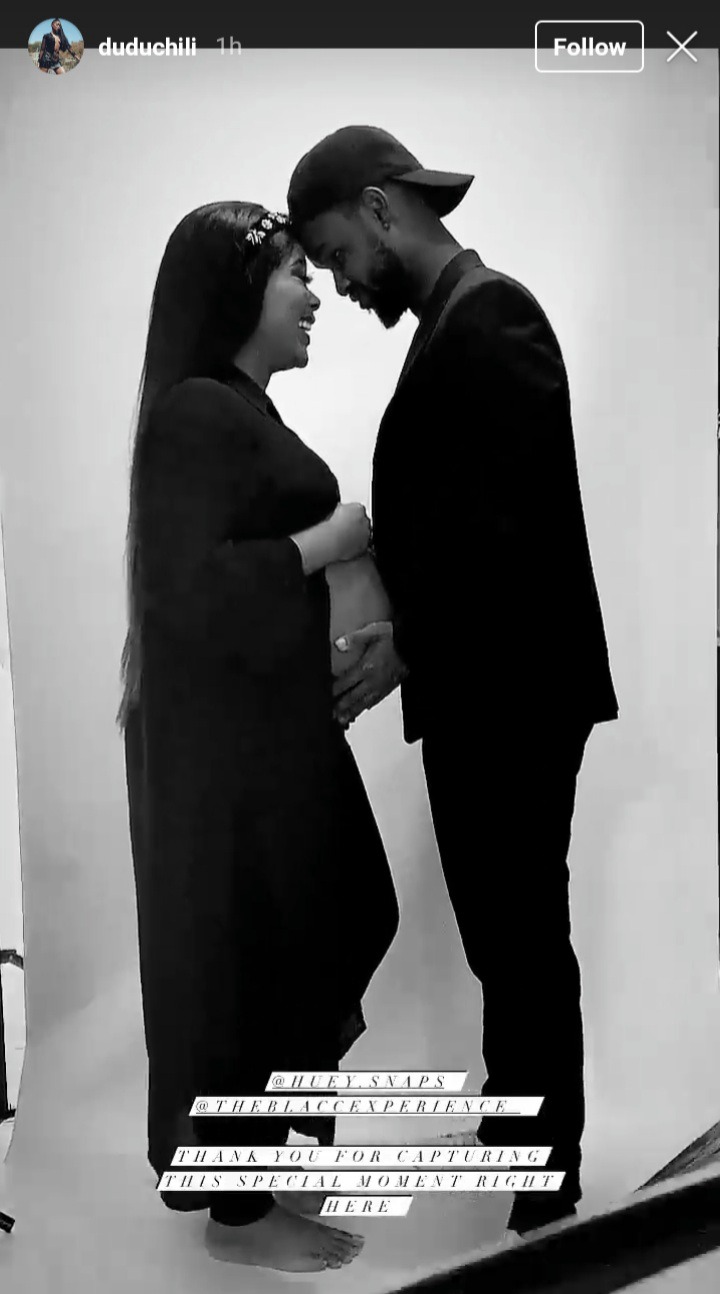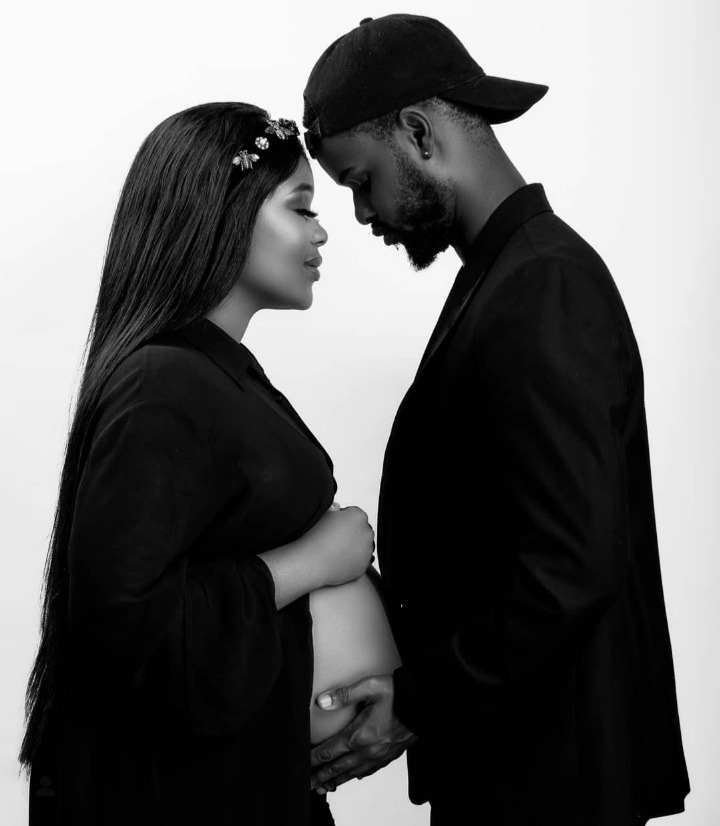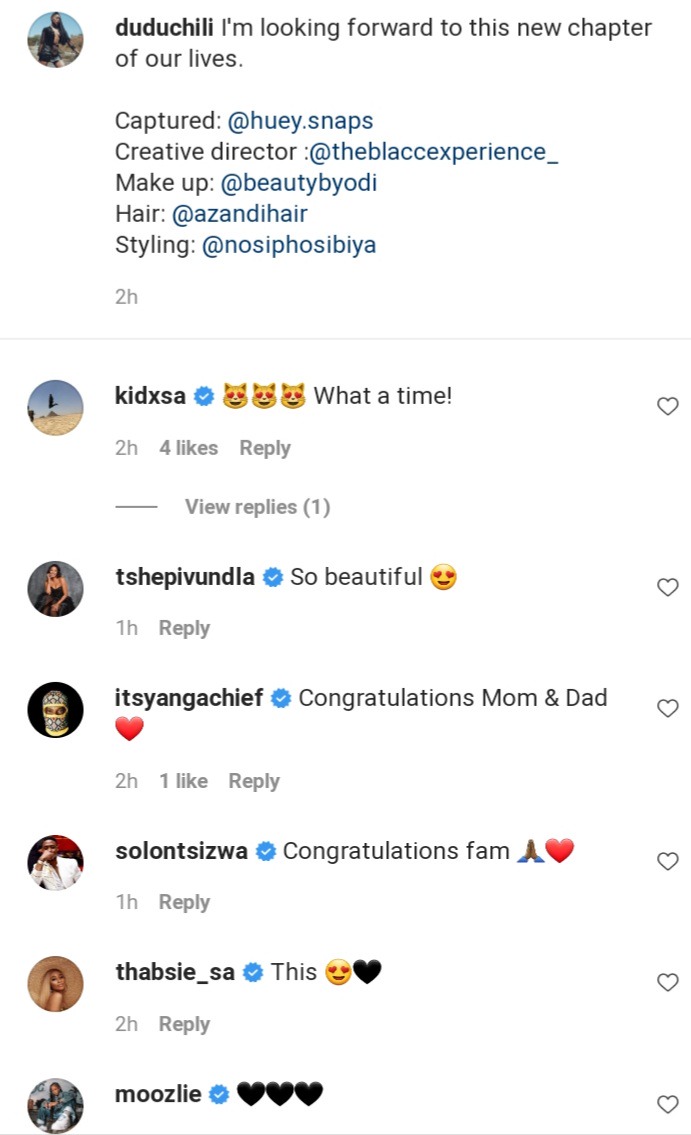 Content created and supplied by: PennyM (via Opera News )