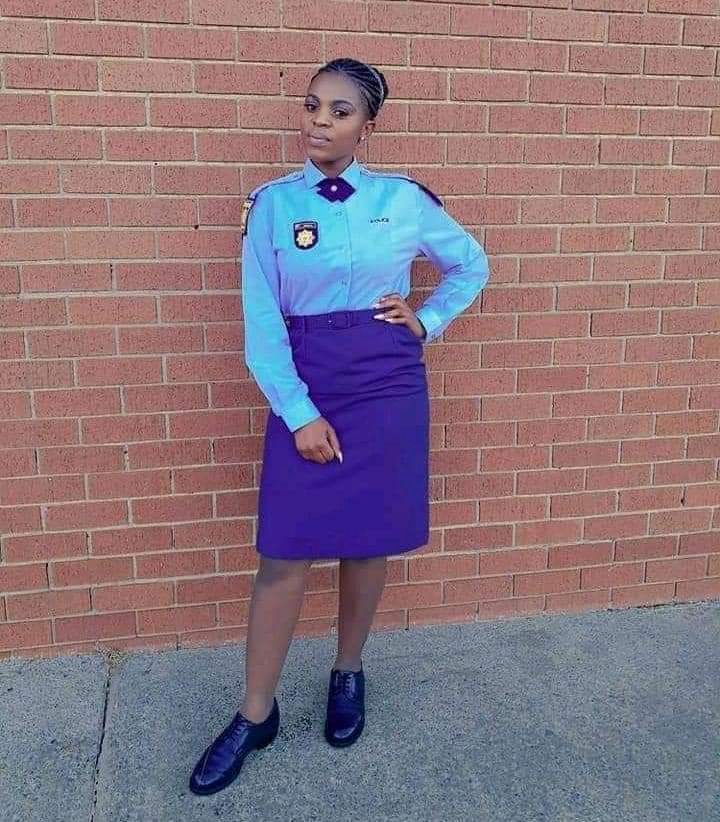 Love is beautiful,kind and never keep record of wrong.Never deceitful nor jealousy.
We can judge this lady but we don't know the pain she went through,we can only assume as people.
But it shows that the situation of cheating happened for a long time , she was angry , why did this man bring his female friend knowing very well that his baby mama comes in his room at any time , even if it was him who found this lady with the man he would have acted the same.
Too sad people will never learn there is life after divorce or separation. No matter how hard it may be, it can never be permanent. Ending your life is not an option. Worse with this case, she is employed. She would have survived with her child.
Cheating is real and painful.It takes sacrifices to give your heart,trust and faith to someone.
No woman wants to be cheated on let's grow up and be serious with life,even as men we don't want to be cheated on. As women, attachment is a biological imperative, feeding into our maternal instincts. We need to feel assured that you are the one.
I feel sorry for the poor little baby who died for the sins of her parents , may her innocent soul rest in eternal peace.
Content created and supplied by: tumip (via Opera News )