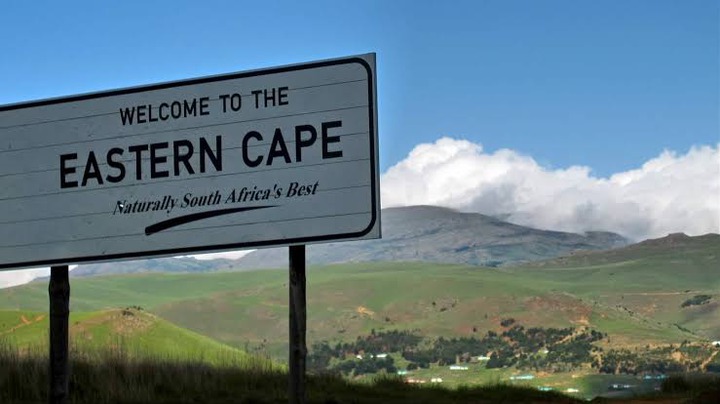 Vusithemba Ndima acting deputy director-eneal (cultural Heritage) in the department of arts and culture spoke to eNCA's Tumelo Mothotoane.
It seems that the medea ran with the story before everything was finalised. A bit of clarity on the matter. The name has been gazetted, and what that means for the next thirty days, we would be expecting people to voice themselves on the matter.
And if the are people who are against the name, they can write to the minister, then the minister can review the decision depending on what the reasons are going to be for objection.
But it has been gazetted as Gqenerha. There were a number of names that were brought foward, and they chose that one since it was a more popular one.
And also the Eastlondon airport has been changed to King Phalo Airport. And the Gqeberha formally port Elizabeth Airport is David Steerman Airport.
So all of those names have been gazetted people are still welcomed to comment on these names.
Tumelo Mothotoane filed this report Courtesy of #Dstv403
Content created and supplied by: Sim_P_D (via Opera News )