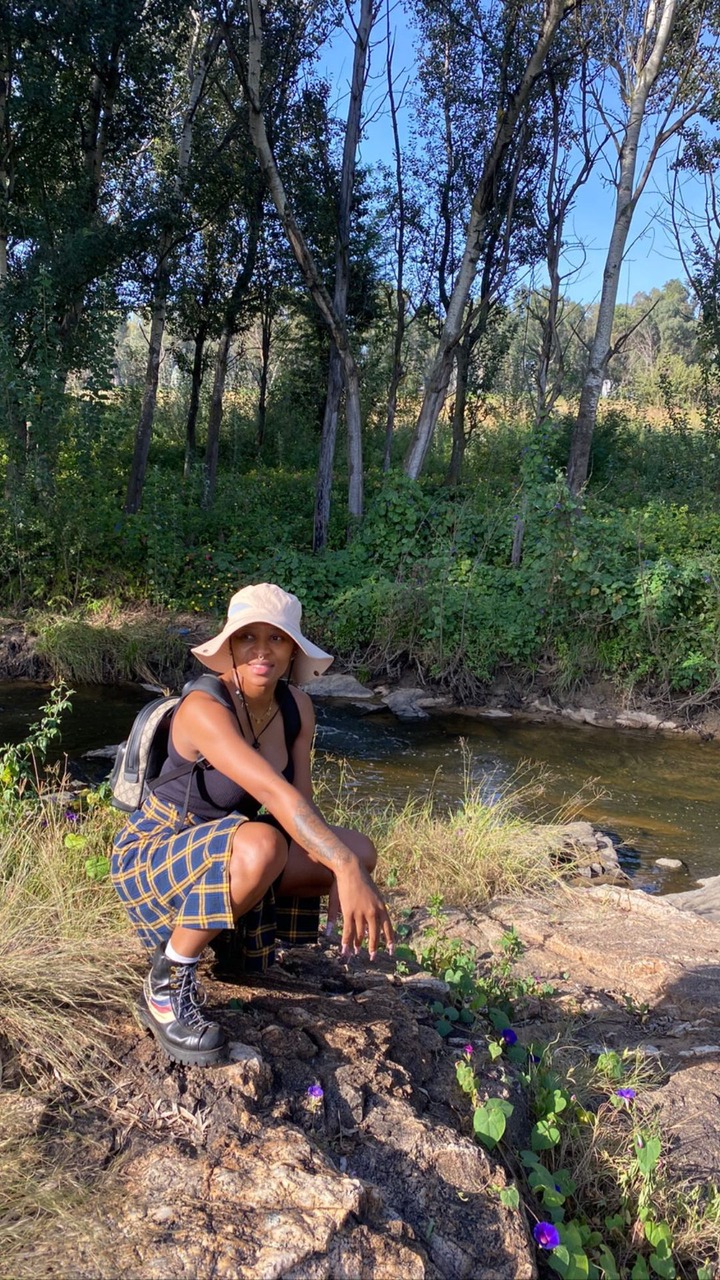 The beautiful, inspiring and well known South African female dj Zinhle was having quite an amazing Sunday. She was out and about with friends, she was wearing boots that was spotted in the comments by a fan. Her response was things look alike, with laughing emojis. One of the fans decided to help the ones who were confused whose boots were those by telling everyone that Dj Zinhle is wearing her boyfriend's shoes. That looked very cute to people, what was more cute for them was dj Zinhle wears the same size in shoes, as her boyfriend.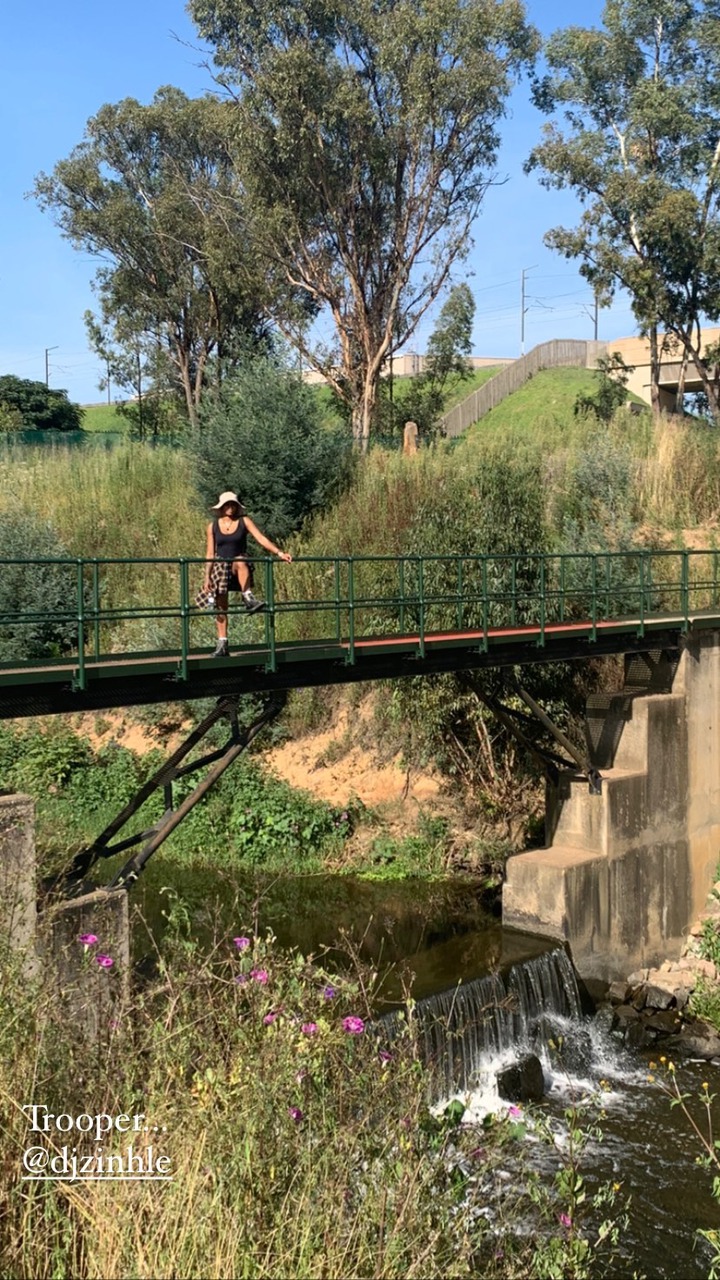 Dj Zinhle is a hit maker and a mother to her beautiful Kairo Forbes. Some fans were wondering where was Kairo, the answer is Kairo was with her glammy. They took pictures and did some few videos for Kairo's Instagram story. Dj Zinhle is a great mom, she inspires and teaches Kairo to be an independent young lady.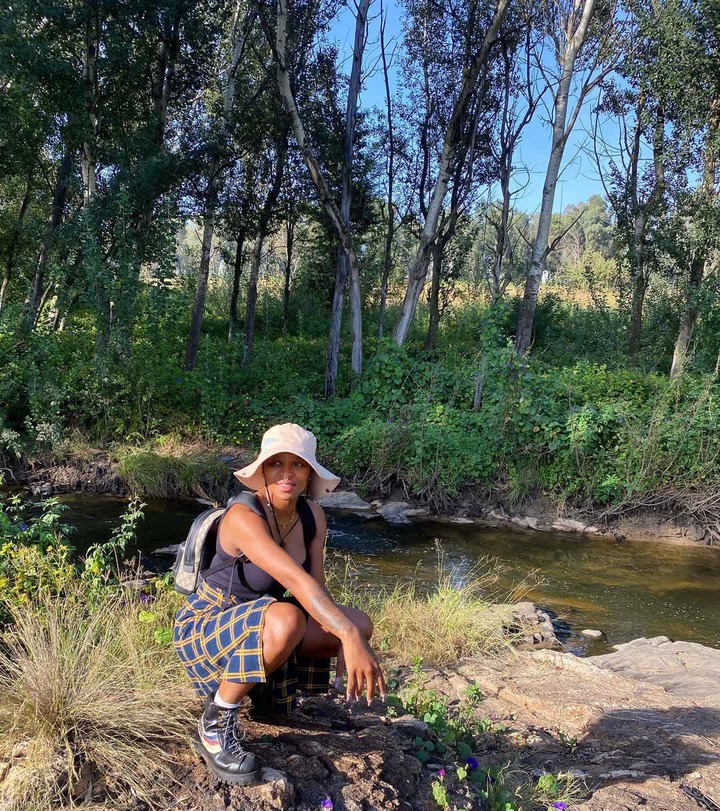 Murdah and Dj Zinhle's relationship has been loved by most, although people were a little bit surprised to see them together. To some people it was not a surprised because they are both deejays.
Do not forget to mask up in public places, sanitize and keep your distance. Be safe.
Comment, Like And Share!
You Can Follow For More Content
Content created and supplied by: Samshady (via Opera News )