Source:instagram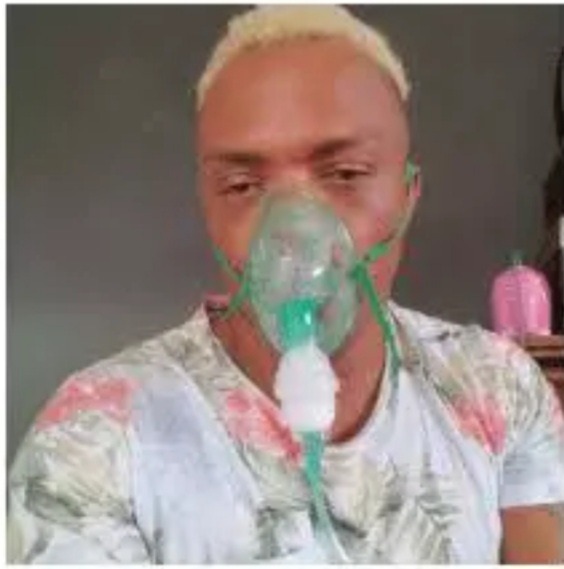 Everybody knows somizi Aka Somgaga,If you live in South africa therr is no way you can say that you dont know the man above,somizi is an sa idol judge,a presenter,The host and founder of dinner @somizi and also an Author,he recently wrote a book.called I'm not chef,this is the book that sold millions of copies within a short space of time.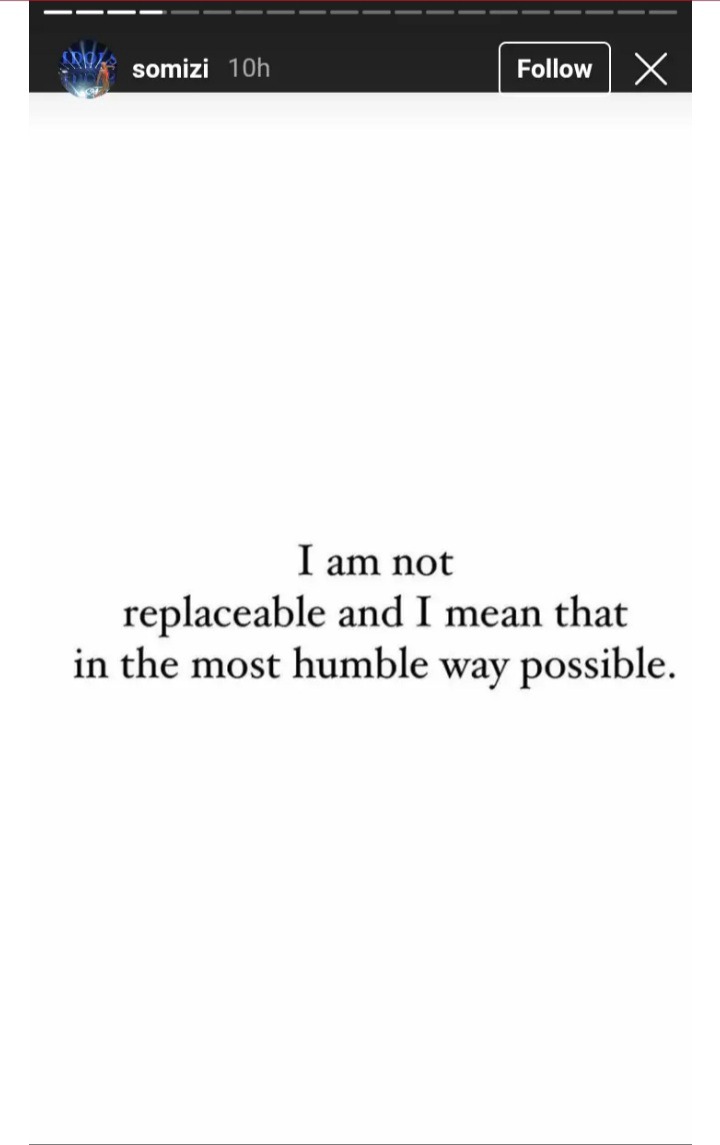 Somizi has go thousands of followers who are being inspired by his daily routines and endeavours on life,He is currently married to his husband mohale.His marriage took the world by storm and it was the most expansive and luxurious wedding ever.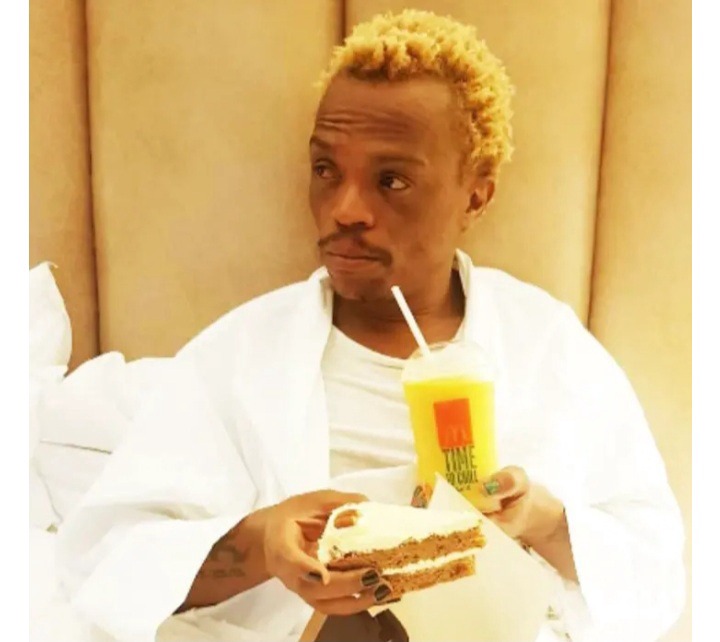 He has set the bar high in his wedding because he is dramatic.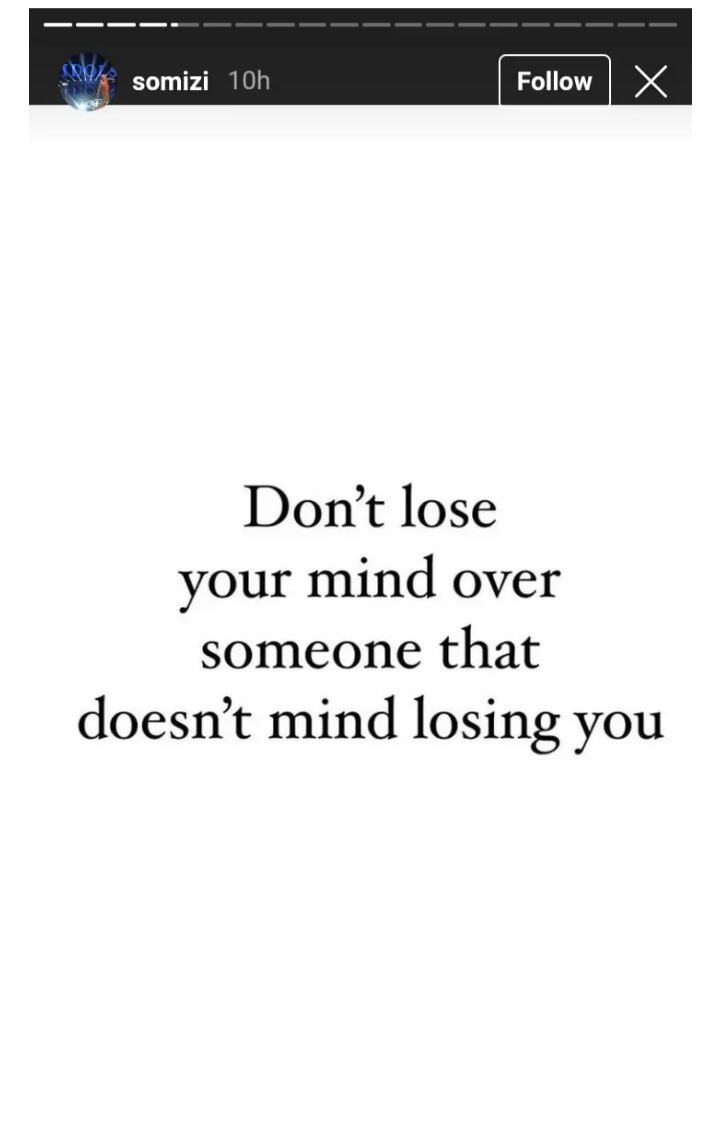 He has just been recently married,his marriage does not even have 5 years,but there has been a lot of drama that has been going on in his marriage,that couldn't even hold himself but to spill some of the beans in his Instagram story.some of the things somizi posted in socila media clearly shows that he is in hot waters.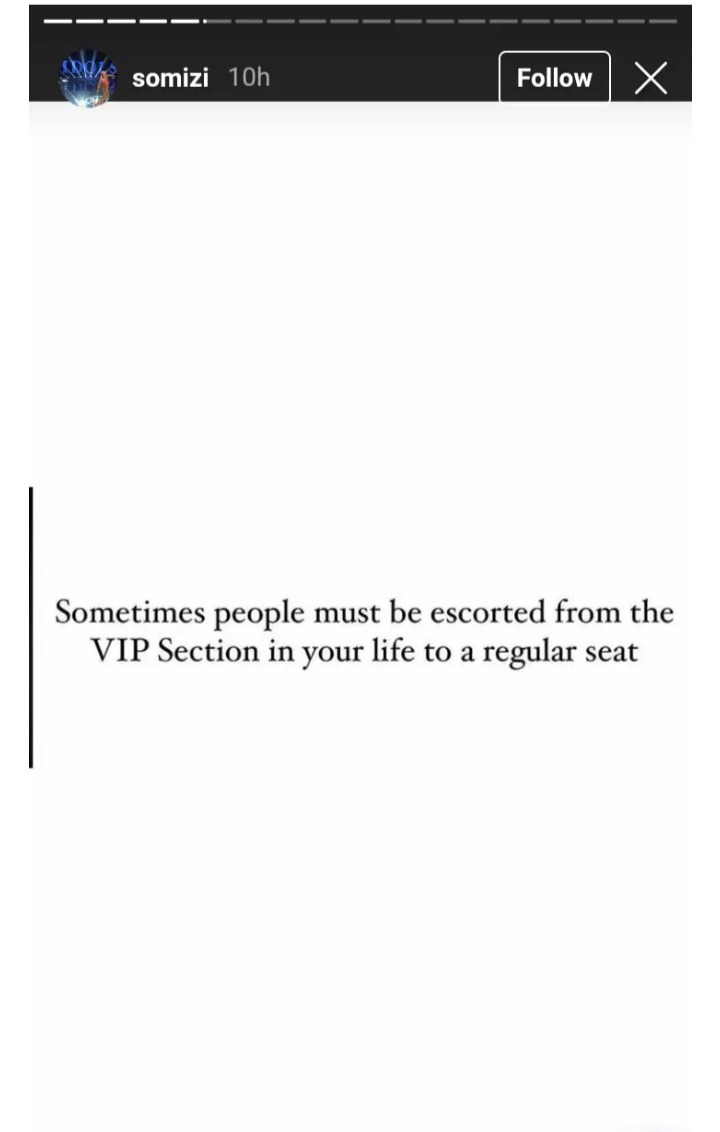 Mohale clearly stated that he only wants to get married to girls,so that could have been a signal to somizi that mohale is not a type to be married,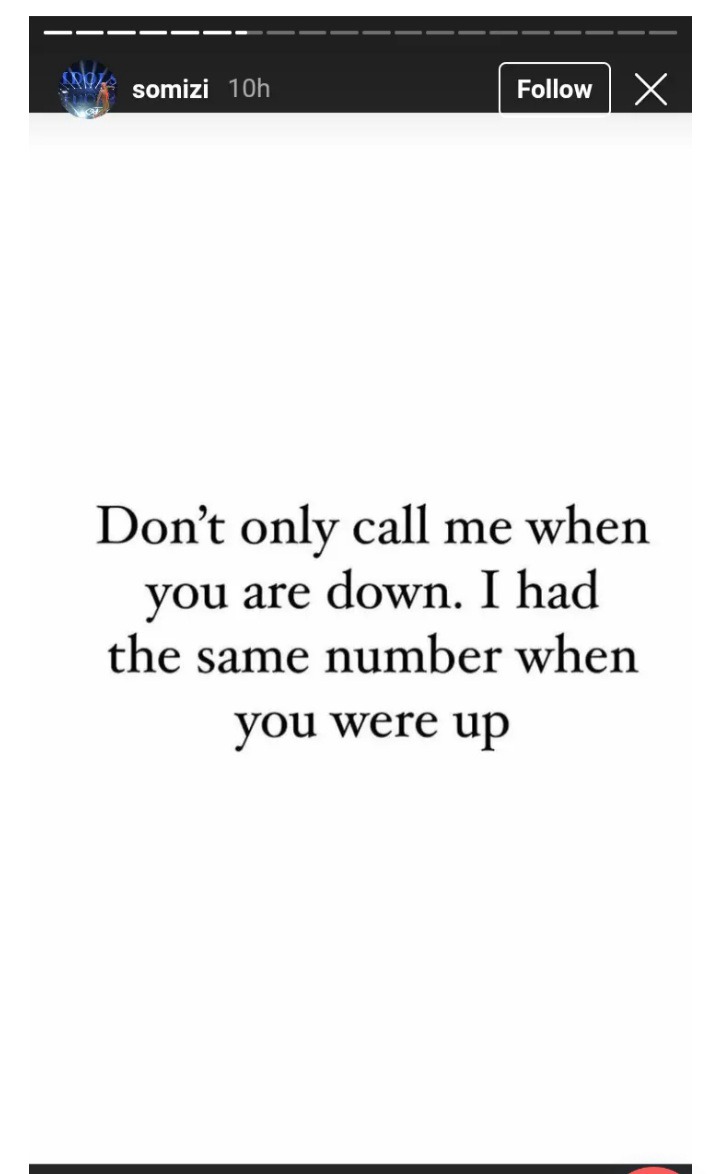 but somizi went on to marry him despite his decision,no wonder things are going this way.
Content created and supplied by: newsdomain (via Opera News )