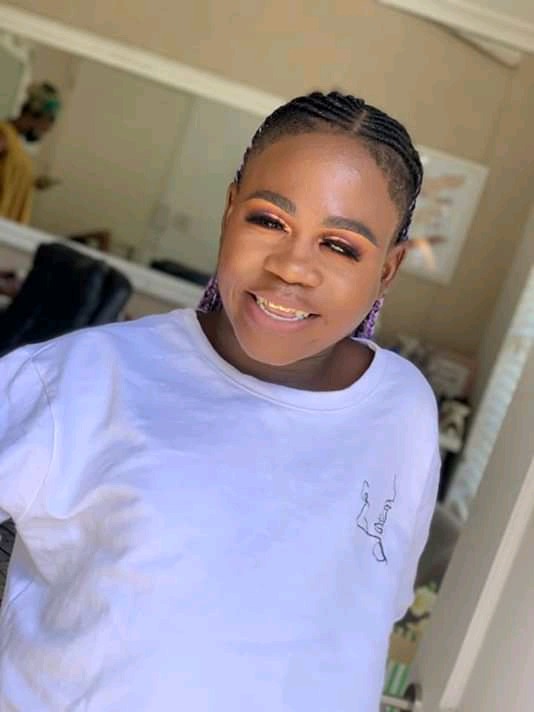 Bobo Mbhele who is well known for his funny videos where he beefs all the girls and sometimes telling them to hide their boyfriends because he is now here. Bobo now has a big name in the entertainment industry after signing up a record deal and releasing a gqom song and also ama piano song which are really making waves to his fans.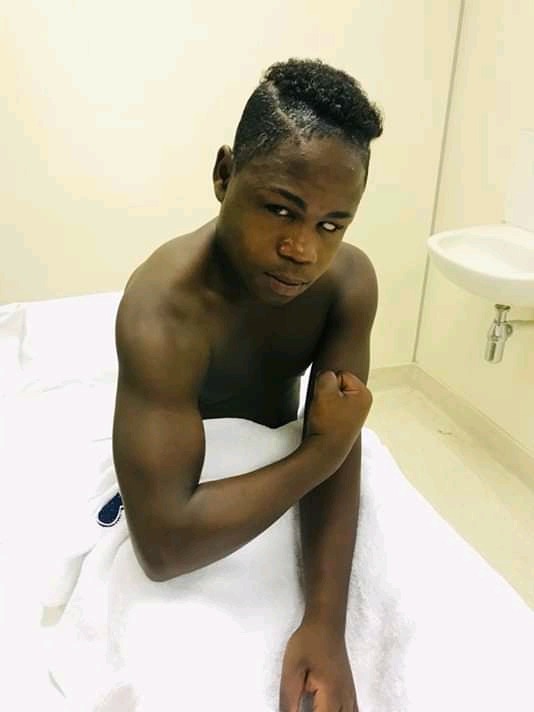 Bobo once made a video telling all the girls noy to allow themselves to be ugly and fight, he said "ungavumi ukuba mubi sisi, ilwa ntomboo" and he went viral in such a way that it became a slogan in all social media platforms.
Bobo has shown so much improvement from when he told the girls not to allow being ugly and recieved comments saying when is he also fighting, he then started fighting and became a beautiful slay queen.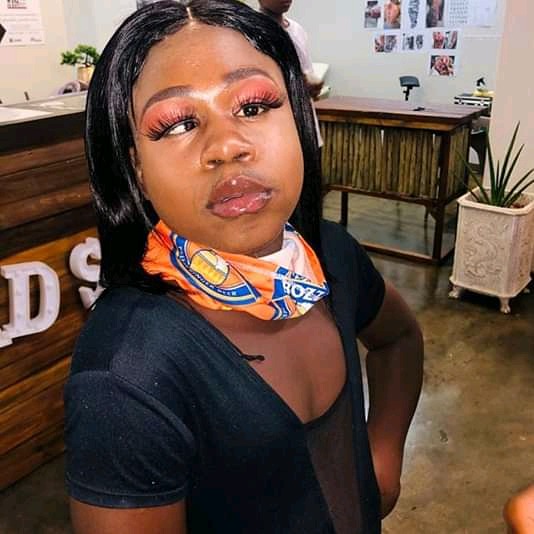 He is now an influencer and signed a deal with a Nutrition company and also other companies that he is an ambassador in.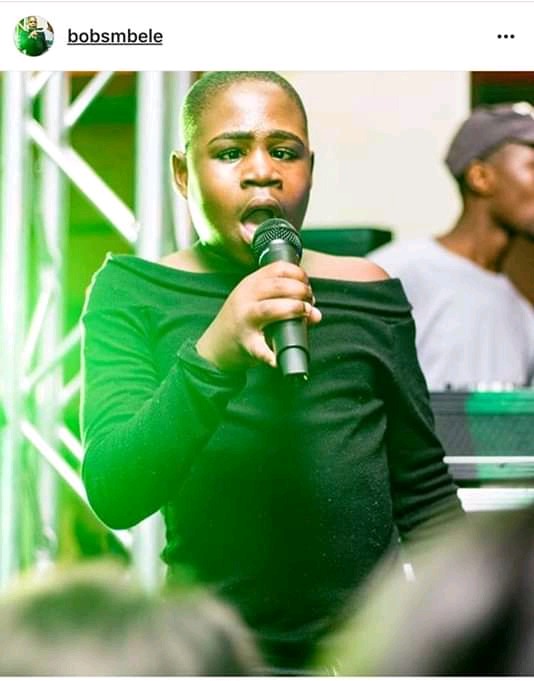 After appearing in the reality show hosted by the famous superstar Somizi "Somgaga" Mhlongo he got himself over a 180k followers on instagram.
We say congratulations Ntombo on your fighting journey.
Content created and supplied by: Somophorh (via Opera News )