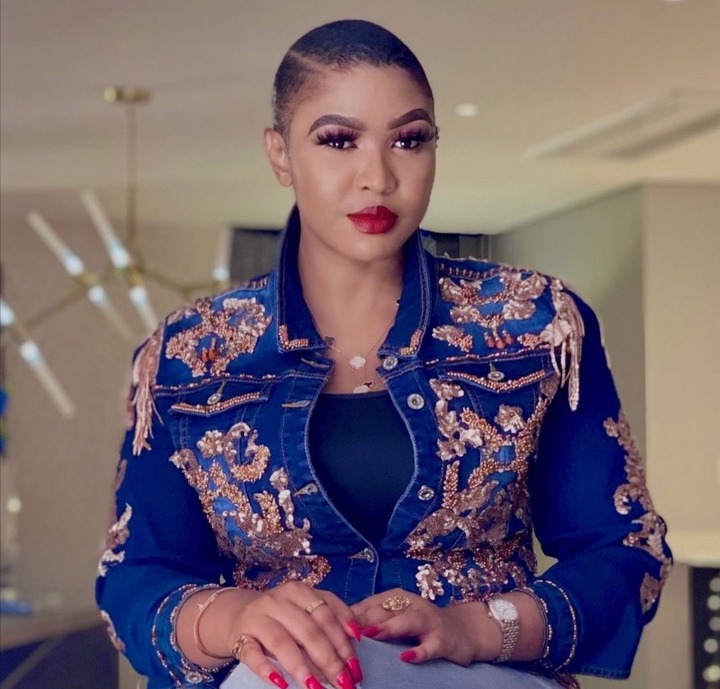 Ayanda Ncwane is the late Sfiso Ncwane's wife. Sfiso passed on on 5th December 2016. This will be the 5th year since his passing. His death was sudden and left many in shock. He was never reported to be a sickly person, and this is why most people were shocked.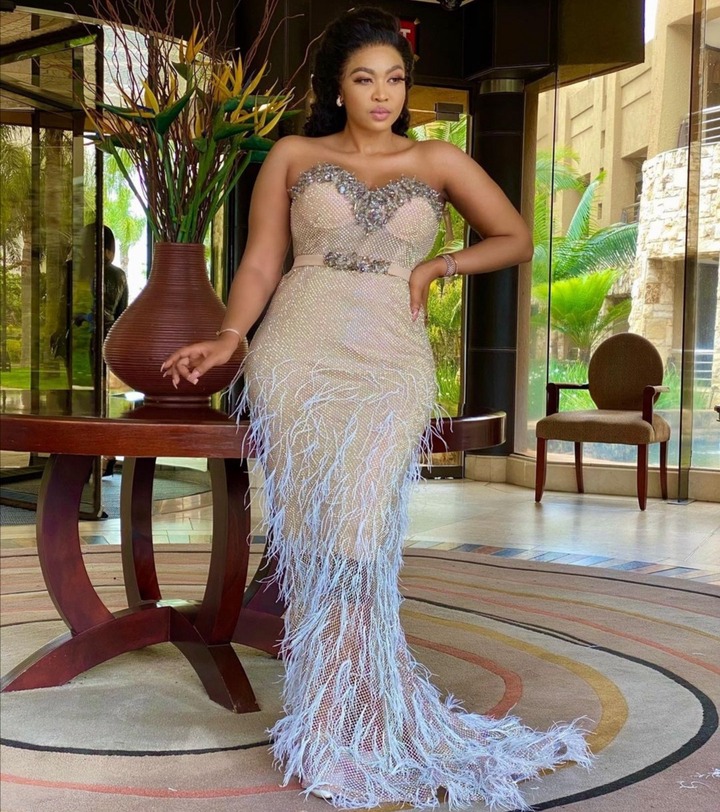 His wife is now part of the Real Housewives of Durban, and this is where viewers get to hear more about him. The show also has Sfiso's baby mama, who has a teenage daughter with Sfiso. The baby mama's name is Nonku, and the two seem to be seeing eye to eye. They have agreed that they are going to allow their children to have a relationship with each other, especially because Nonku's daughter didn't have a relationship with her father, and she also didn't get to bury him.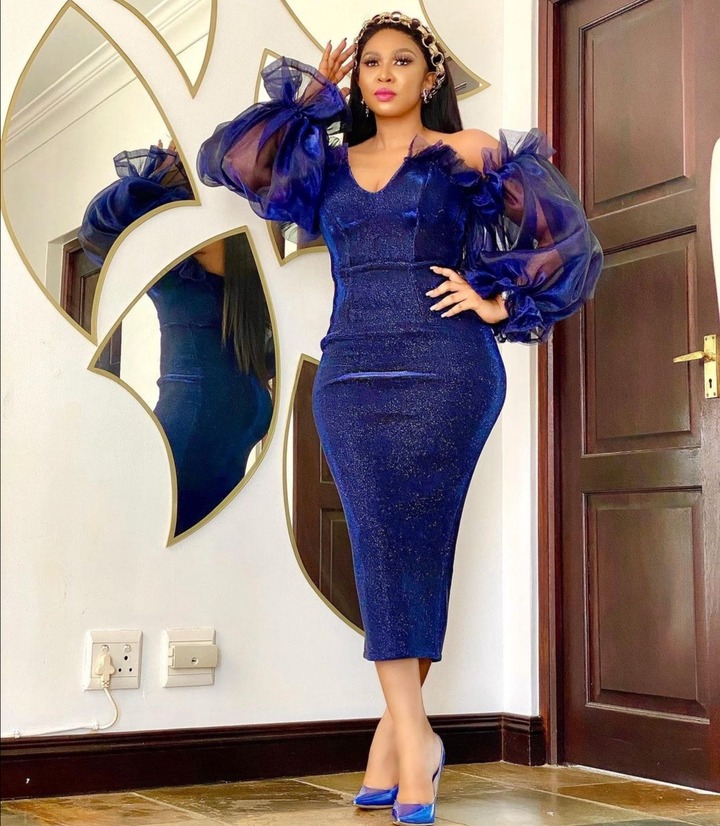 During one of their lunch dates, Nonku asked Ayanda what it is that really happened to Sfiso. She wanted to know how he died. Ayanda explained how her husband died. She says it was on Sunday afternoon, 4th December 2016, when he stepped out to the rest room. Next thing she heard was a sound of someone falling on the ground.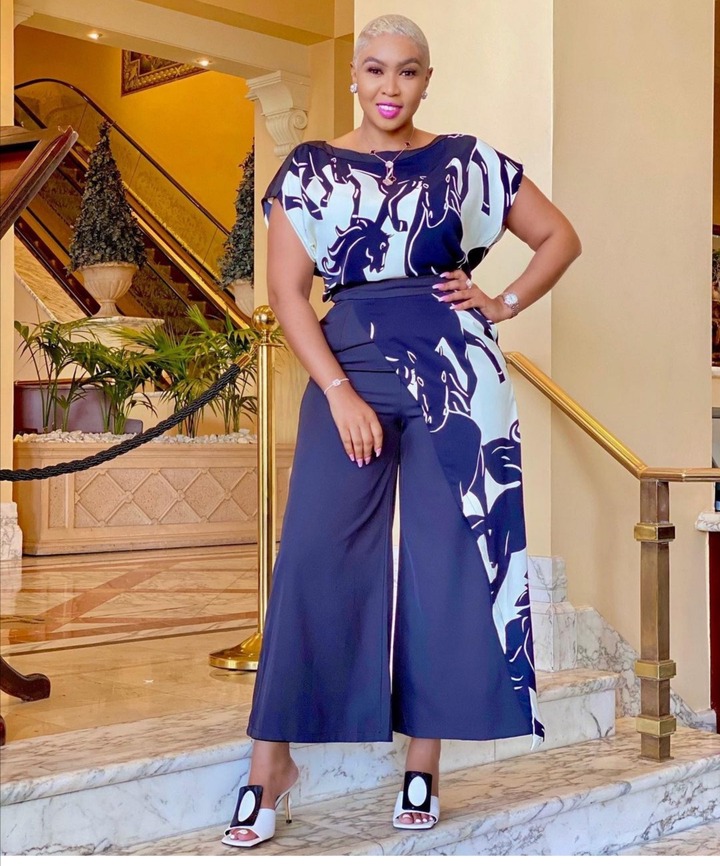 She went into the rest room and found him on the floor, with foam coming out of his mouth. She then rushed him to the hospital, and this is where they said he is really sick. She says she was told that his organs were shutting down, but later on told that he was stable, and she can go home to rest.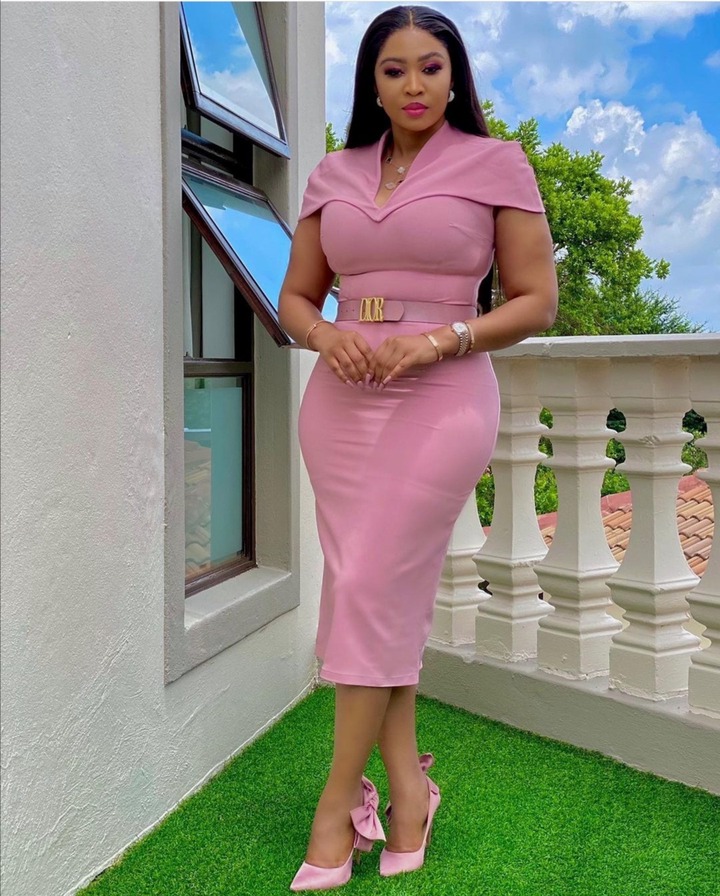 He unfortunately passed on the following morning on 5th December, just after 9 am in the morning. She says he was not sick before that. 
Content created and supplied by: Victorkd (via Opera News )