Men often have that tendency of showing our women love but not in the way women want to be shown off. Some men choose to go with them out to show them of and the disastrous one do the worst by tattooing their spouse. But all we want is true affection and this is how you show your woman some love.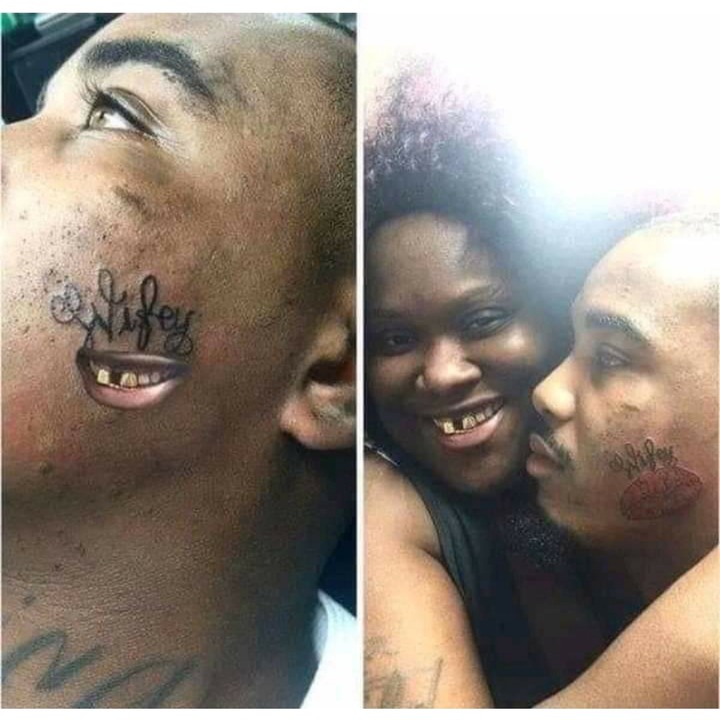 When you see woman always outing they are not really into you they are man-hunting they haven't yet found the man they want to spend the rest of their live with they are still desperately in need of love.
If a woman is in love with you don't tattoo the marry them. Changing their last to your last name gives them great pleasure that's how you'll know is she's willing to be yours forever till death do you apart don't test women's patients you'll surely know real love when you see it with your own eyes.
Content created and supplied by: 0659927076 (via Opera News )