Makhadzi was right when she said "People Change"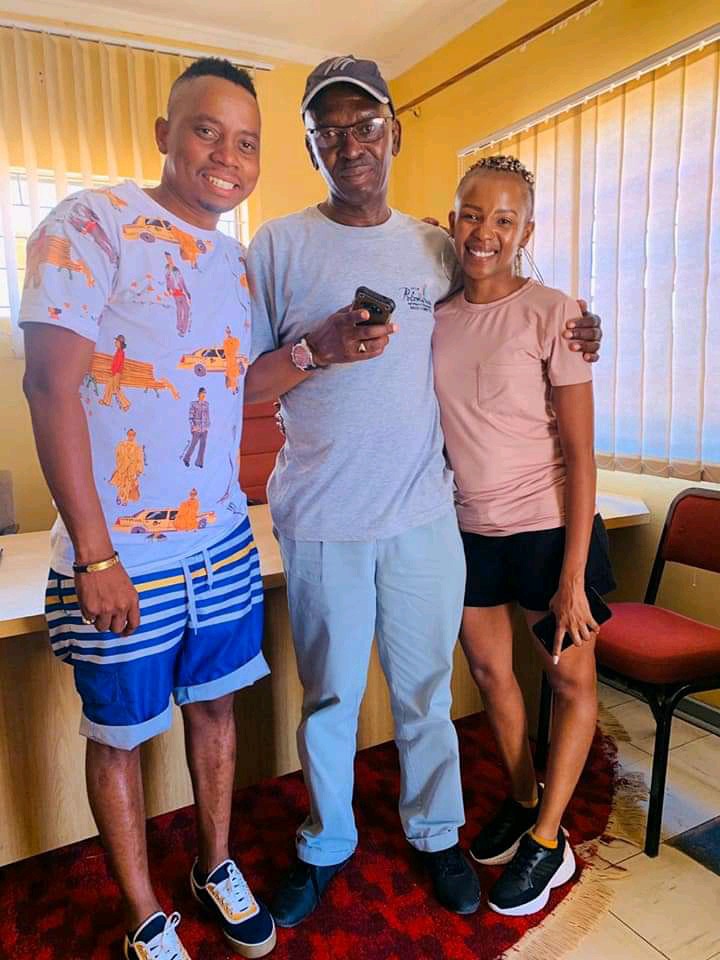 Sido and Manana were known to be the lives of the party. They have been keeping a good impression and people were already in love with them but things turned over night. Manana changed, she's no longer that calm and sweet manana that we knew.
It seems as if Manana feels like a celebrity now, she feels like she is better that everyone who was on the house. People used to feel pain and pity Manana, on the second episode Dudu told Manana to be independent and stop letting Sidon to control her.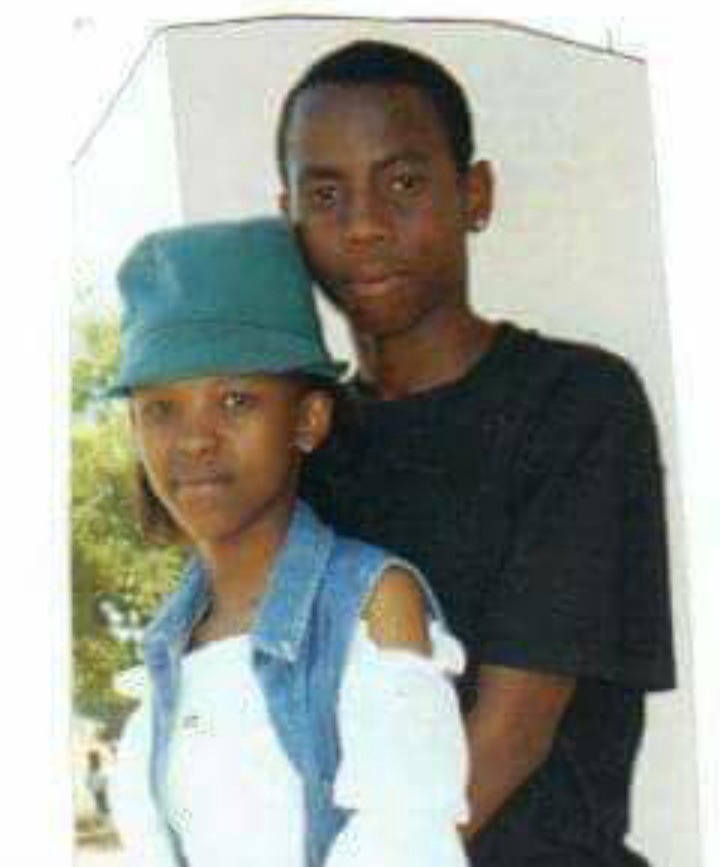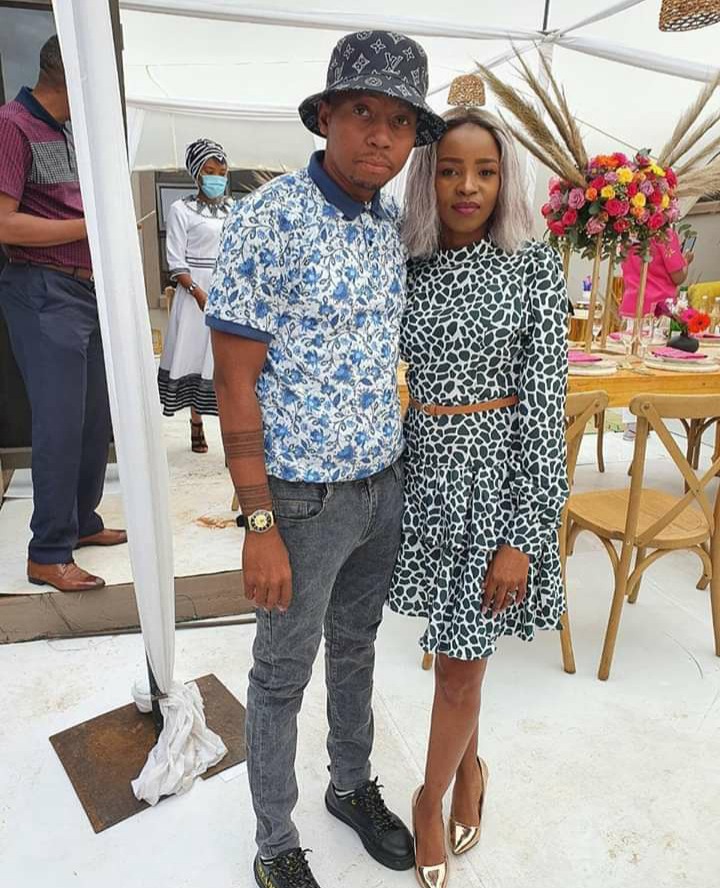 It seems as if Manana took the advice and used it on the wrong people because now it appears very wrong on the people who thought they knew her. When she was asked if she does check up on the other Mina Nawe couples she answered and said "we were never friends so I see no reason for me to socialize with them, I can't be pretending and asking them how they are"
Surprisingly they agreed to a group chatt that was created by Miami so that they can check up on the others. Manana finally shown the public her true colours, her behiviour might be the reason why Sido found himself in Agreements hands.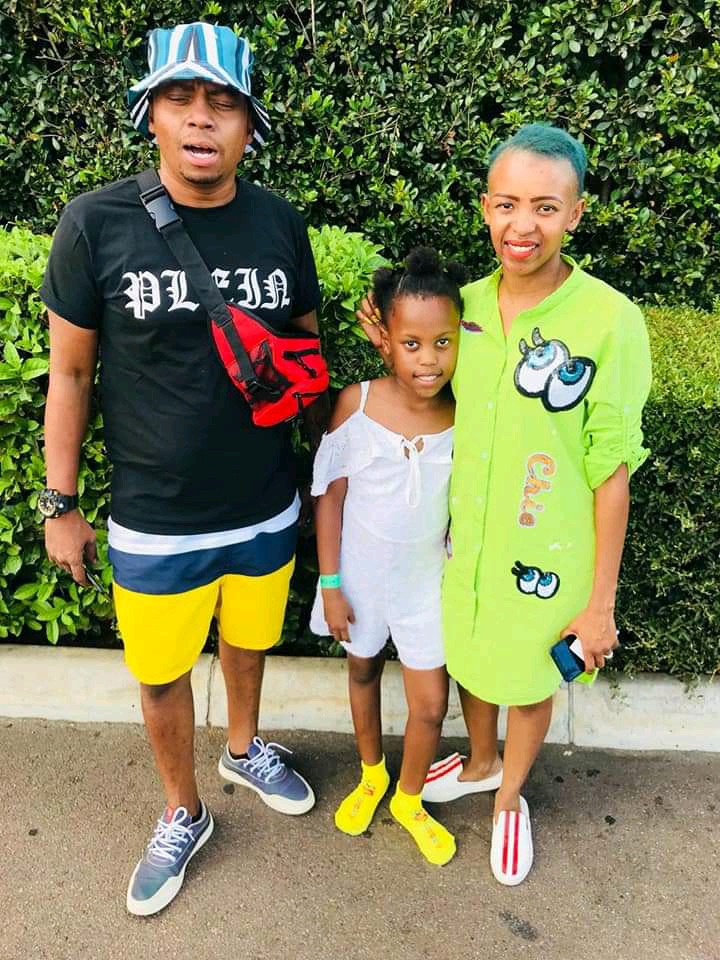 See how people feel about Manana.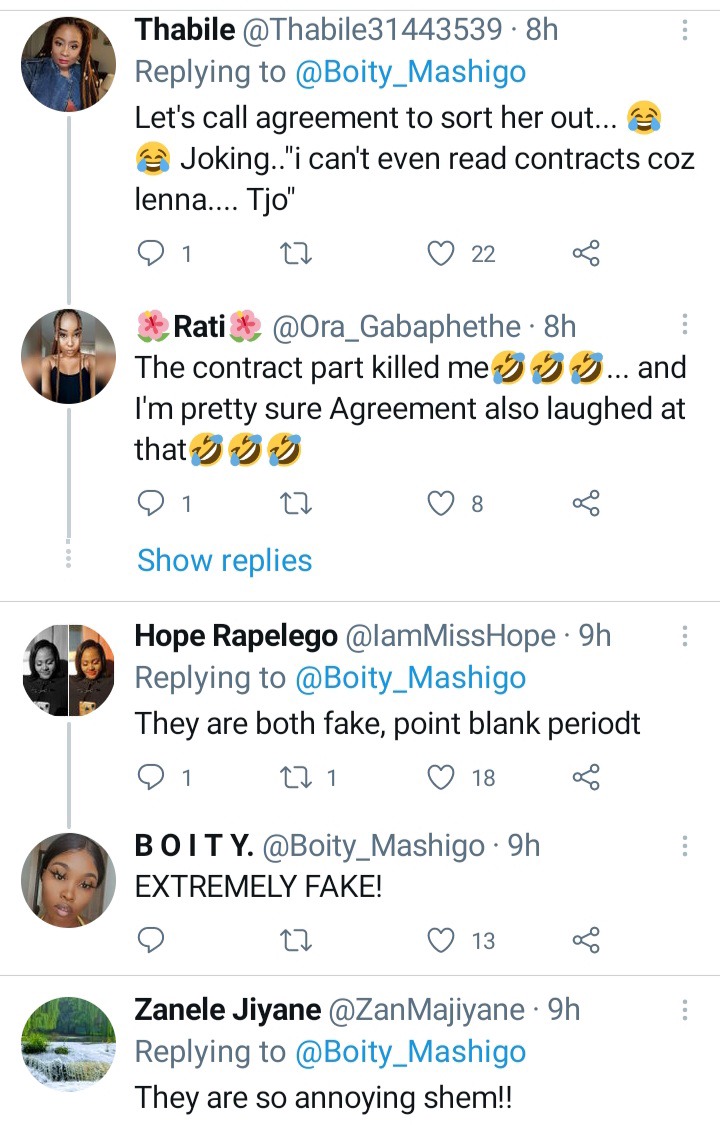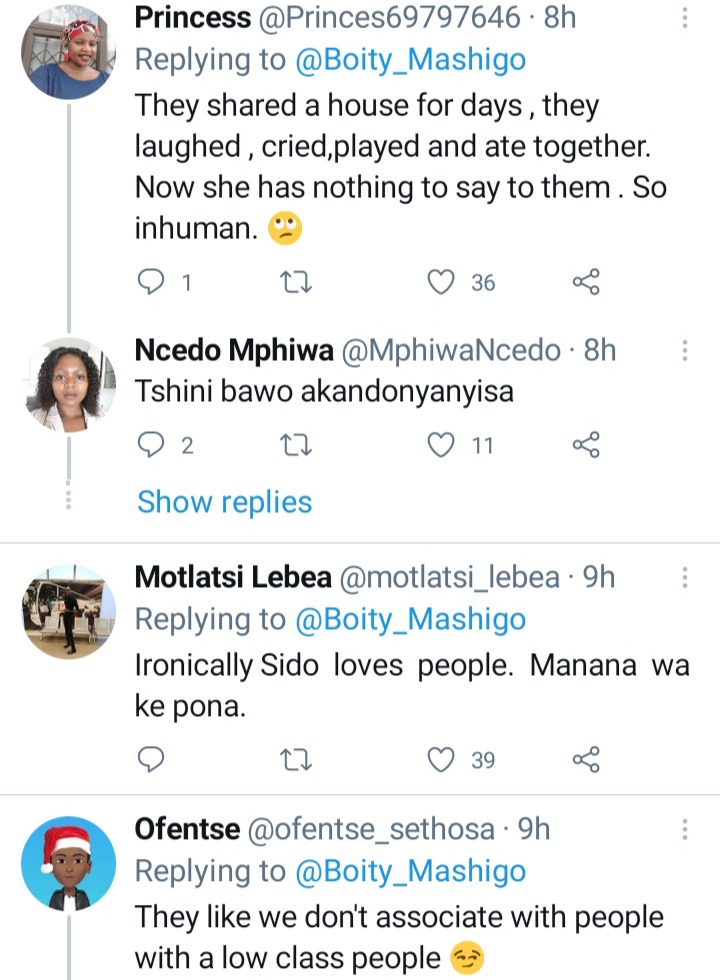 Content created and supplied by: @Happy (via Opera News )