Famous celebrity surprised many people when he revealed his lover, many people have been guessing and wanting to know who is he in a relationship with.
Lasizwe Dambuza who's famous for his videos on YouTube and social media have been revealing his relationship partner for the whole week. This has answered many people's questions who were wondering who he's dating.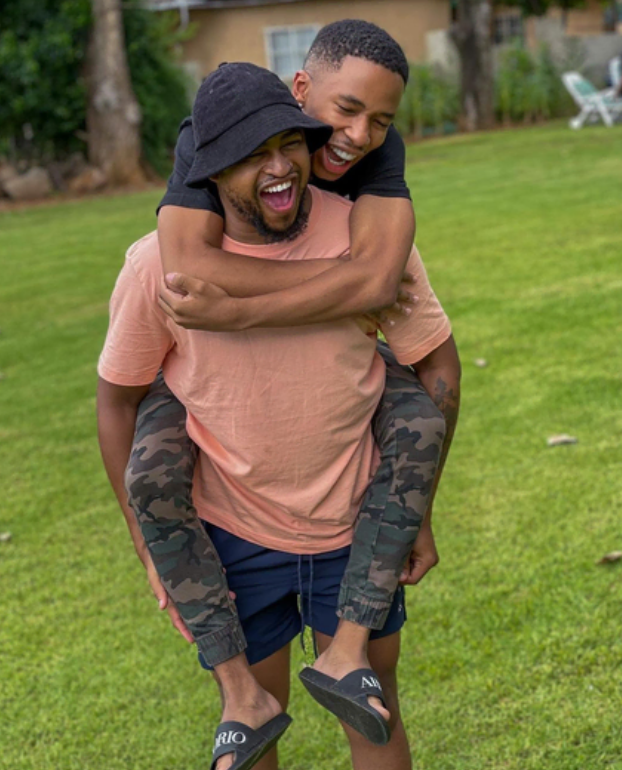 Before he revealed his partner there were rumours that he's in love with a man who's a model and actor but there was no evidence to prove that. Recently, Lasizwe posted pictures of his lover on social media and said nothing else. The remaining question is that who is this man and what he does for a living.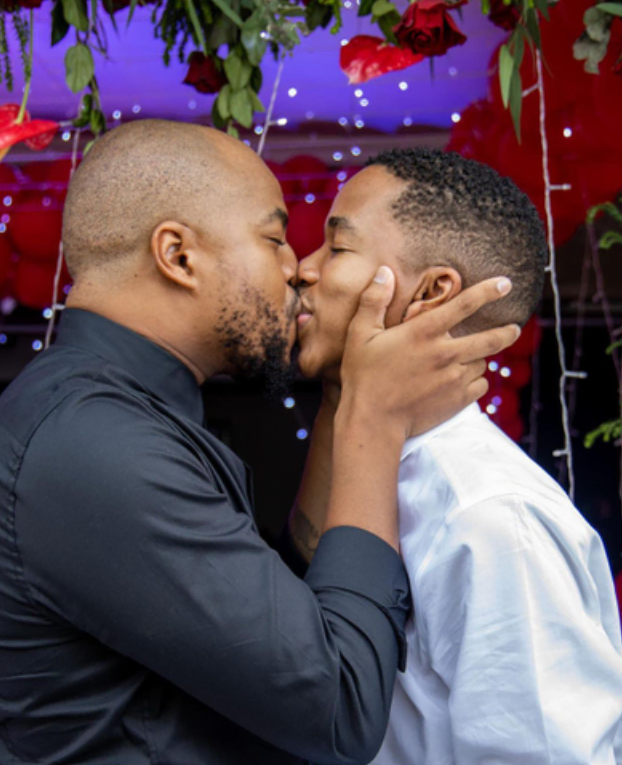 These two lovebirds look happy together plus they've celebrated Valentine's Day together. Lasizwe revealed his new partner just after his sister Khanyi Mbau has done the same. People are congratulating these Celebrities for finding love. There are still other people who are criticising these relationships but Lasizwe and Khanyi are not planning to entertain anyone as they're not saying anything to these people.
Sources : www.isolezwe.co.za
https://www.facebook.com/208155592545442/posts/4283799154981045/
Content created and supplied by: Jikelele (via Opera News )