Artistic people such as musicians and poets have been often referred to as prophets because they could occasionally prophesy future events.
Some of their prophetic abilities have led them to predict their deaths. American rapper 2pac Shakur went as far as foretelling that he would die from a gun, and that's how he died.
Today we are looking at 5 Zimbabwean musicians that predicted their deaths.
John Chibadura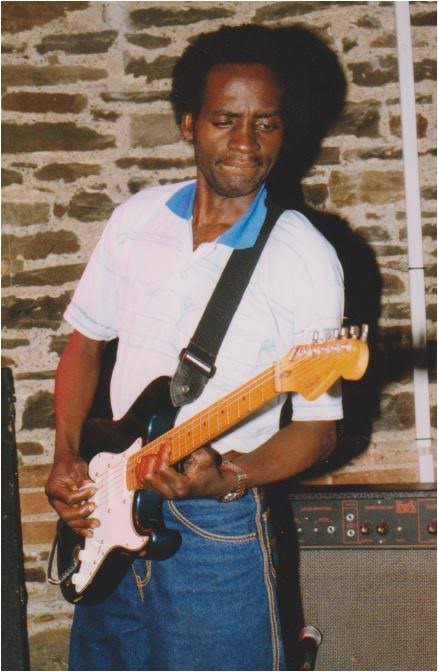 John Chibadura was a talented Zimbabwean musician who was famous for one of his hit songs titled "Vengai Zvenyu" with The Tembo Brothers. Before he died in 1999, John wrote the song titled "Zuva Rekufa Kwangu" which was a song that describes the day that he will die.
Tongai Moyo
Tongai released the album Naye in 2005. The album had the song titled "Handidi Navo" which did not make it on top of the music charts.
Listening to the song, Tongai asks God that when he dies, to spare and forgive his children for all his sins and that God punishes him.
Did Tongai Moyo know that he was dying? He went public in 2008 that he has cancer.
Marshall Munhumumwe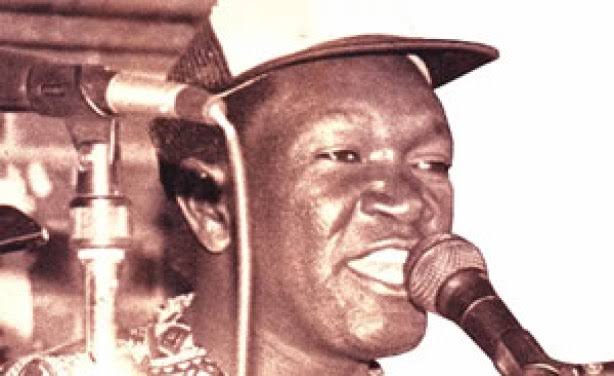 Marshall was a Zimbabwean musician who became famous after the release of his hit song titled "Mbereko Yaramba".
Marshall became the talk of the town with the release of classics such as "Makorokoto". The song was certified gold in 2000. He also released the song "Uchaenda Wega" with his band The Four Brothers, and in 2001, Marshall suffered a stroke after a car crash and he was replaced. He died later in the same year. It seems the song "Uchaenda Wega" was a prophecy of Marshall being the one dying alone from the group.
James Chimombe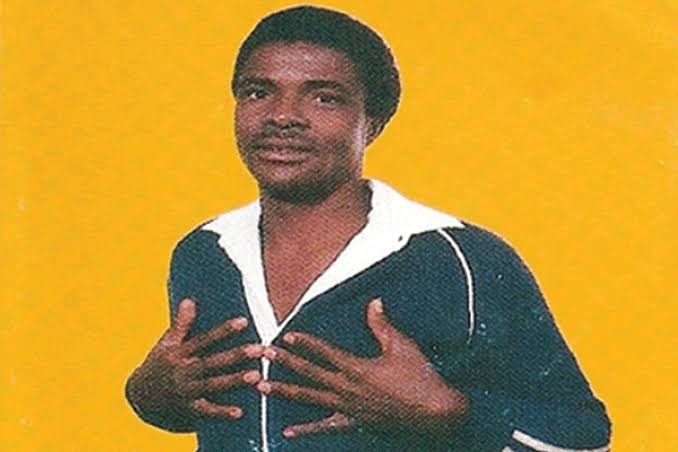 James also seems to have predicted his death. He was a Zimbabwean artist who had the song titled "Siya Waoneka".
Rumors of Chimombe's death had been spreading from early 1990 and he would always announce that he was still alive. He died later that same year in October 1990 at Parirenyatwa Hospital. He was just 39 years old.
Are these predictions mere coincidences or there is something to it than what meets the eye? Do you think that it was a coincidence that these musicians released songs that talked about their death before they died? Leave a comment and let us know.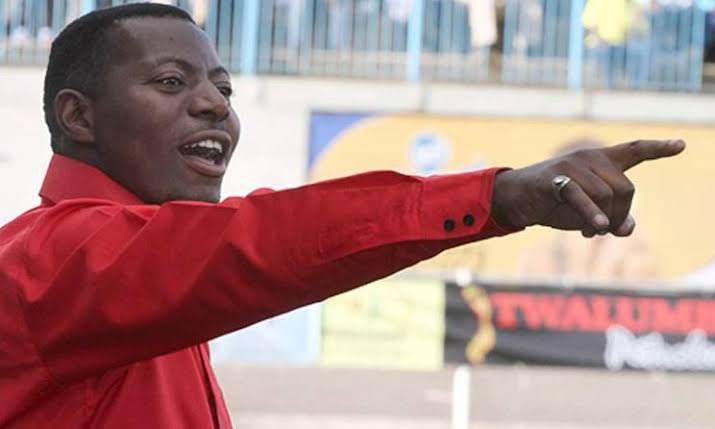 Don't forget to also leave a like, share, and follow us for more daily entertainment news.
Sources: https://youtu.be/7GpOPIeOGHc
Content created and supplied by: DailyBuzz (via Opera News )