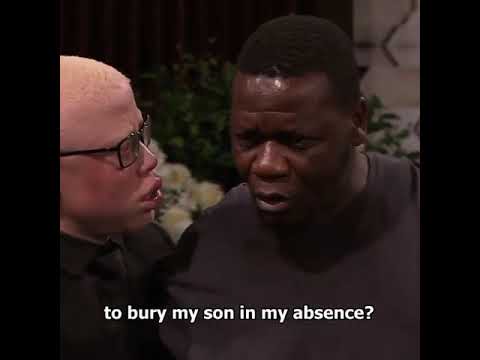 Kk had been missing for a while ever since his son Mudi had passed away,but decided to show up unexpectedly at his son's funeral.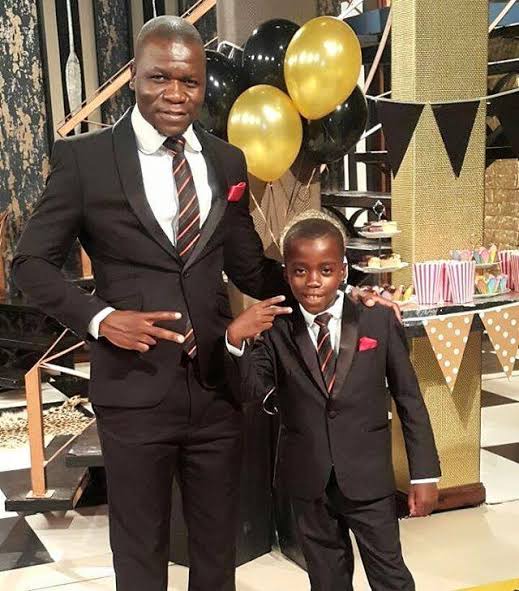 He was ravaged at the fact that they had held his sons funeral in his absence.Besides that,Kk started seeing his late wife and son ,Tshianeo(his wife) and Mudi(his son).Everyone thought he was crazy when he was when he was talking to them.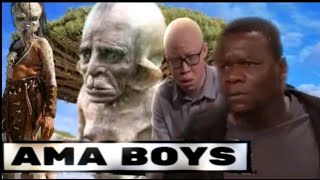 His son and wife approached him,and convinced him to confess all his doings.They told him to tell the people about the dark forces he was using to make money and all the people he had sacrificed, all the innocent lives he had taken as a sacrifice for the amaboyz.His wife and son were really disappointed in him,and blamed him for their deaths.In order for them to forgive him and rest in peace he had to confess.
Everyone was shocked and frightened about the words that uttered out of Kk's mouth.He confessed everything.He confessed that all the money he has,he never worked for it ,it was all the amaboyz doings and at the price of many innocent lives.Everyone rushed out and Kk was left alone with his older son Khgosi.Kk was left looking around the house for his wife and son,believing that they will come back.Kgosi tries to convince him that there is no-one in the house and that they are gone and not coming back,but he still believe that they will come back and he keeps looking for them.
Source: Muvhango sabc1
www.muvhango.com
Instagram:@muvhangosabc1
Facebook:@muvhangosabc1
Content created and supplied by: @patriciamuchenje2005 (via Opera News )