This world has changed a lot normally we know that coffins are only made for people who are dead. And in African language sleeping inside a coffin while still alive it is said to bring bad luck into the person.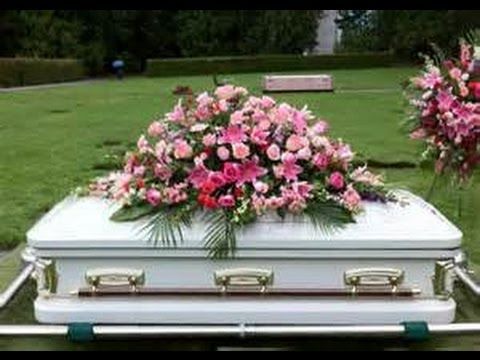 However we keep seeing photos of celebrities and other well-known people taking selfies in the coffinswheree they still alive. They tends to be efficient to buy a coffin while you are still alive in this industry of entertainment.These doesn't scare people anymore to see coffins like before.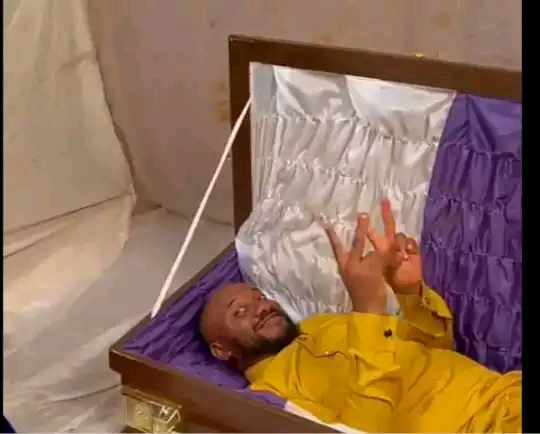 There even joke about it and live as if there is nothing wrong they are doing. When you hear about a coffin what is the first thing that comes into your mind? Call friends belong to the people and it is used for them to be buried and rest in peace. I have selected celebrities that have two photos in the coffins trying to fit in and see if is the luxury coffins they want to be buried with. Indeed the world has changed people tend to do as they wish.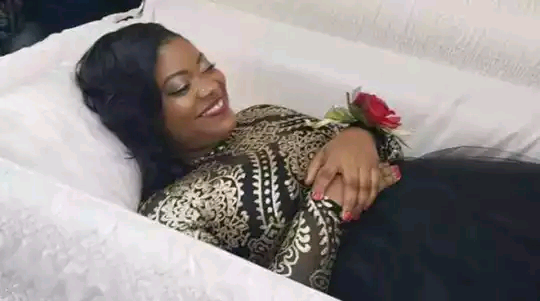 Below are some pictures of the celebrities inside the coffins and you know most of them.
Kindly leave your comments below what do you think of buying yourself a coffin and fitting it when you are still alive? People doing this for their families to not suffer when they are dead. Or they just do it for the fam? Leave your suggestion below and also like share and follow our page for more updated news.
Content created and supplied by: World-daily-news.com (via Opera News )