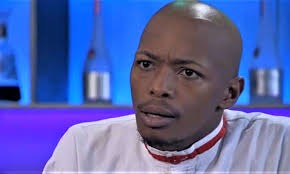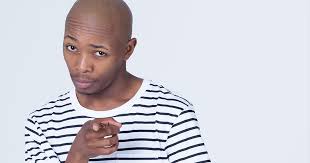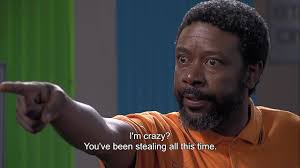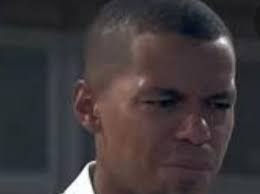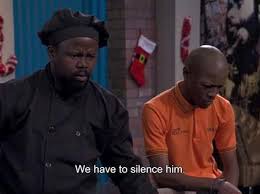 Lehasa must forgive Funnie for everything he does. Because if those shares can be buy for Marothi. Lehasa might have to many chances to lose everything because know Marothi want to involve Lelo Mothiane. Which is Lelo and Marothi is the enemy of Lehasa and remember Sfiso told Cindy atleast sell someone which is friendly.
And now Fannie tells Lehasa the truth which is Fannie all the time was helping Lehasa. Not to steal to him Fannie mentioned that those shares supposed to buys Sfiso or Funnie and he that Sfiso does not have money to buy those shares.
So Cindy I think she has mercy because of Sfiso speak to her change mind about to selling to Marothi. But Fannie to get those shares from Cindy he suppose to use someone to buy it on is behalve.
Fannie really need this shares after Lehasa Maphosa trying to kill him. He still go back to her house.
Content created and supplied by: Africa10 (via Opera News )