Everyone has insecurities, some people choose to accept them, while others alter themselves or their pictures with the hopes of looking perfect.
And that is exactly what this girl did to her picture, however she took it a bit too far. What seems like an attempt to make her waist look smaller, she make herself a complete laughing stock on Facebook.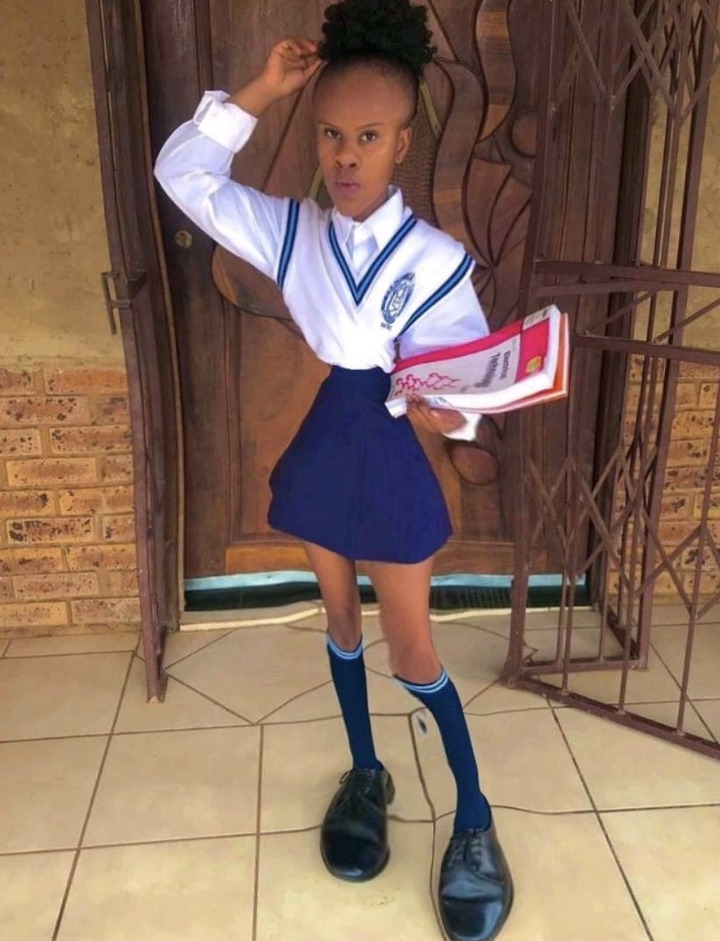 How insecure does a person have to be to do that to her picture? She must be mostly insecure about her body, because she did not make any alterations to her face.
Her picture was trending on Facebook this morning. It was posted by a Facebook page called Kqosi.1. The comments under that post were absolutely hilarious. She became a joke.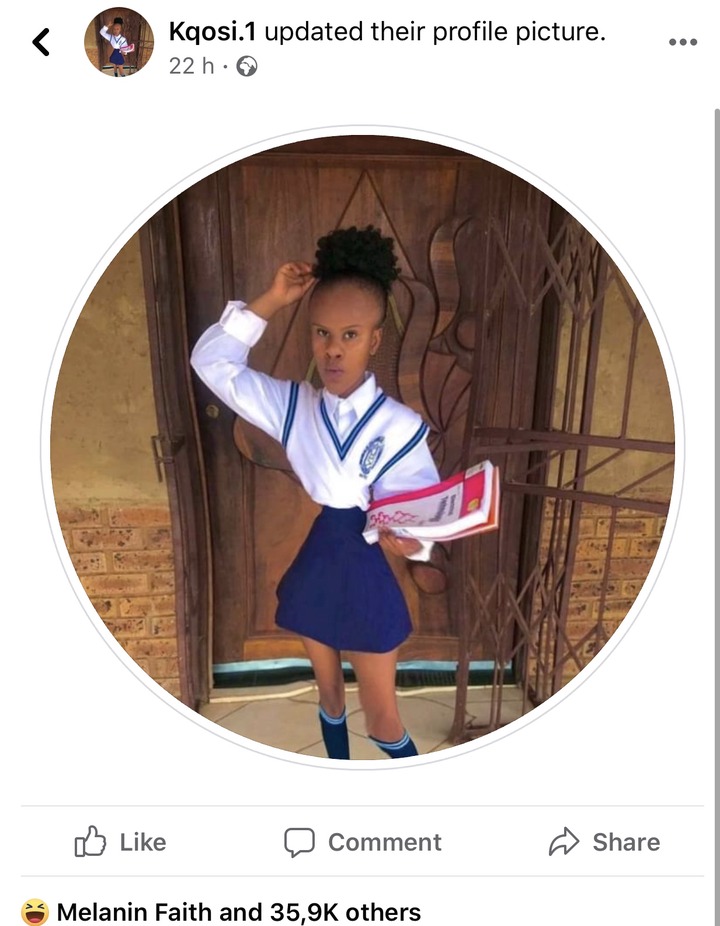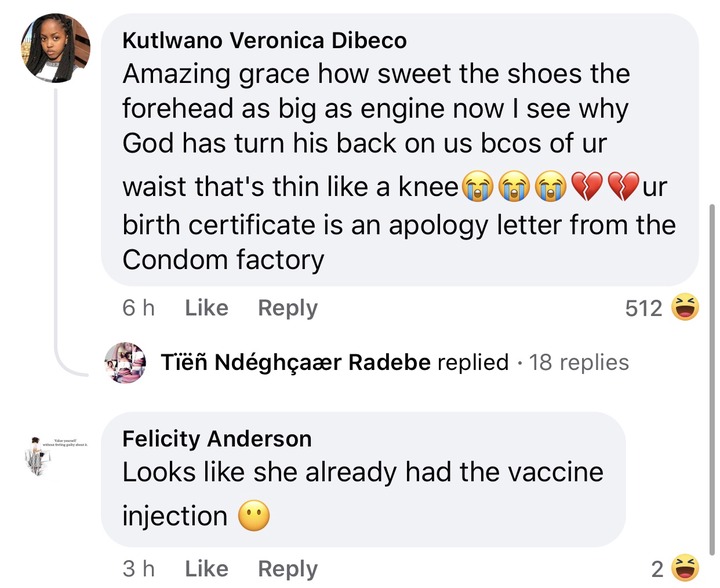 However, there were some people who thought that he photoshopped her pictures because she might be bullied or she has succumbed to the constant pressure to be perfect. The youth are always on social media, so it is easy for them to become insecure when they see someone who is prettier or has a better body compared to them.
Content created and supplied by: Sanelem_ (via Opera News )