In this day and age a lot of things have changed and a lot of countries and cultures have adjusted to it. It is now normal for anyone to dress in a way that they are comfortable in.
Though at times some places are just supposed to be dress respected, no one can force anyone to dress the way that they don't want.
Well an incident has happened to one Australian Instagram influencer Nawesh Syeh, she was denied to enter into the Louvre museum in Paris because of her dress.
The place doesn't really specify but it does have some whats some vague rules on dressing code. In the museum's rules section 1,article 1 it just says that one shouldn't wear a swimsuit, be bare naked or chested and also not to be bare footed.
So it seems that the guard believed that Syeh was breaking the bare chested rule. but Syeh commented that she had previously visited the museum dress in a similar way but she was never denied access.
A lot of followers are supporting that she should have a right to express herself however she wants whilst other have a different opinion. But at the end of the day it is about her and her comfortability.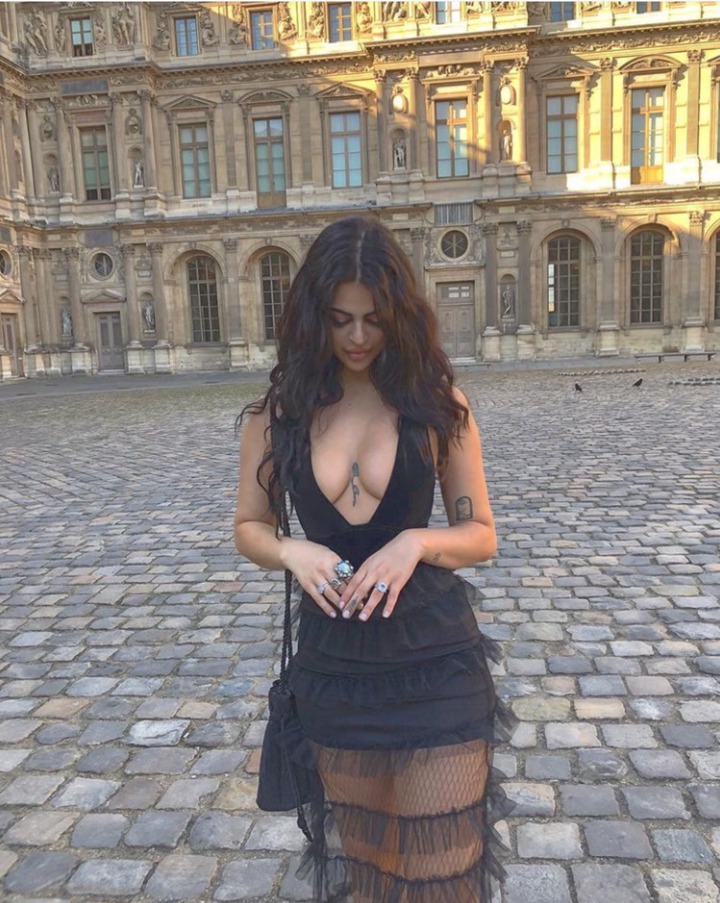 Content created and supplied by: FaithFezeka (via Opera News )