Radio personality and actress is in hot water with her fans after she criticized the Christian region. She is always known as a person who always speaks her mind. While she was on the radio Saturday on her show that's she is hosting, she played a maskandi song after that she sang a song that's for Christian, and then she said even if you have a boyfriend that plays the song like this (referring to Christian song) he will still hurt you.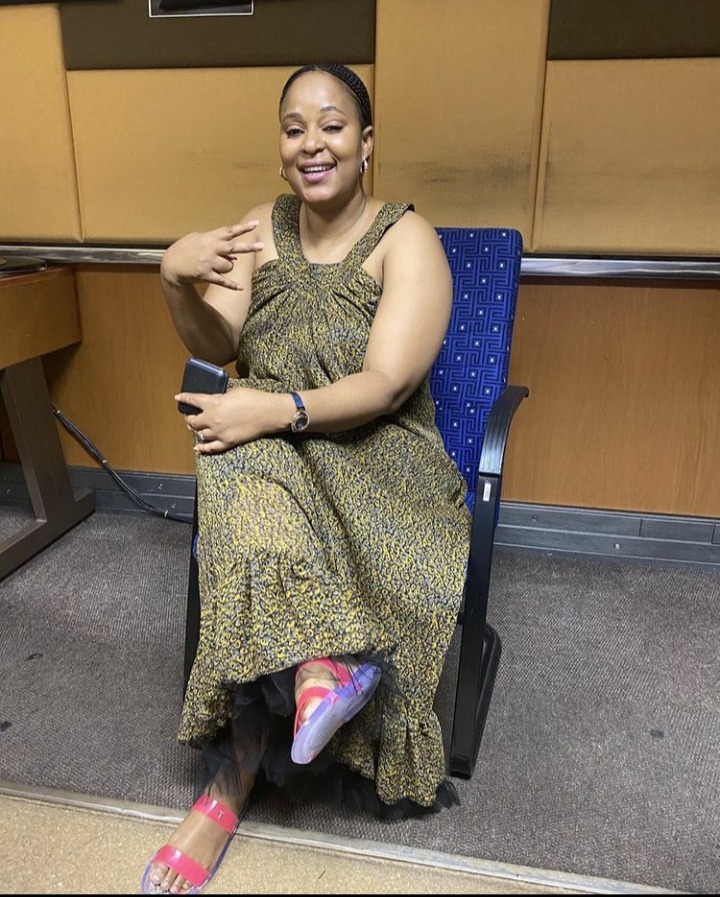 After she said that so many Christians that were listening to her show were not happy saying why she did not use Shembe as an example. Fans said she needs to watch her mouth and also learn not to criticize other people's regions. As this happens she is the only host for Sigiya Ngengoma as her colleague Tshatha has been suspended in the past few months.
Fans said them as Shembe does not want any criticism if you have criticized them they will insult you and also curse you. However, whenever it Christian Church that has been criticized everything is fine. They say she should stop talking about regions but does her job properly. They also reacted on Facebook here are their reactions.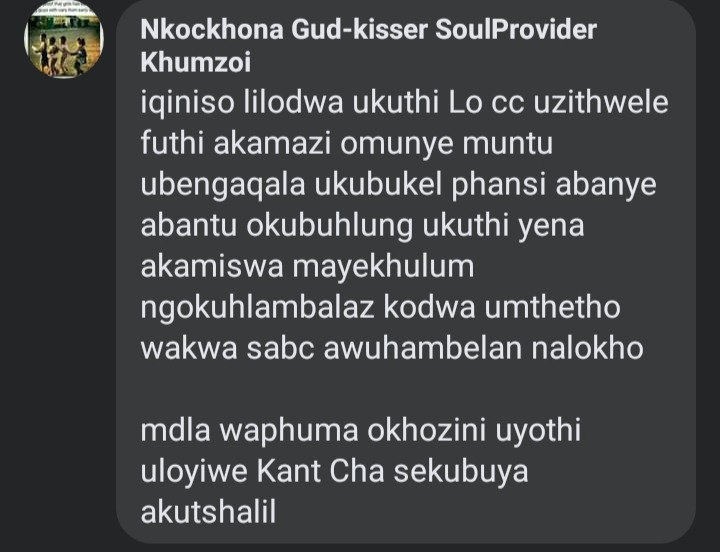 However, others took what she said as a joke and they asked others not to be offended by these minor things that they took it personally. Others were saying she should be suspended because she talks too much.
Content created and supplied by: FuzelihlePholoba (via Opera News )