Moshe Ndiki is one of the best entertainers in South Africa, he is one of the best South African presenters and he has more followers and supporters , he is known for his sexuality of which people know that he is a gay.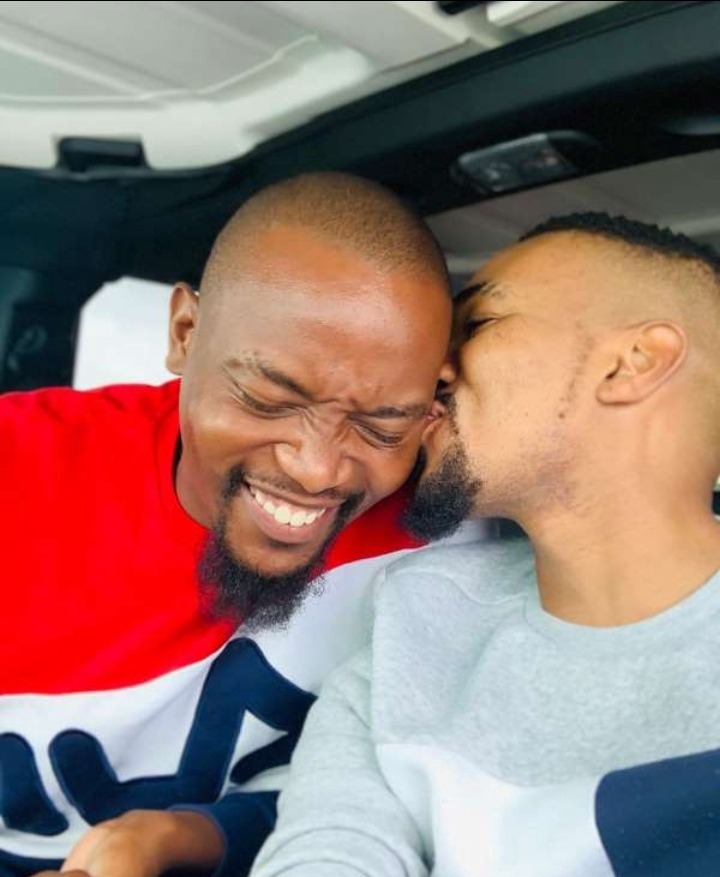 Moshe Ndiki has again made his followers and supporters to doubt his sexuality and his sexuality is something that he pretends he told his fans.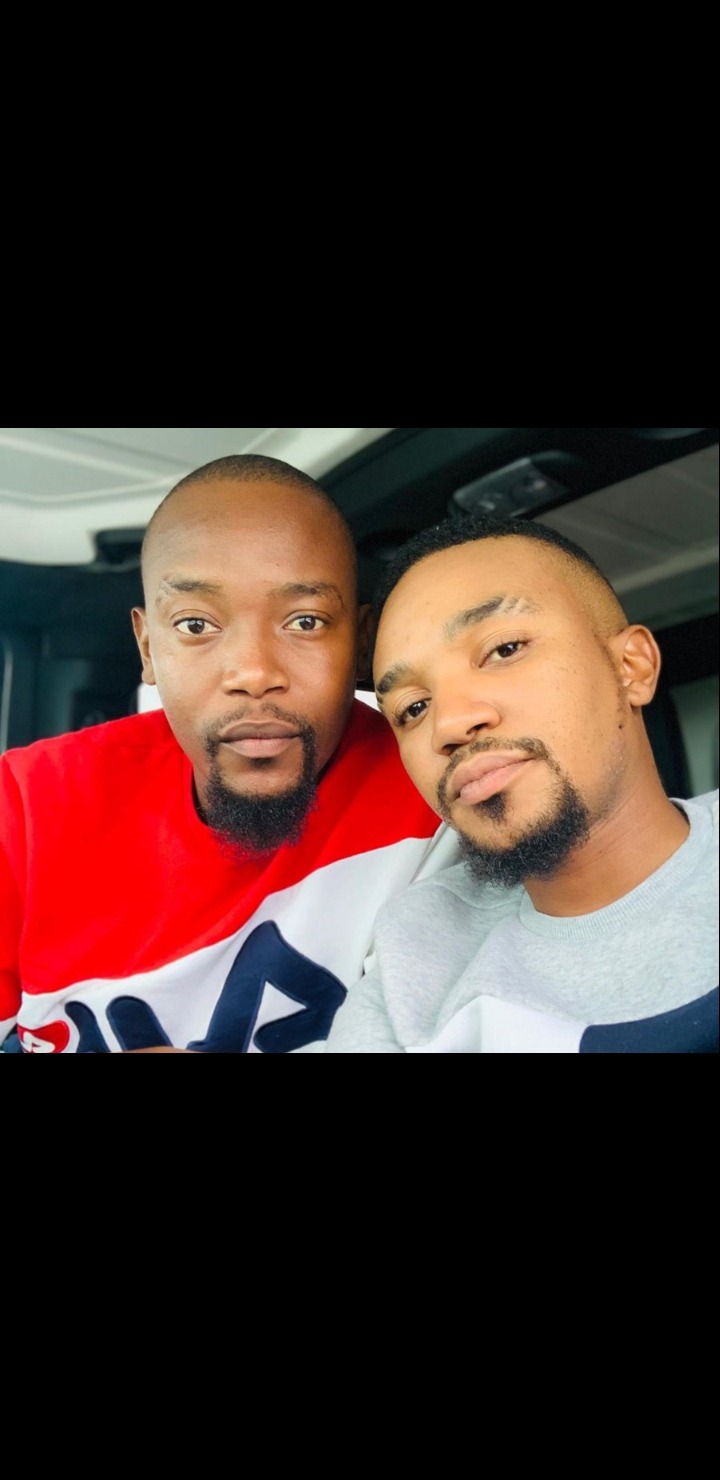 Moshe Ndiki before made his supporters to be curious about his sexuality because he posted his baby Mama on his WhatsApp status sending a loving and wishing a very good birthday on her birthday , the way he wrote the birthday wish on his status made almost everyone doubt if he is really gay , this is what he first wrote.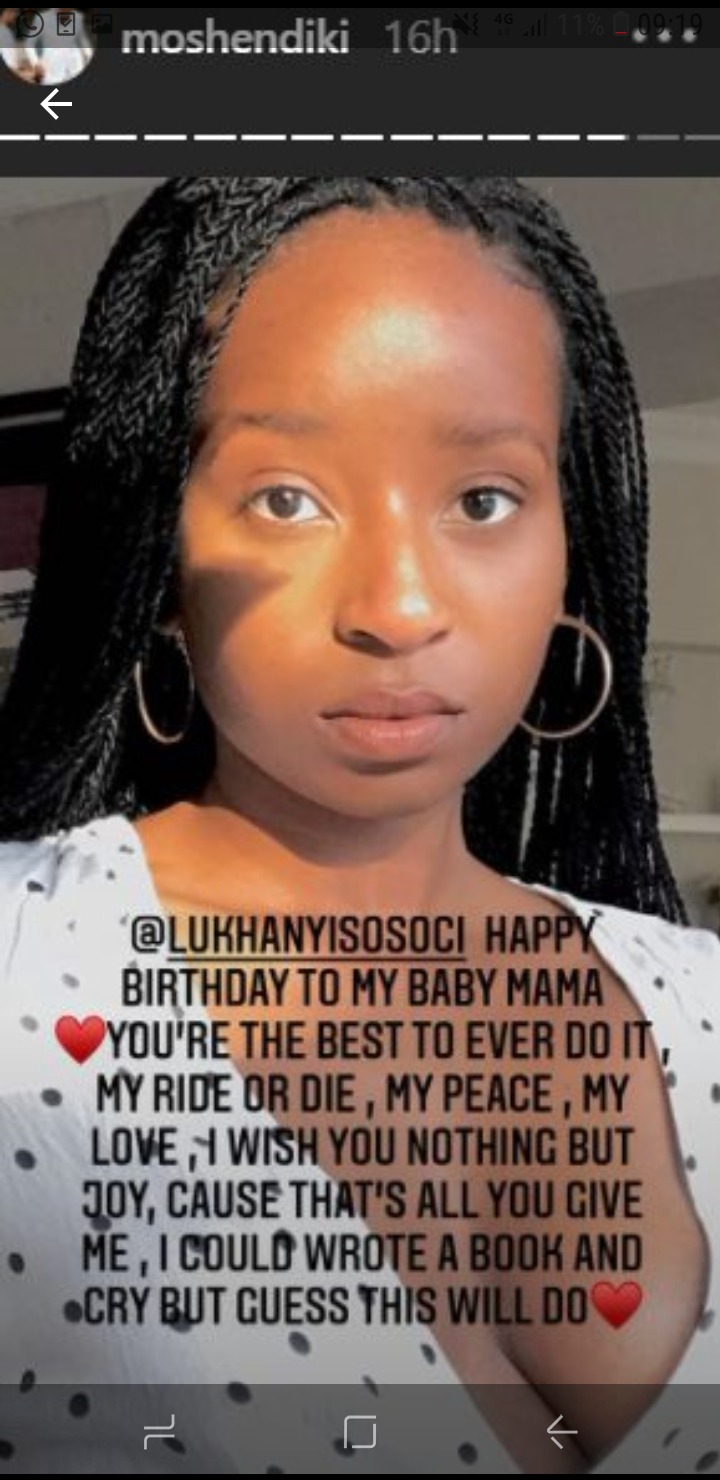 Not so long , Moshe Ndiki and his husband were celebrating their anniversary but on the other side he takes pictures with girls of which the pictures shows something, the pictures shows as if Moshe Ndiki is somehow in a relationship with them.
Here is one of the pictures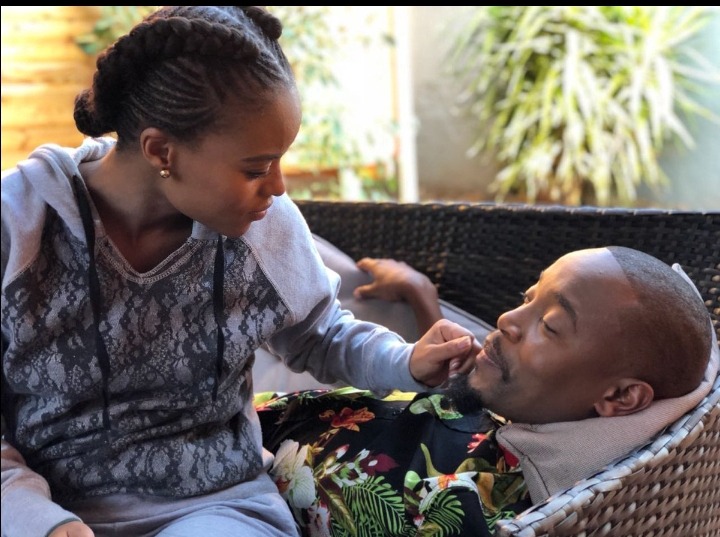 Moshe Ndiki might be interested in both girls and boys.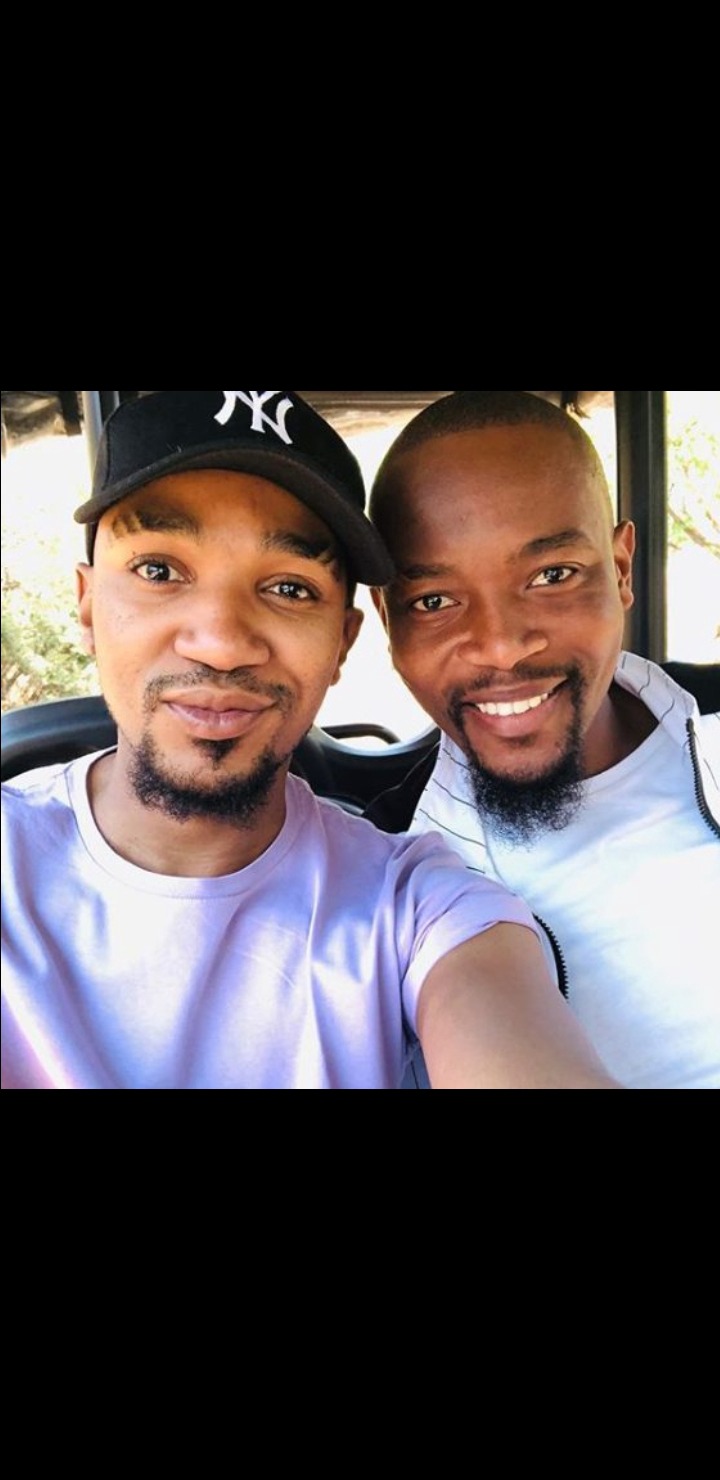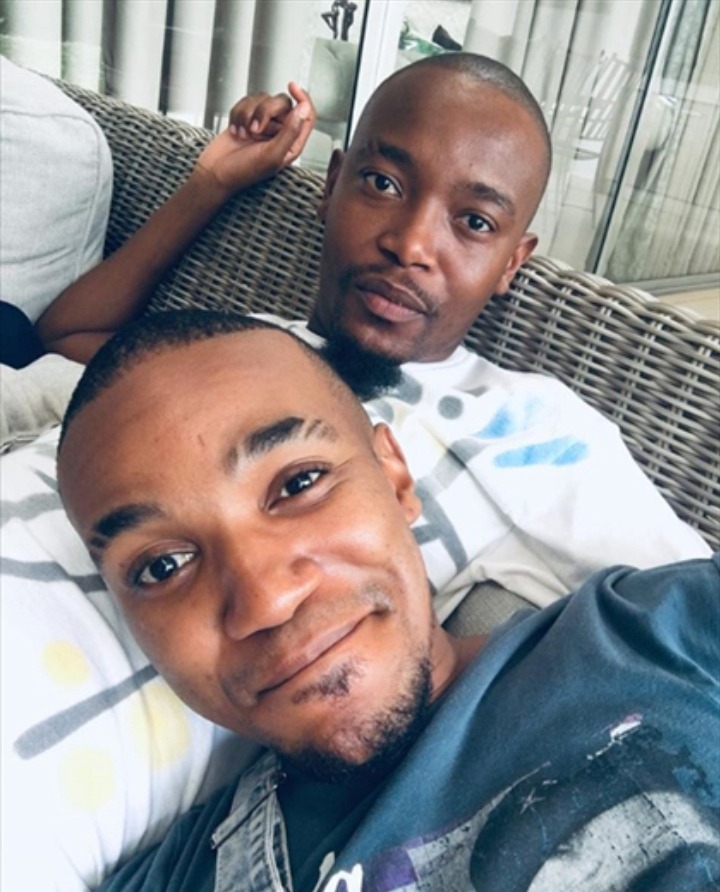 Source: Instagram
: Twitter and Facebook
Content created and supplied by: ClarityMmola (via Opera News )