Many people say age is just a number , well truth is age is not just a number but they are people who make it seem that way.
They are people who age faster and other people seem to age slower despite the years are going by the same pace for both people .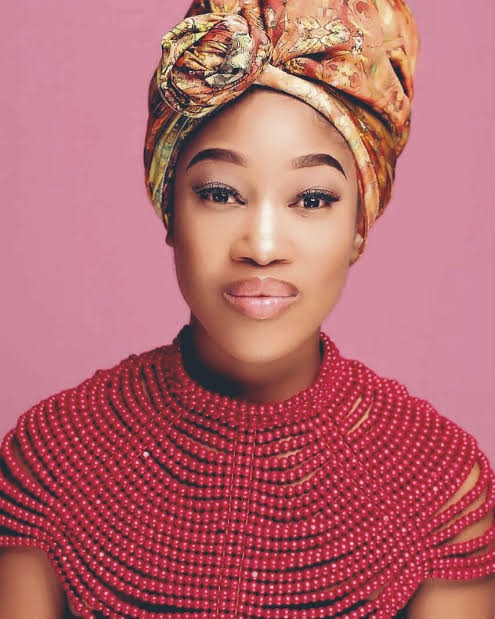 Nyalleng Thibedi has always shocked many when it comes to her real age. The actor is popular for her role as zekhetello from Uzalo.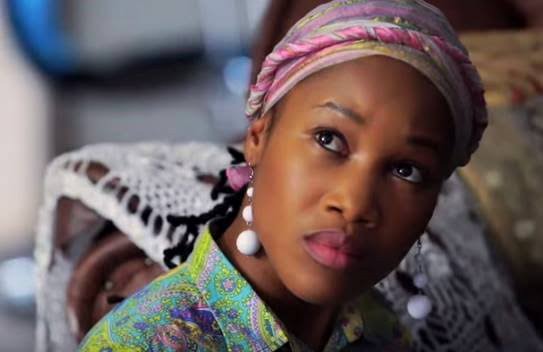 zekhetello is a young beautiful girl who is the daughter of a big time criminal Nkunzi.And the character is played by none other than Thibedi herself.despite the youthful look she possesses Thibedi is actually forty years old. .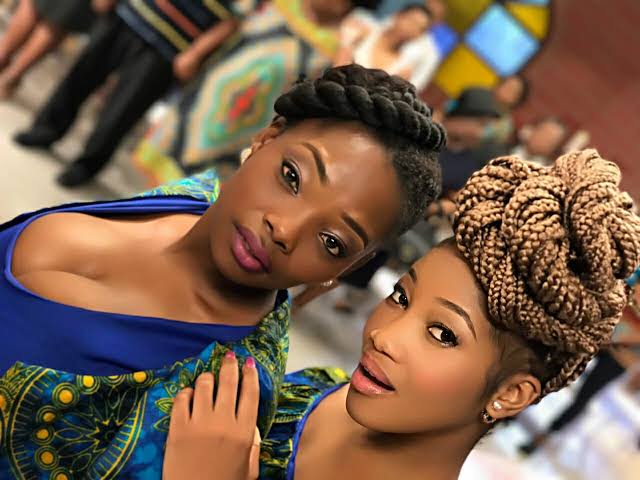 yes she is actually older than mamlambo in real life 13 years older by the way .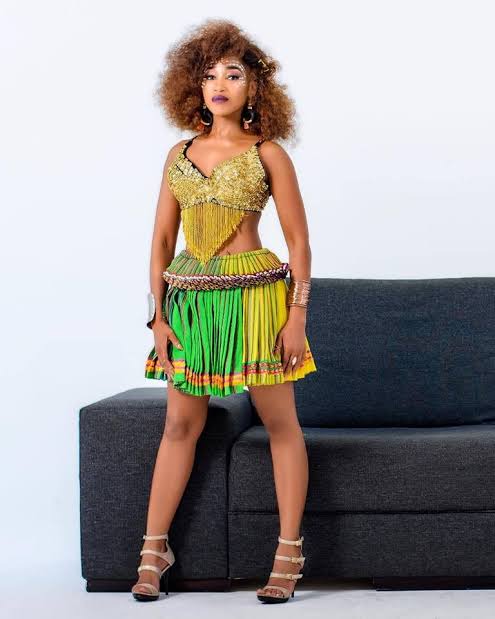 I guess age is not just a number but some people just age slower than others.Its anazing howThibedi has never played a role fitting for her age but always plays a role fitting for her looks .
And with that said Thank you for reading.
Content created and supplied by: Åňønimouse (via Opera News )