There is no way we would discuss about one of the hottest female Celebrities in South Africa without mentioning the stunning Buhle Samuels. Born on May 25th 1990, in Protea Glen, Soweto. She spent most of her time growing up with her Parents and elder sister Mbali Samuels in Pretoria North, Gauteng.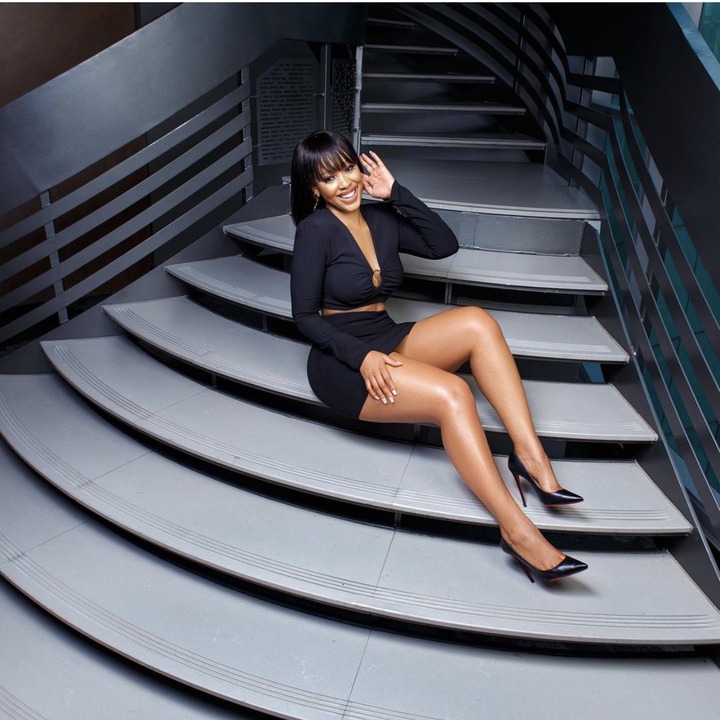 Known for her outstanding and remarkable performance as a Tv personality, Buhle Samuels became widely acknowledged for her position on Muvhango, her screen name being Matshido.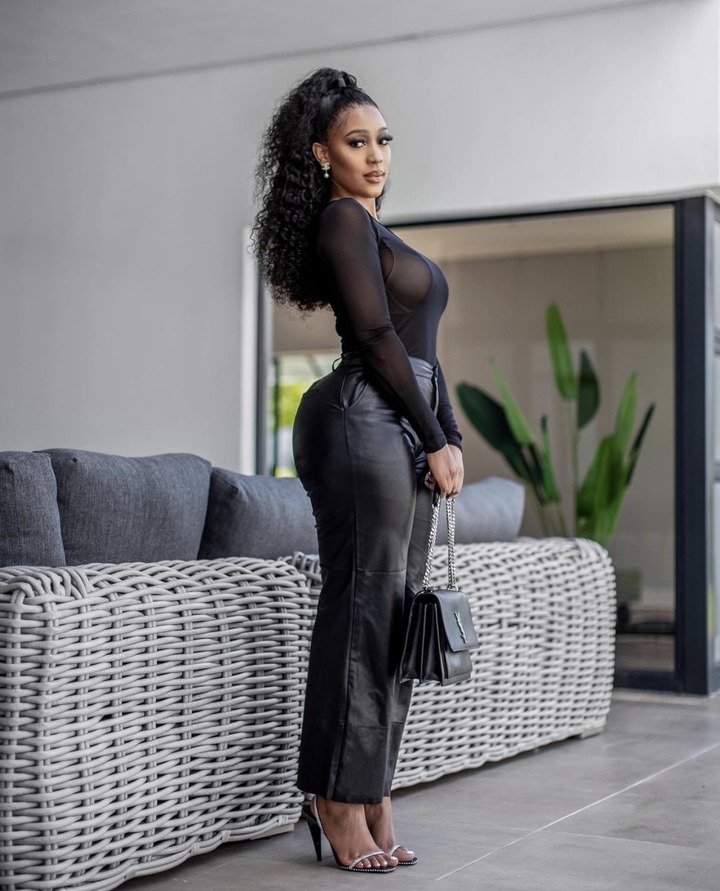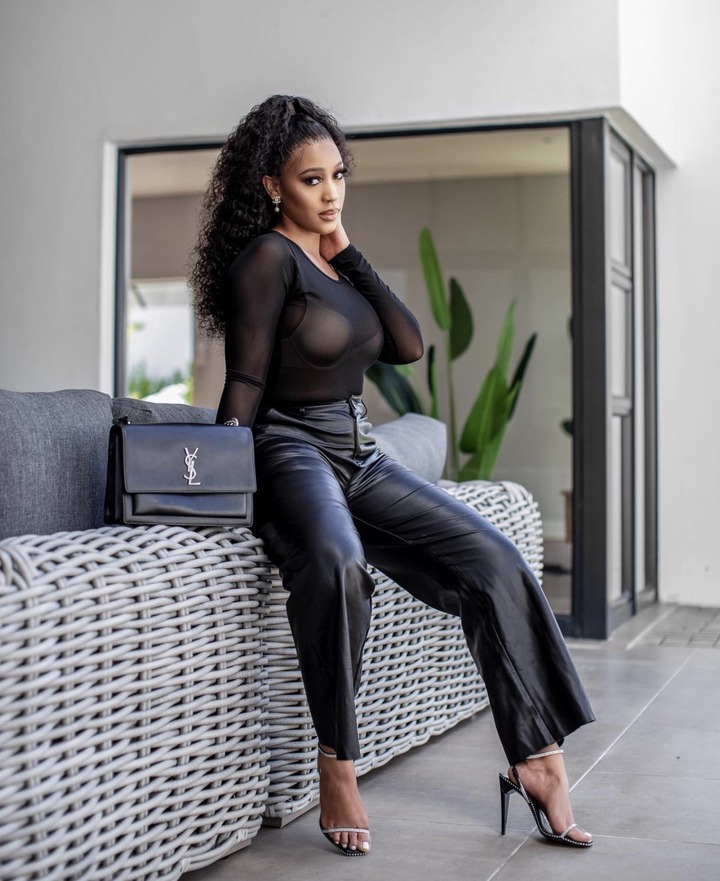 Back in her primary school, Buhle Samuels became insecure about her body as she quickly appeared to be obviously different from her peers. "It has been the theme of my life from as young as I could remember. Even in high school it was a thing, I stopped wearing skirts for that reason. I used to try to wear pants in an effort to make myself demure and fit in," Samuels says.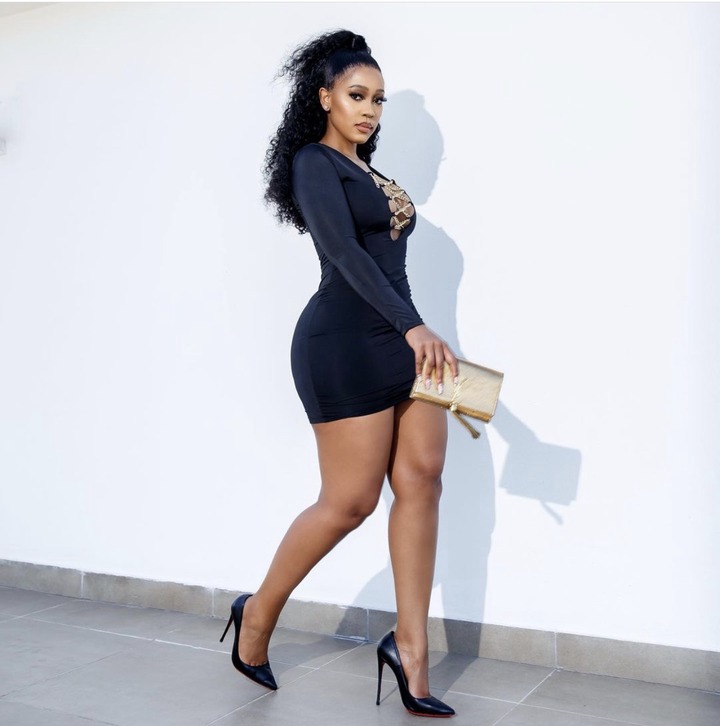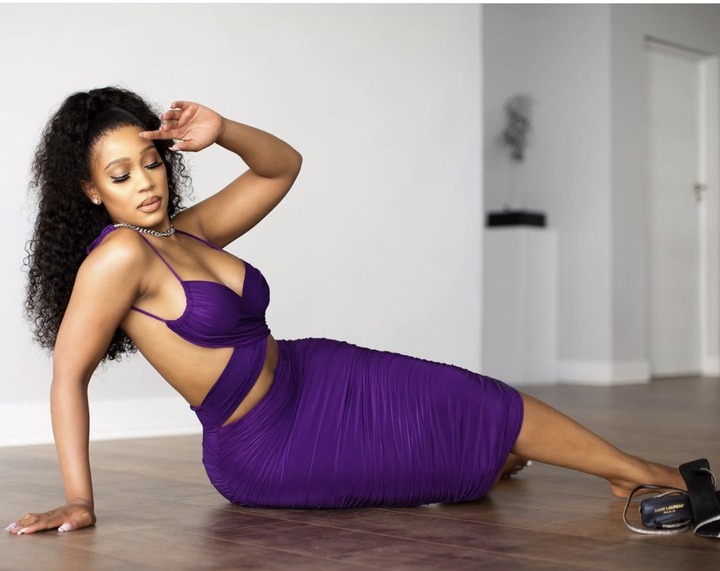 After a long troubling time as a kid, Buhle finally chose to embrace her"I think I'm embracing it now more than ever. I think it has taken me quite some time because I felt objectified for the longest time.
"I felt like people couldn't really see me and I resented that," Samuels says.
Buhle Samuels also admitted that she was always bullied in school because she was so fluent in English. "How it started was that people thought I was a black American because I spoke English, but I wasn't. I just didn't know how to speak Zulu because of the school I attended." She eventually fought her way out of it and emerged victorious.
Content created and supplied by: georgeNews (via Opera News )